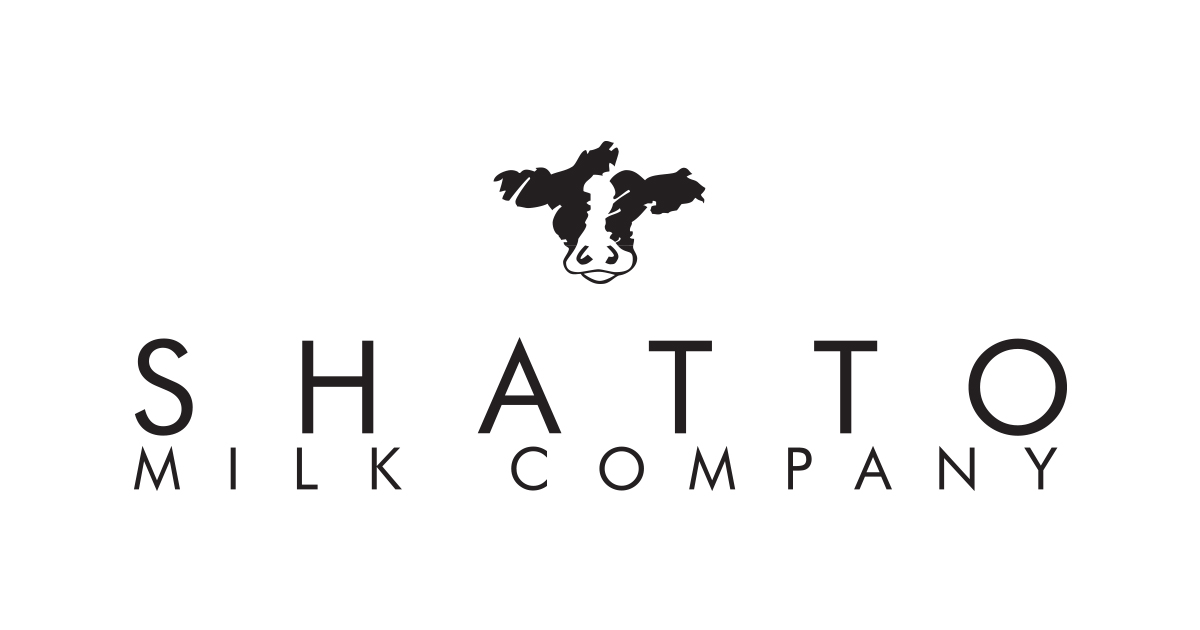 Aug 24, 2017
Best of Show – Missouri State Fair
---
Shatto Milk Company took home numerous awards at the 2017 Missouri State Fair Judging Contest this year, including Best of Show for their Garlic Butter. This recognition comes less than a month since Shatto's Garlic Butter was awarded second place at the American Cheese Societies Annual Competition in the category of flavored butters.
Shatto Milk Company took home numerous blue ribbons for other products including:
Blue Ribbon – Lily Aged Cheddar Cheese
Blue Ribbon – Plattsburg Gouda
Blue Ribbon – Whole White Milk
Blue Ribbon – Chocolate Milk
Blue Ribbon – Rootbeer Milk
Shatto Milk Company continues to focus on providing the Kansas City area with the freshest and best tasting milk, butter, cheese, and ice cream.  If you do not see any of these terrific products in your store, please request them from your store manager.  Cheers.
RELATED NEWS

Shatto Milk Company was awarded 2nd in the world in the Flavored Butter Category for their Garlic Butter at the World Dairy Exposition in Madison, Wisconsin. The World Dairy Expo serves as a forum for dairy producers, companies and organizations to come together annually to compete and exchange ideas, knowledge, technology and commerce. "It is… Read Story
---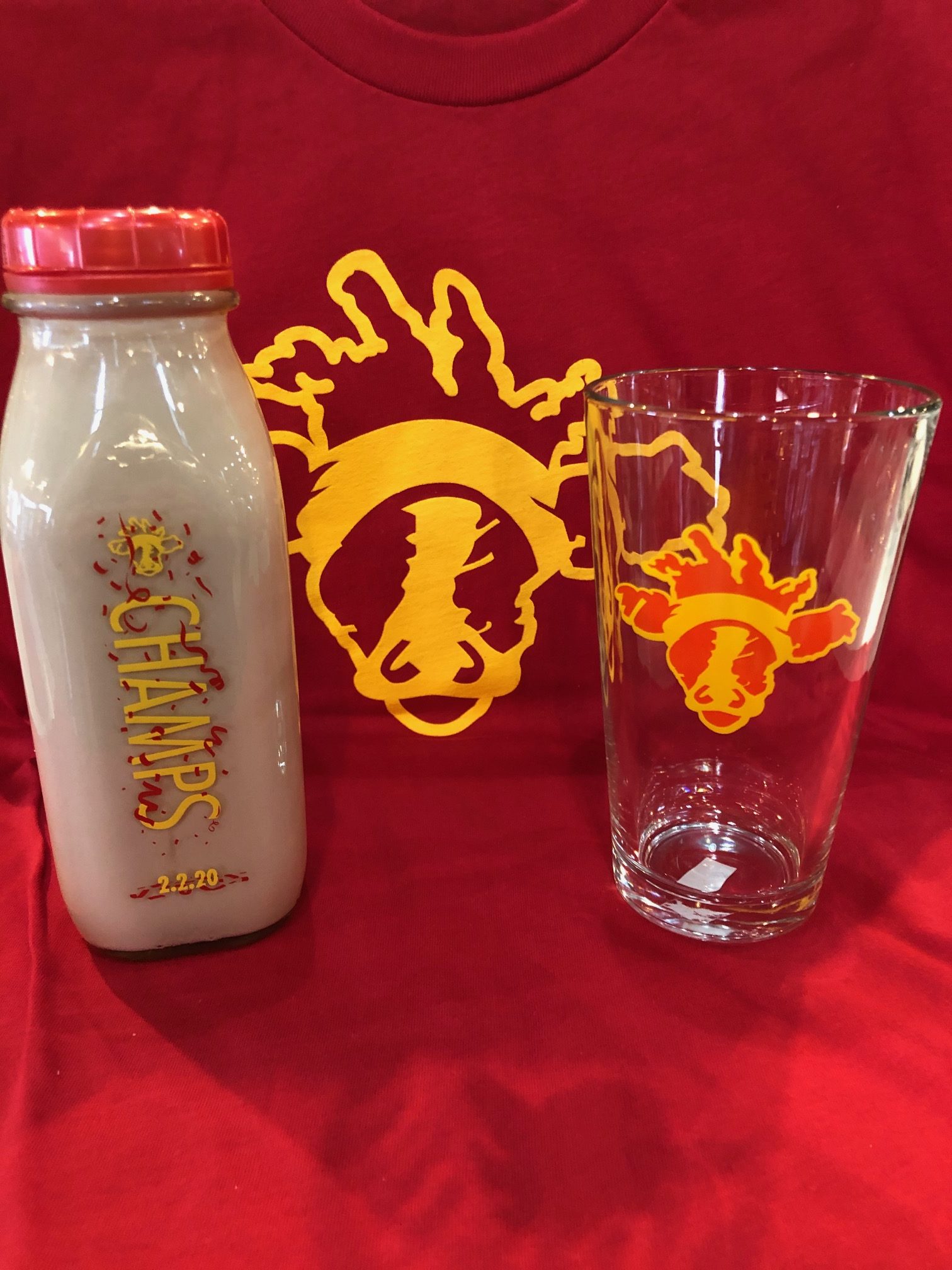 Shatto Milk Company is releasing its special edition Champions bottle to celebrate Kansas City as World Champions. The bottle, complete with yellow CHAMPS lettering, red confetti and filled with Chocolate Cherry Milk, is available in all stores carrying Shatto Milk beginning on Thursday, Feb. 20 and Friday, Feb. 21.  A total of 18,000 CHAMPS bottles… Read Story
---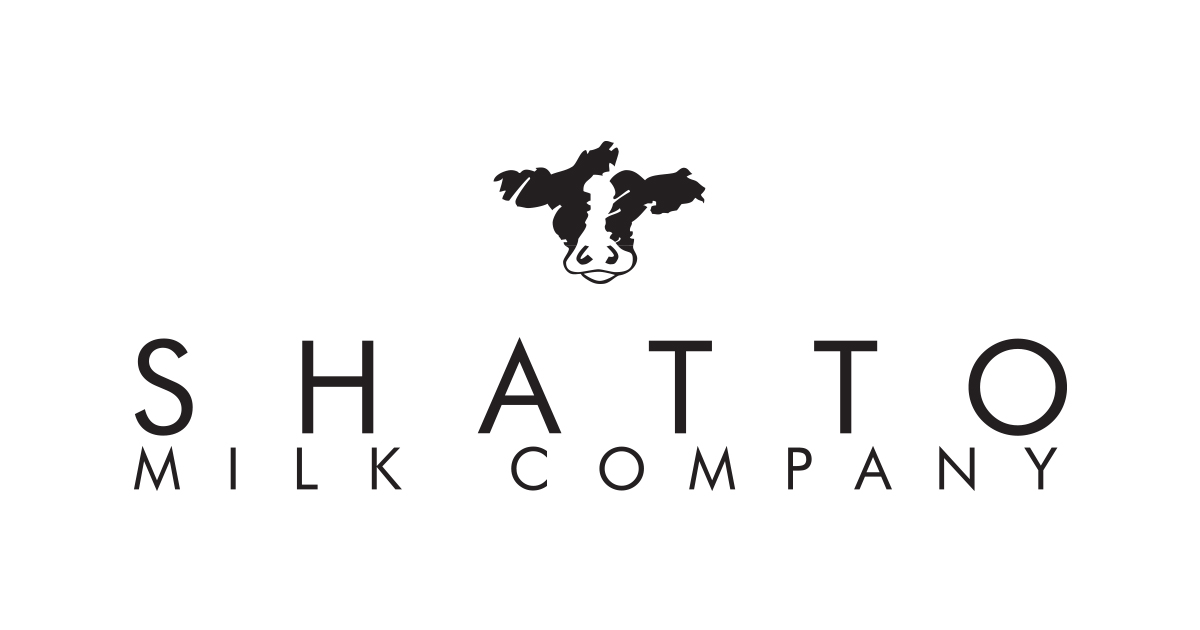 We are excited to announced a partnership with HappyFeet – Kansas City and the Legends Soccer Club to be the Clubs Dairy and Home Delivery Partner. This new relationship is an example of how two organizations committed to the Kansas City Metro can partner with the focus on assisting children in becoming active while also… Read Story
---