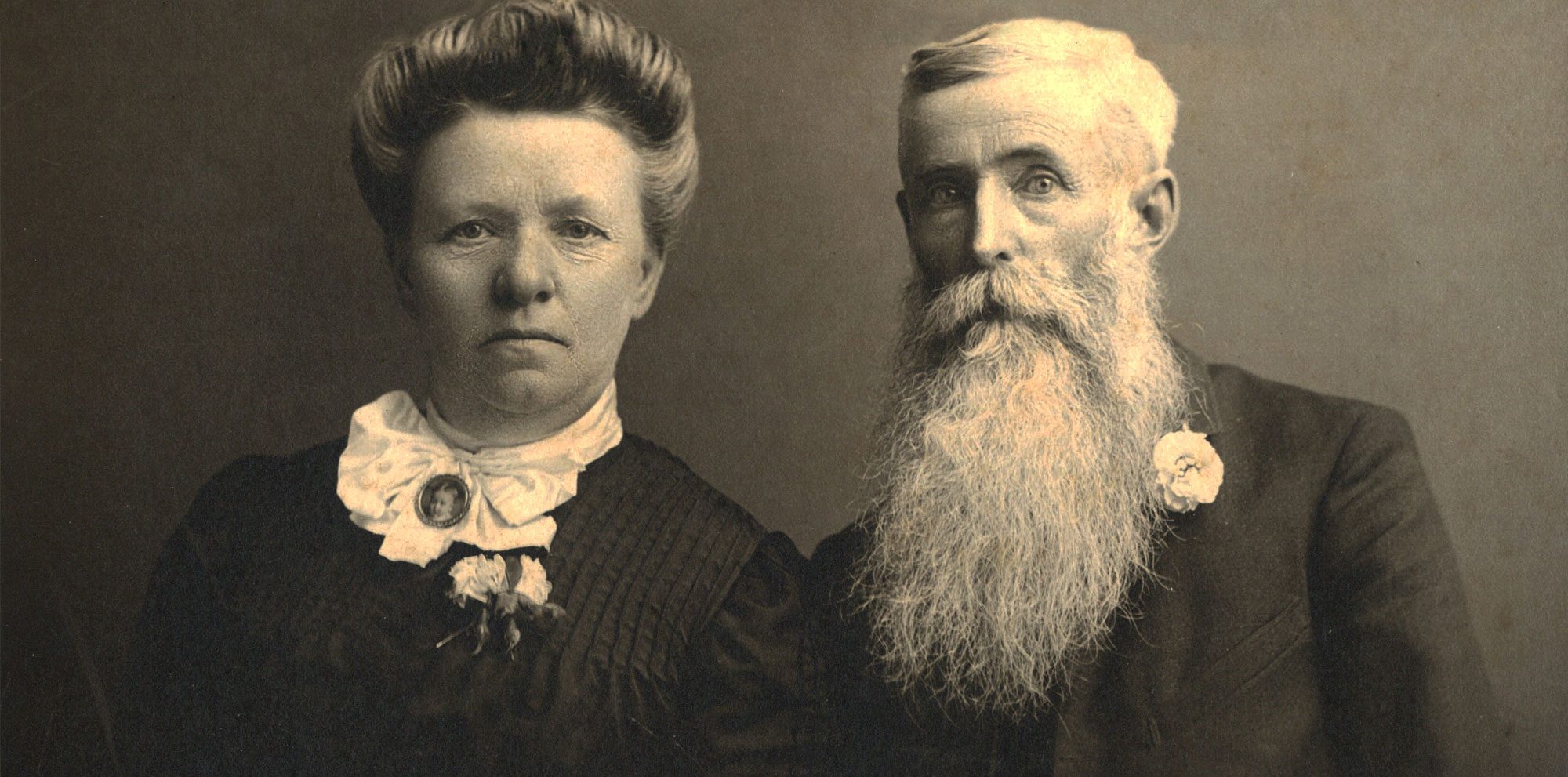 The Shatto Story
It all started in the late 1800s – three generations ago, to be exact – when Minnie Porter married George Winstead. The married couple bought and began farming the land that is now home to Shatto Milk Company.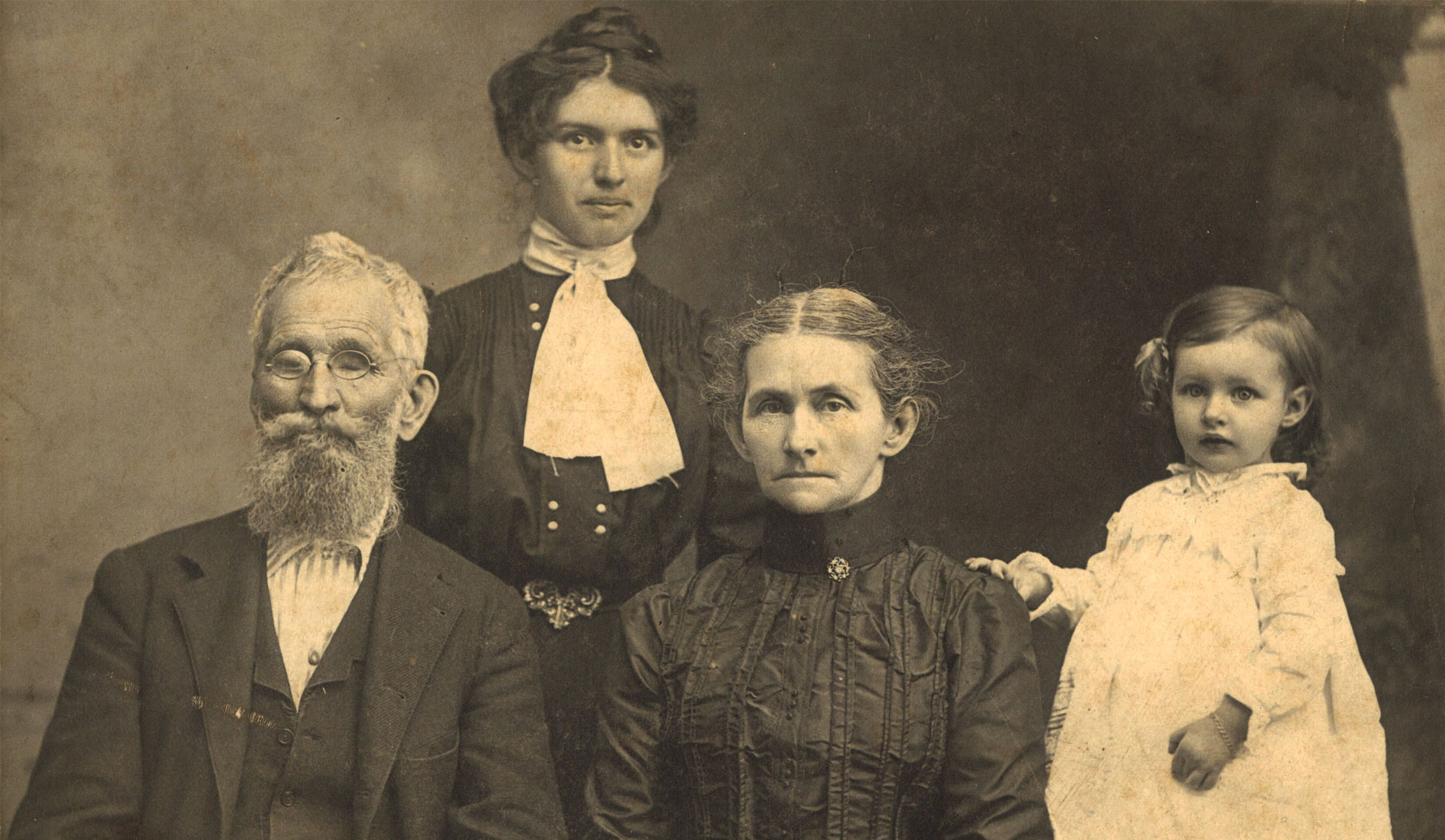 After a few years on the farm, Minnie and George had five children: Frank, William, Jack, Anna Lucille and Mary Alice. Twenty years later the family grew by one more, when little Georgia Francis came as a happy surprise.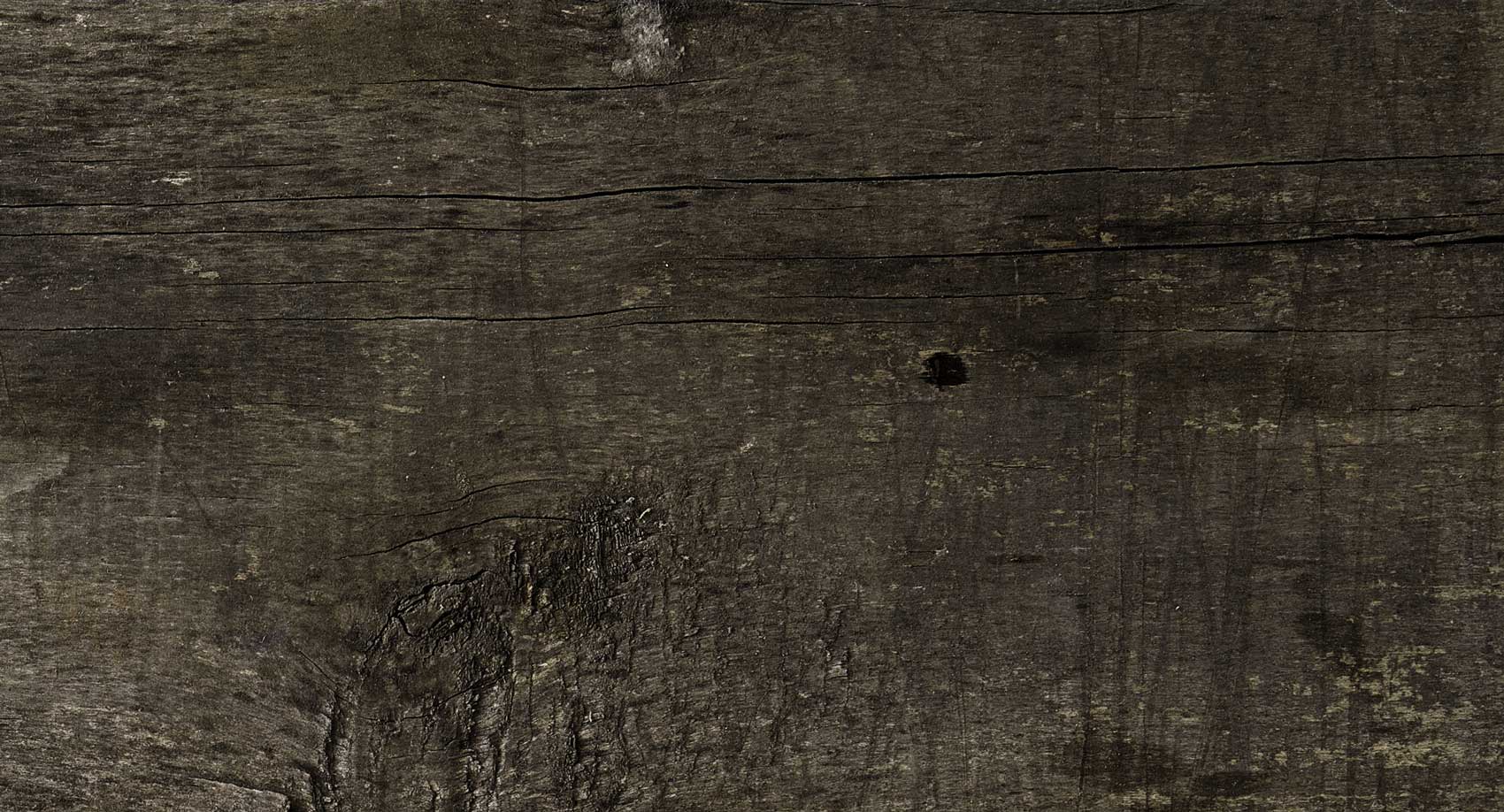 While some children grew up and left the family farm, Mary Alice and Jack remained. Georgia, the youngest, married a man named Ivan Cox. In time, their union brought them back to the family farm where Ivan struck a partnership with Georgia's older sister, Mary Alice. The two began a dairy, working closely together for many years until Mary Alice retired, leaving the management of the farm to Ivan.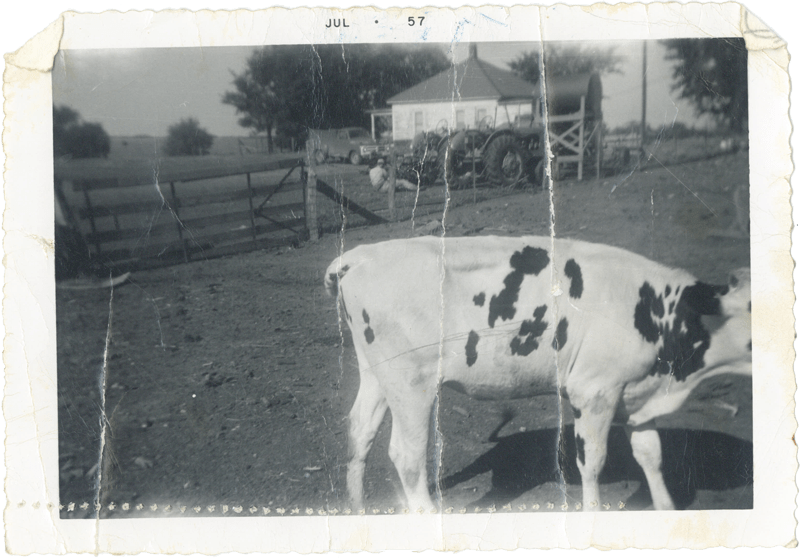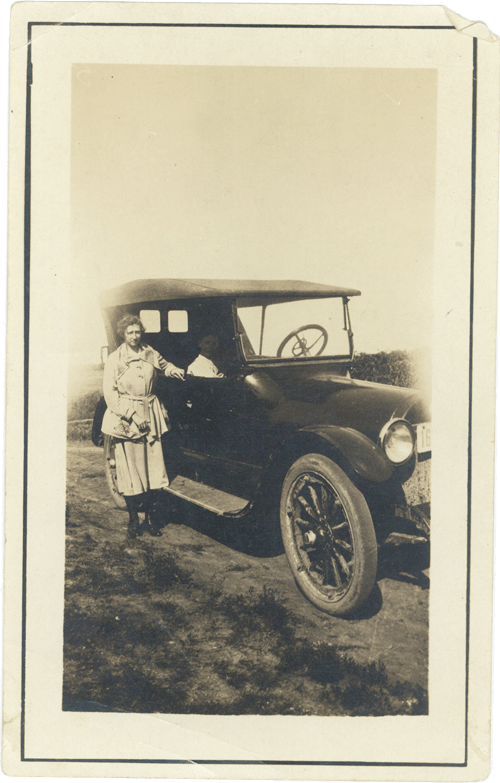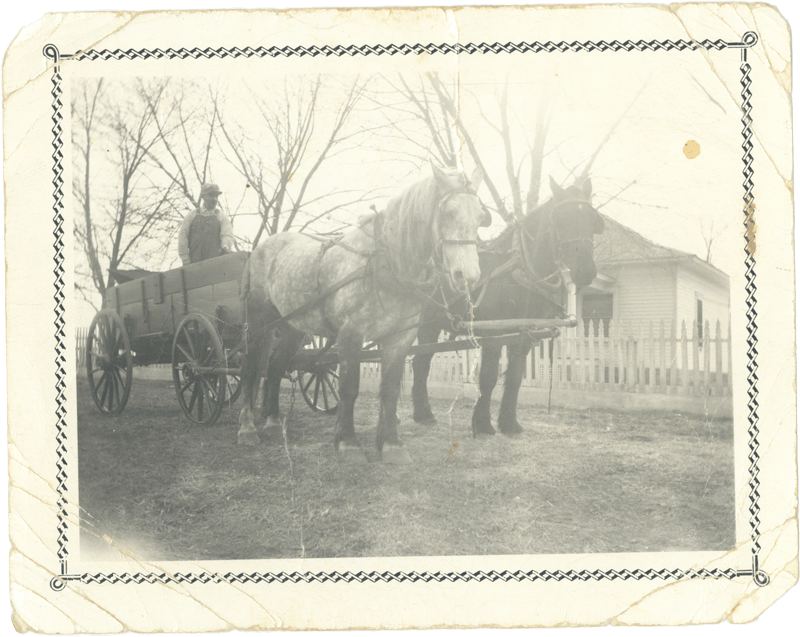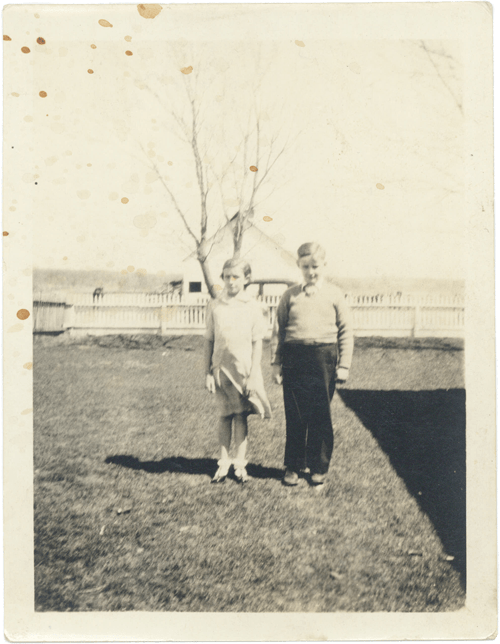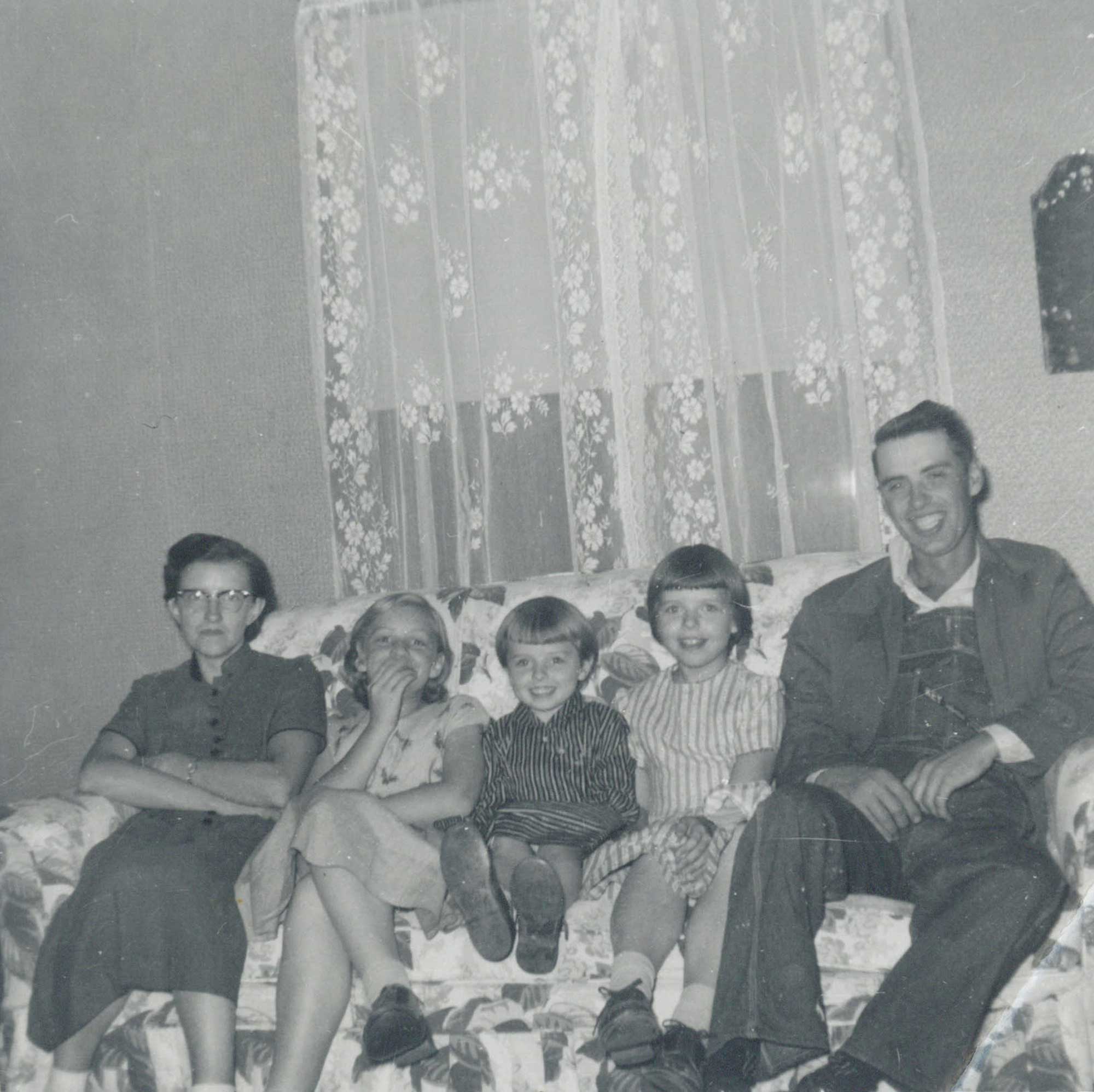 In the late 1940s, Georgia and Ivan began their family, having three children of their own: Esther, Dinah and Barbara. Eventually, Barbara would marry a man with a last name you might recognize – Leroy Shatto. When Ivan retired in the mid-1980s, it was to Leroy and Barbara he left the family farm.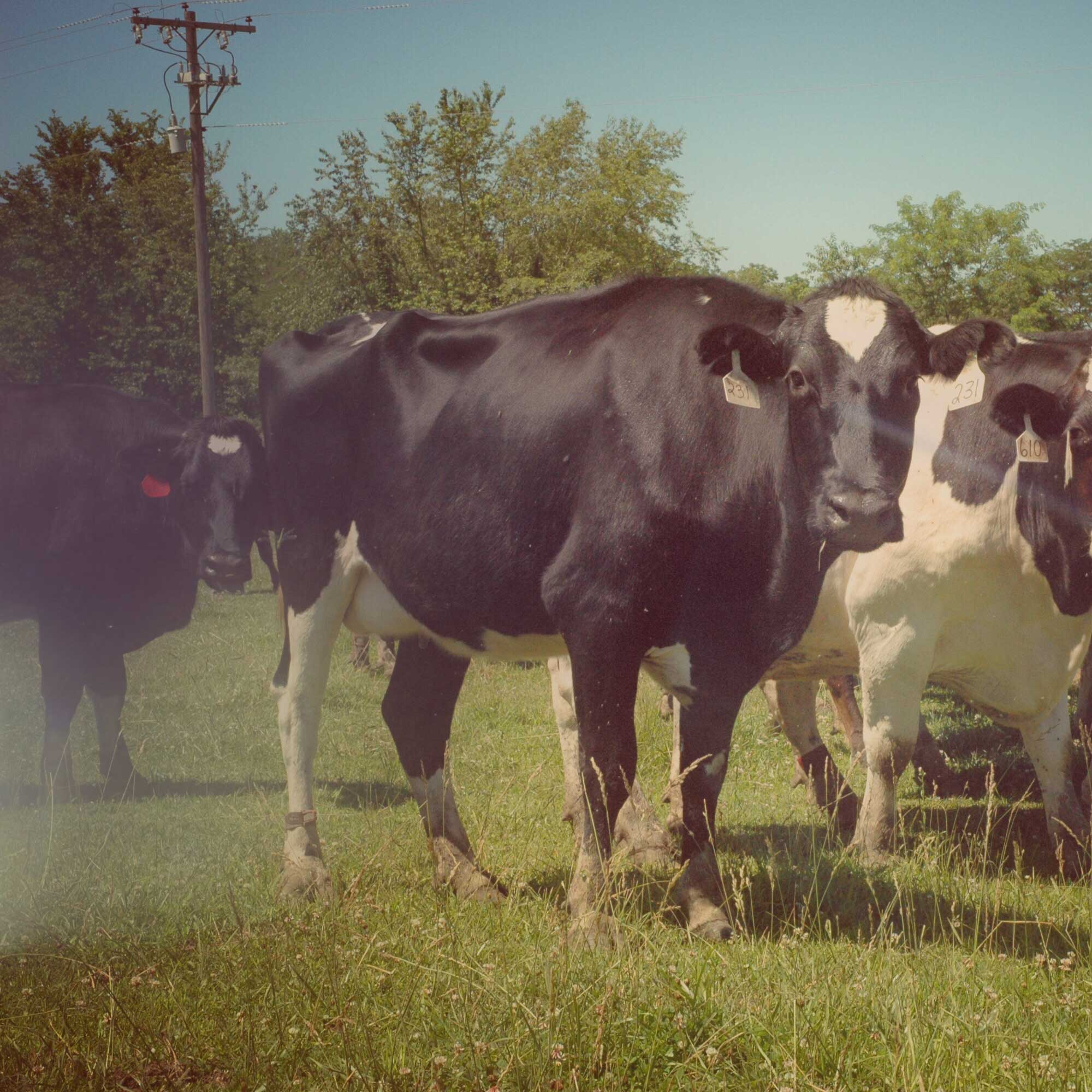 In the early 1990s, other local dairy farms were going out of business due to the low milk prices being paid by dairy cooperatives for bulk milk. By the mid-1990s, the farm George and Minnie began could no longer sustain itself, and the Shattos began to talk about its future.

In 2001, Leroy and Barbara Shatto began investigating the idea of bottling the milk from their small herd of cows that remained. They wanted to provide the people of Kansas City and St. Joseph with the freshest, best-tasting milk on the market. Milk straight from their local family farm, that is.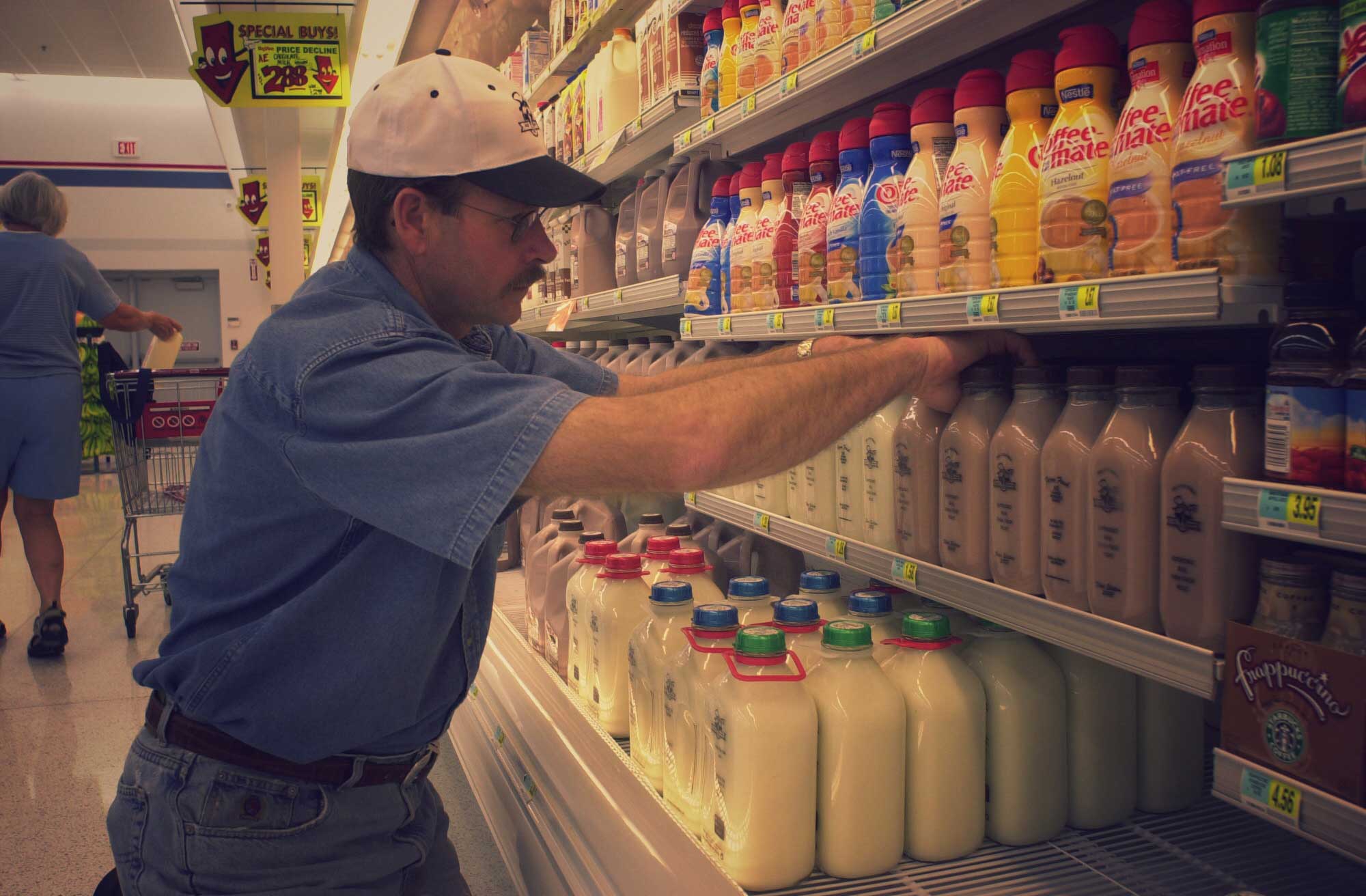 On June 4, 2003, Shatto Milk Company made its first farm-fresh delivery to just under 10 retail stores in the Kansas City metro area. Leroy and Barbara's dream came true – the family farm was saved.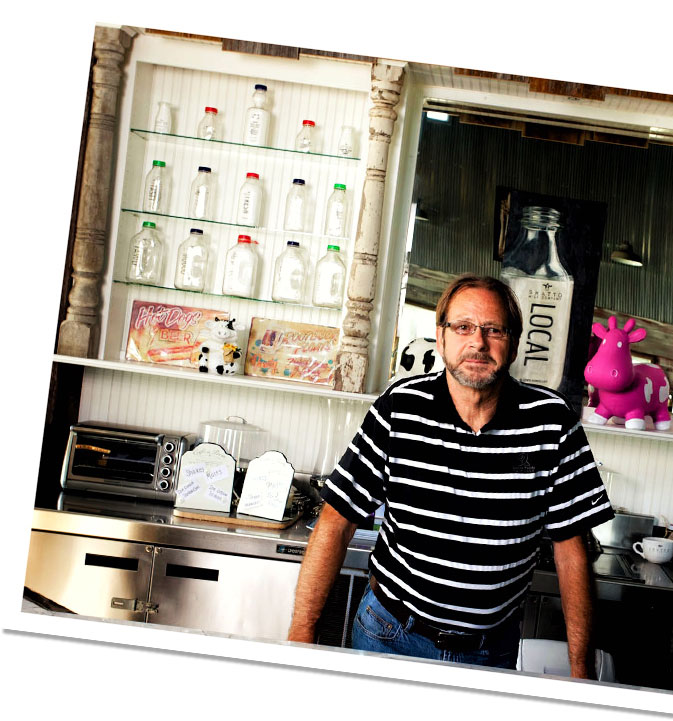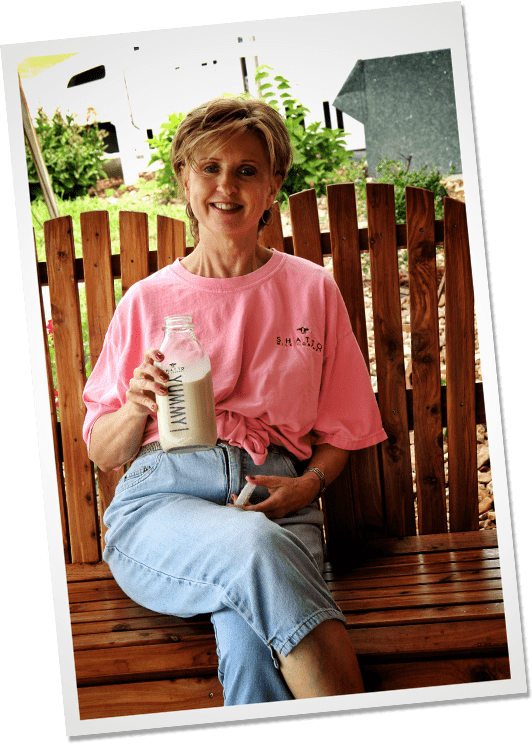 Since the day George and Minnie Winstead purchased this farm all those years ago, it has truly been a family farm. Today, our family's dedication to the farm and you, our neighbors, is stronger than ever.