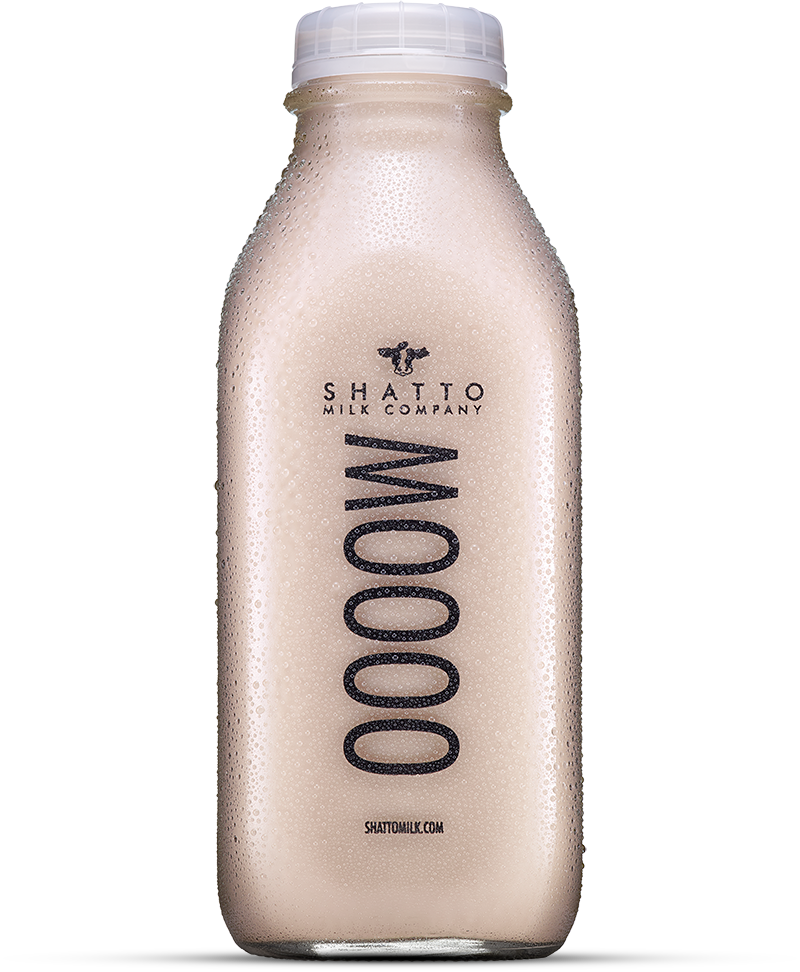 Mar 12, 2018
Shatto Wins Nine Awards at International Dairy Competition
---
Shatto Milk Company was awarded nine awards, 3 gold, 2 silver and 4 bronze, at the 2018 Los Angeles International Dairy Competition.  Gold awards were for:  Root Beer Milk, Honey Butter and Garlic Butter.  Silver awards were obtained for:  Chocolate Milk and Strawberry Milk.  Bronze awards were earned for:  Smith Fork Aged Cheddar Cheese, Winstead Reserve Havarti Cheese, Salted Butter and Plattsburg Aged Gouda.
The competition was held March 3 at Fairplex, home of the LA County Fair. Winners will be displayed at the Fair, Aug. 31-Sept. 23, and become part of the Fair's annual dairy education program for Fair's 1.3 million guests.
The competition used the Danish judging system, in which each entry is judged based on its own merit, and not against other entries. International entries hailed from Britain, France, Spain and the Netherlands.  Entries also came from such states as: California, Illinois, Massachusetts, Maryland, Missouri, New Jersey, New York, Pennsylvania, Tennessee, Virginia and Wisconsin.
RELATED NEWS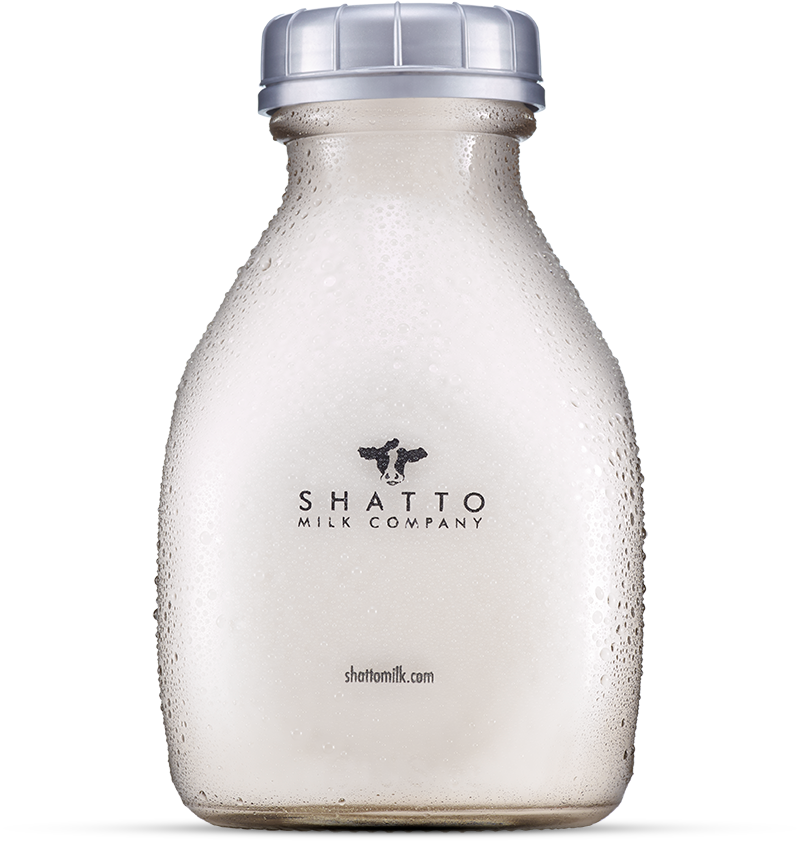 Shatto Milk Company has created a new line of coffee creamers now available in stores, through Shatto Home Delivery, and at the farm store in Osborn, MO. This new offering has all the goodness and nutritional value of milk and cream. Launching with Hazelnut and Vanilla Custard flavors, these smooth dairy creamers are perfect for… Read Story
---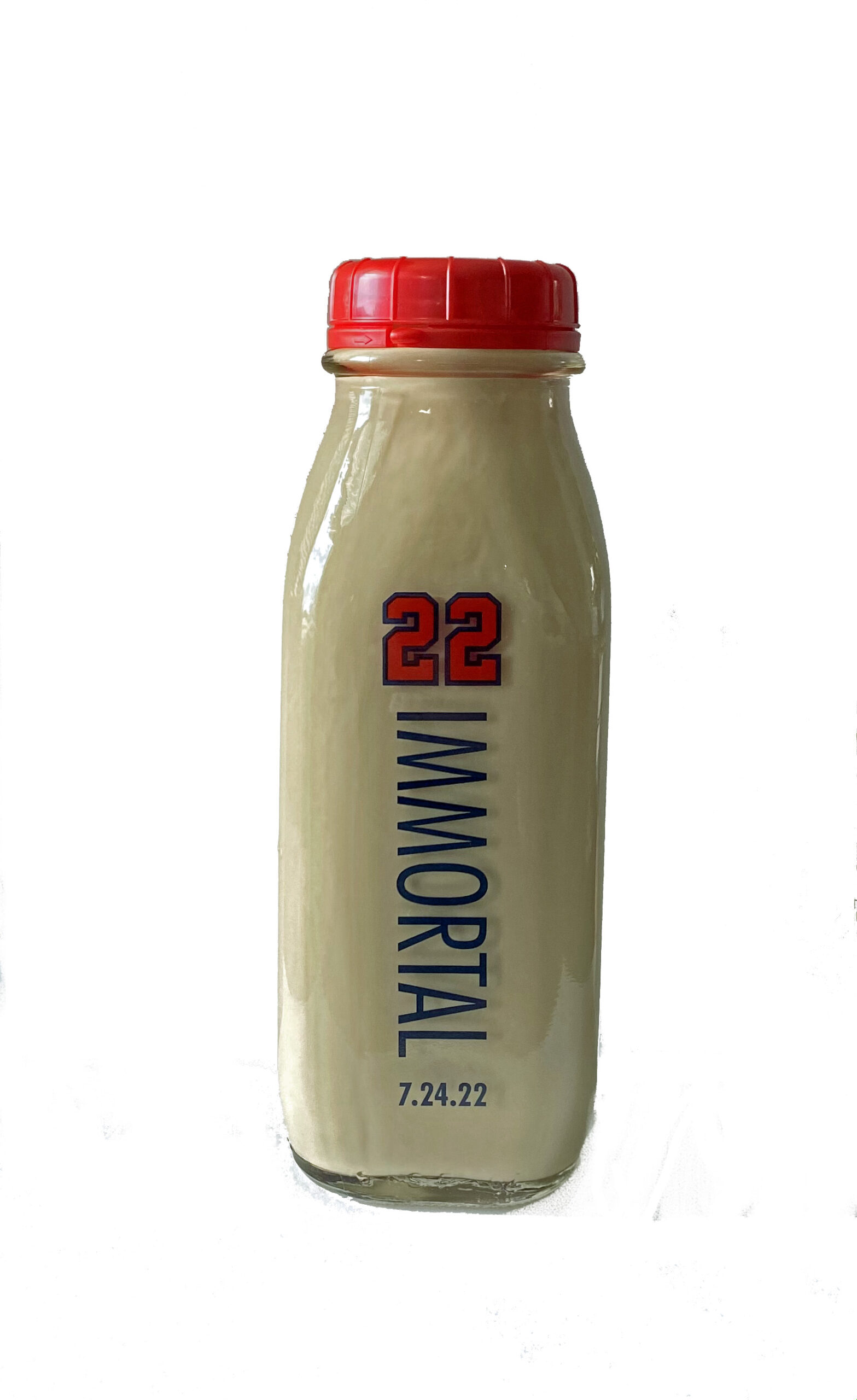 Shatto Milk Company is excited to launch a limited-edition Buck O'Neil commemorative salted caramel flavored milk and Limited Edition Bottle to celebrate the local legend's MLB Hall of Fame Induction at the end of the month. Shoppers can find this new release exclusively at the Shatto Milk Company Farm Store, Via Shatto Home Delivery and… Read Story
---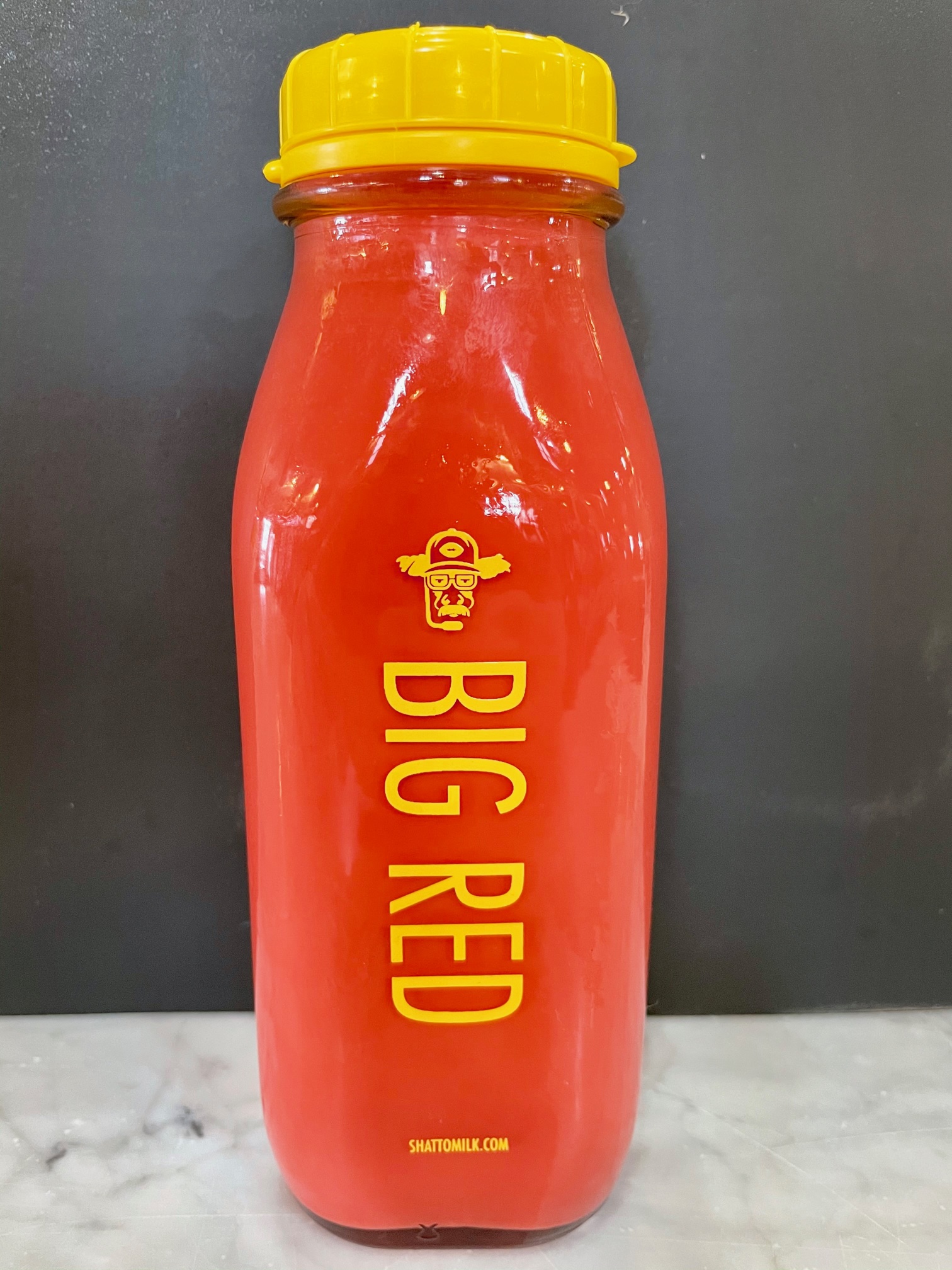 January 12, 2021 • Products
Shatto Milk Company is releasing its special edition Coach Cow bottle to celebrate their favorite hometown football coach. The bottle, complete with a new Coach Cow Logo, is available in all stores carrying Shatto Milk beginning on Wednesday, January 13 through Friday, January 15th.  Questions regarding product availability should be directed to your preferred store…. Read Story
---