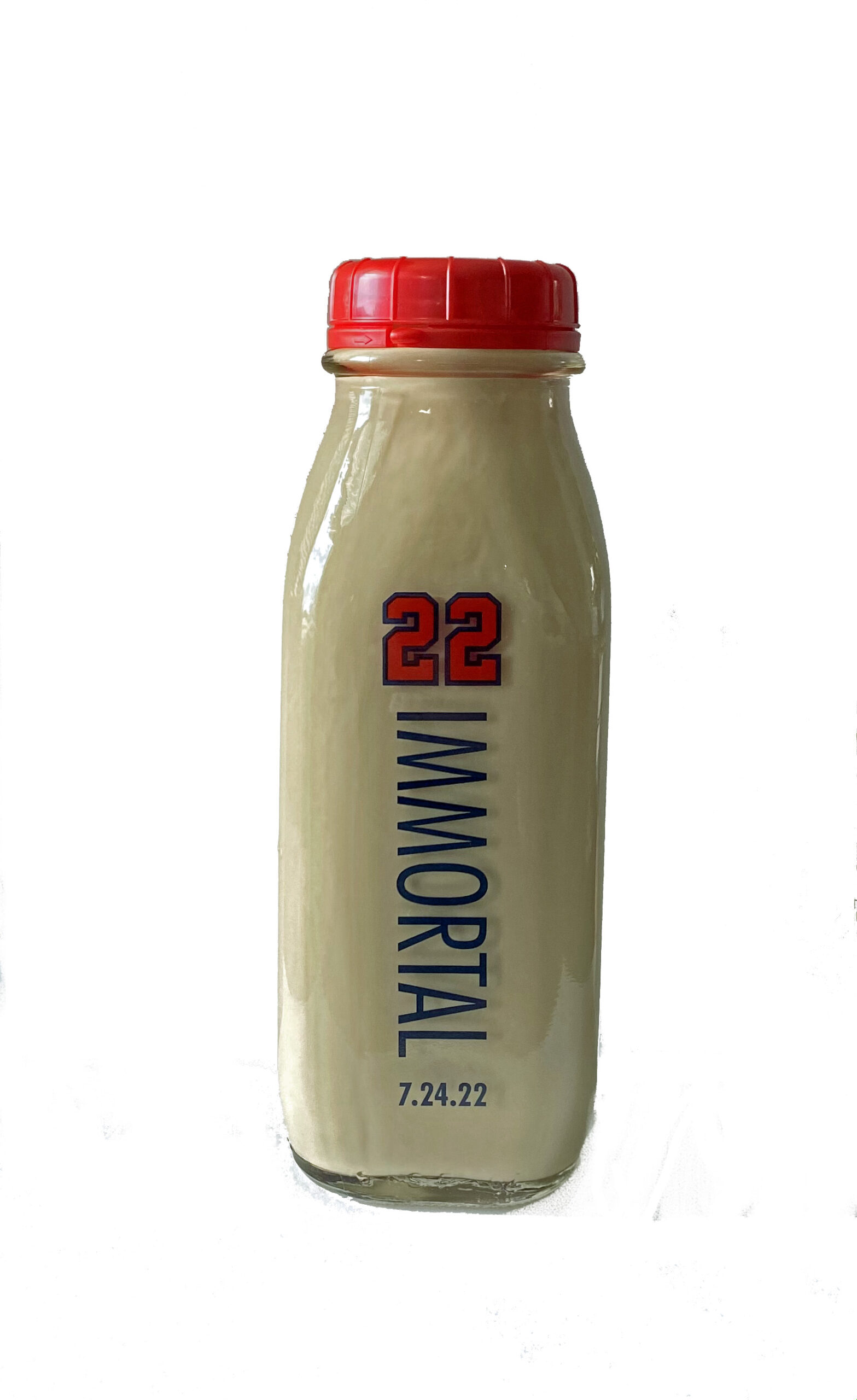 Jul 12, 2022
Buck O'Neil – Immortal Limited Release – Celebrate MLB Hall of Fame Induction
---
Shatto Milk Company is excited to launch a limited-edition Buck O'Neil commemorative salted caramel flavored milk and Limited Edition Bottle to celebrate the local legend's MLB Hall of Fame Induction at the end of the month.
Shoppers can find this new release exclusively at the Shatto Milk Company Farm Store, Via Shatto Home Delivery and at all 19 Kansas City Area Hy-Vee locations while supplies last. For every bottle purchased, Hy-Vee & Shatto will donate a portion of the proceeds to the Negro Leagues Baseball Museum (NLBM) in Buck's honor.
The milk will officially be available for purchase starting Monday, July 18th. To kick off the festivities the Lee's Summit West Hy-Vee store will also host an appearance of the Shatto milk truck and cow mascot from 10:30 a.m. – 1:00 p.m.
Sign up for Shatto Home Delivery at www.shattohomedelivery.com to have this great product along with thousands of other local products delivered to your doorstep.  Also, come visit us on the farm for a tour and grab a bottle Friday and Saturday of this week.
RELATED NEWS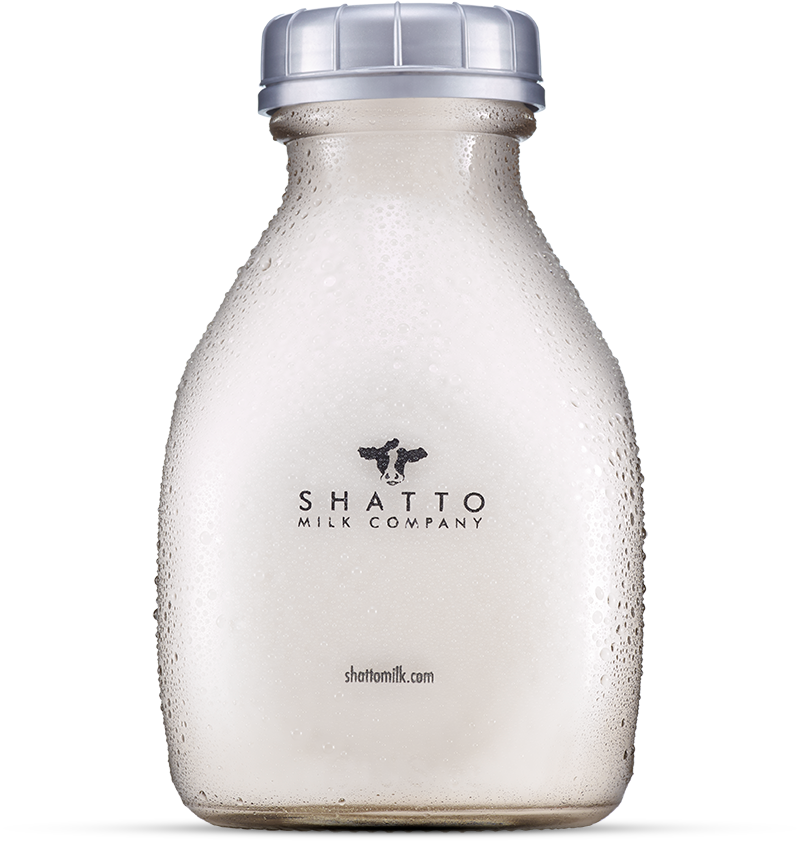 Shatto Milk Company has created a new line of coffee creamers now available in stores, through Shatto Home Delivery, and at the farm store in Osborn, MO. This new offering has all the goodness and nutritional value of milk and cream. Launching with Hazelnut and Vanilla Custard flavors, these smooth dairy creamers are perfect for… Read Story
---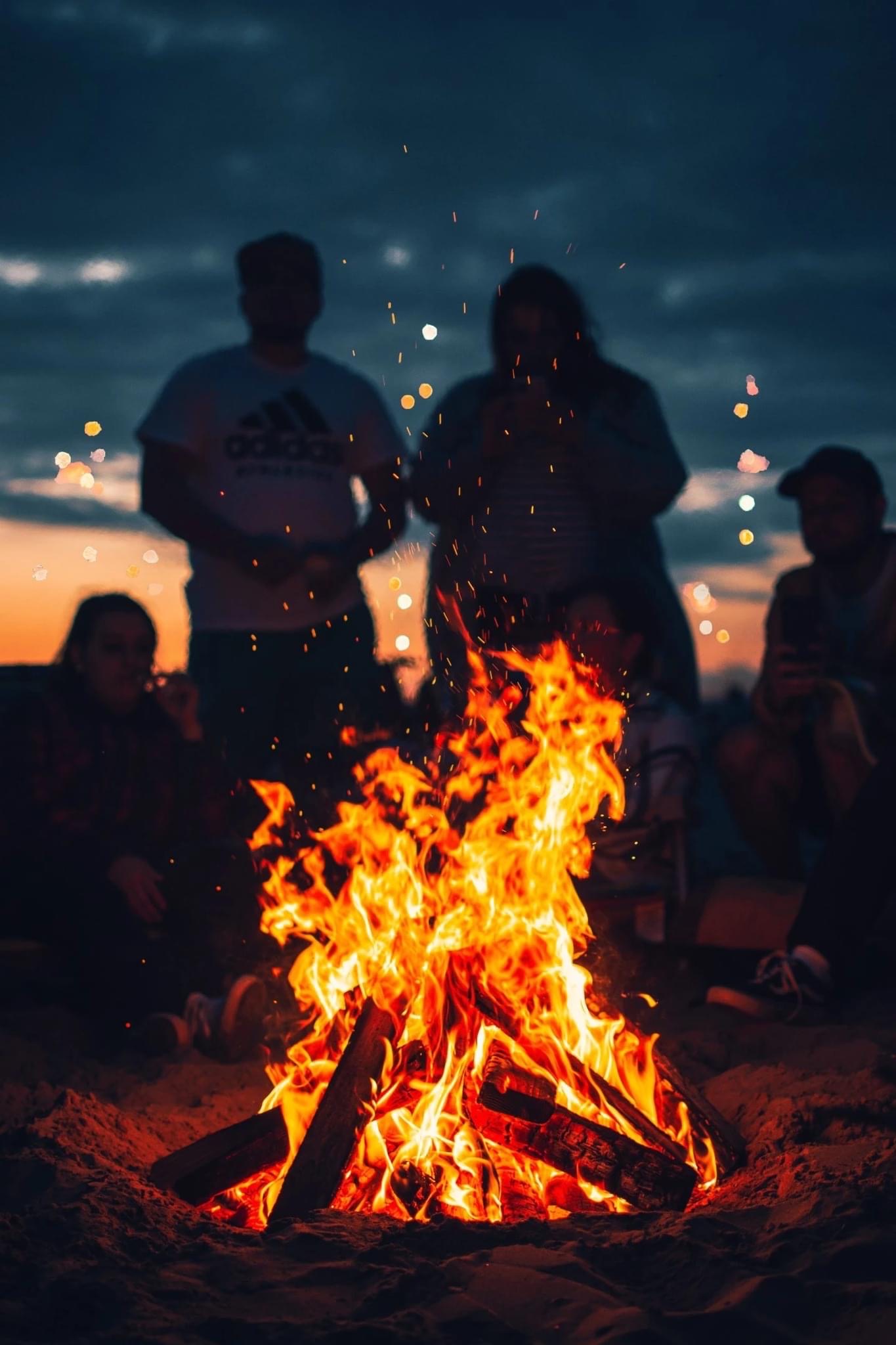 Creating a true holiday experience, Shatto Milk Company will offer hayride and bonfire experiences a Shatto Farms every Friday and Saturday through December. Guests will enjoy a crackling bonfire where you can roast hot dogs and make s'mores, socialize, sing, dance, and enjoy the stars in the open night air at your own private space…. Read Story
---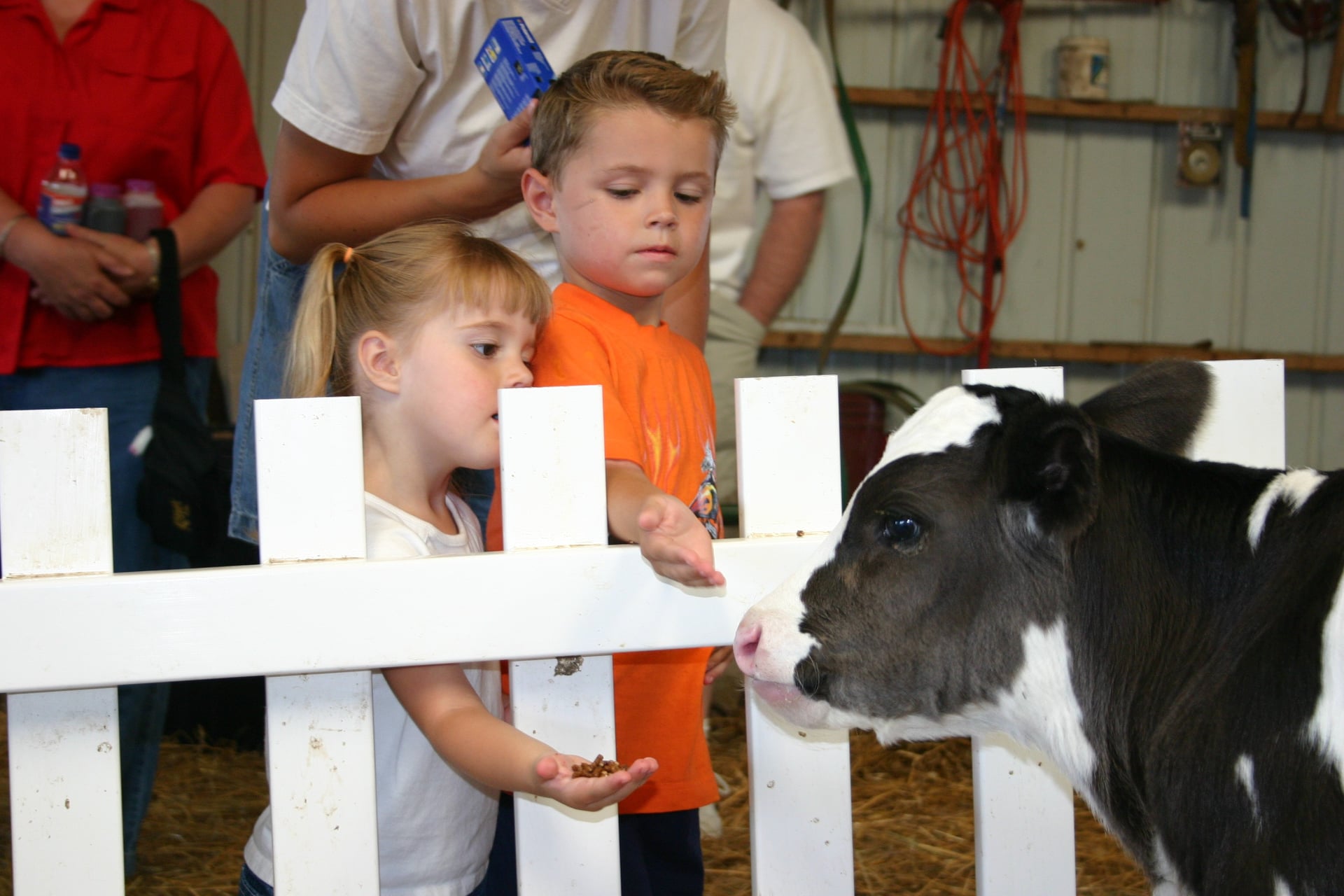 We invite you, your family, and friends to our annual customer appreciation event and to help us celebrate the 19th anniversary of Shatto Milk Company.  11 a.m. to 3 p.m. Something for everyone: • Tour the farm • Pet the baby calves • View the Cheese Making Process • Sample Shatto products • Visit our… Read Story
---