Mar 6, 2018
Shatto Milk Flavorizers
---
Introducing Milk Flavorizer – Yep, five amazing flavors (Orange Dream, Vanilla, Strawberry, Blueberry and Cinnamon Roll) that can be added to any of our white milks, skim, 1%, 2% or whole – not to mention, Vanilla and Cinnamon Roll are great in coffee.
These items will start hitting grocery store shelves later this week and next. It will be available at the farm store today and via Shatto Home Delivery starting next week and numerous other specialty shops around the metro. If you do not see them, please be sure to ask your store manager.
If you are aware of any shops in the Kansas City area that would be a good fit to carry these great treats, please let us know. This will also be the first product that we will be offering nationwide, so if you live outside of the metro and would like to have a little Shatto if your life, please reach out to your local stores to see if they have interest in carrying these products.
For those of you that would prefer to order online, please visit www.shatto.bigcartel.com to place an online order.
Cheers!
RELATED NEWS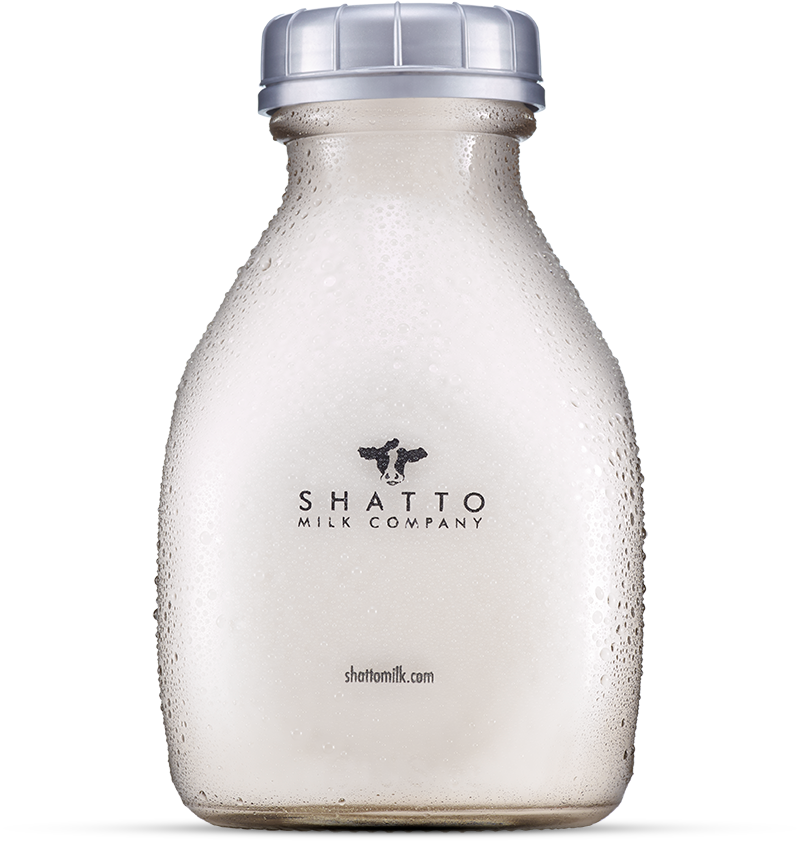 Shatto Milk Company has created a new line of coffee creamers now available in stores, through Shatto Home Delivery, and at the farm store in Osborn, MO. This new offering has all the goodness and nutritional value of milk and cream. Launching with Hazelnut and Vanilla Custard flavors, these smooth dairy creamers are perfect for… Read Story
---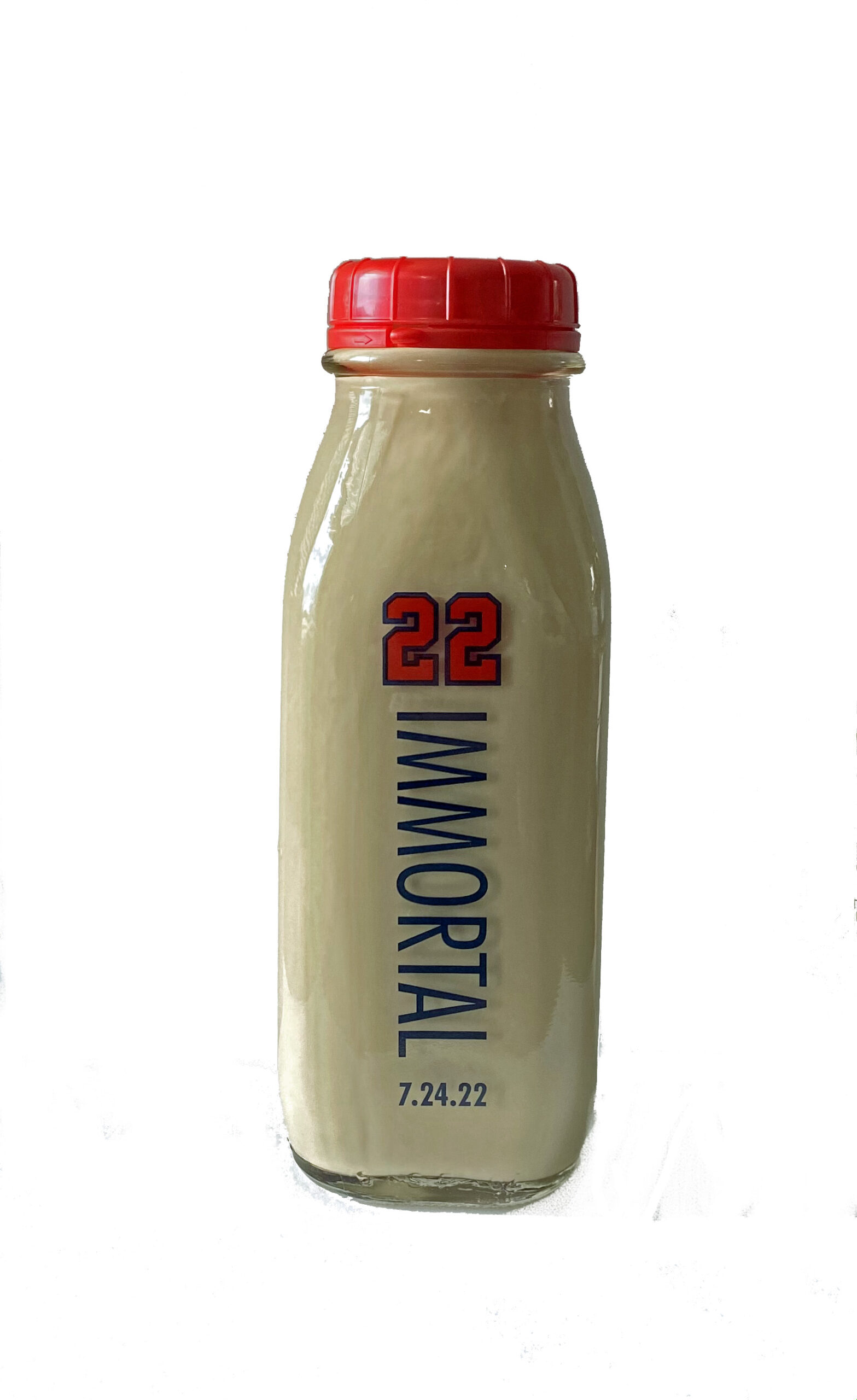 Shatto Milk Company is excited to launch a limited-edition Buck O'Neil commemorative salted caramel flavored milk and Limited Edition Bottle to celebrate the local legend's MLB Hall of Fame Induction at the end of the month. Shoppers can find this new release exclusively at the Shatto Milk Company Farm Store, Via Shatto Home Delivery and… Read Story
---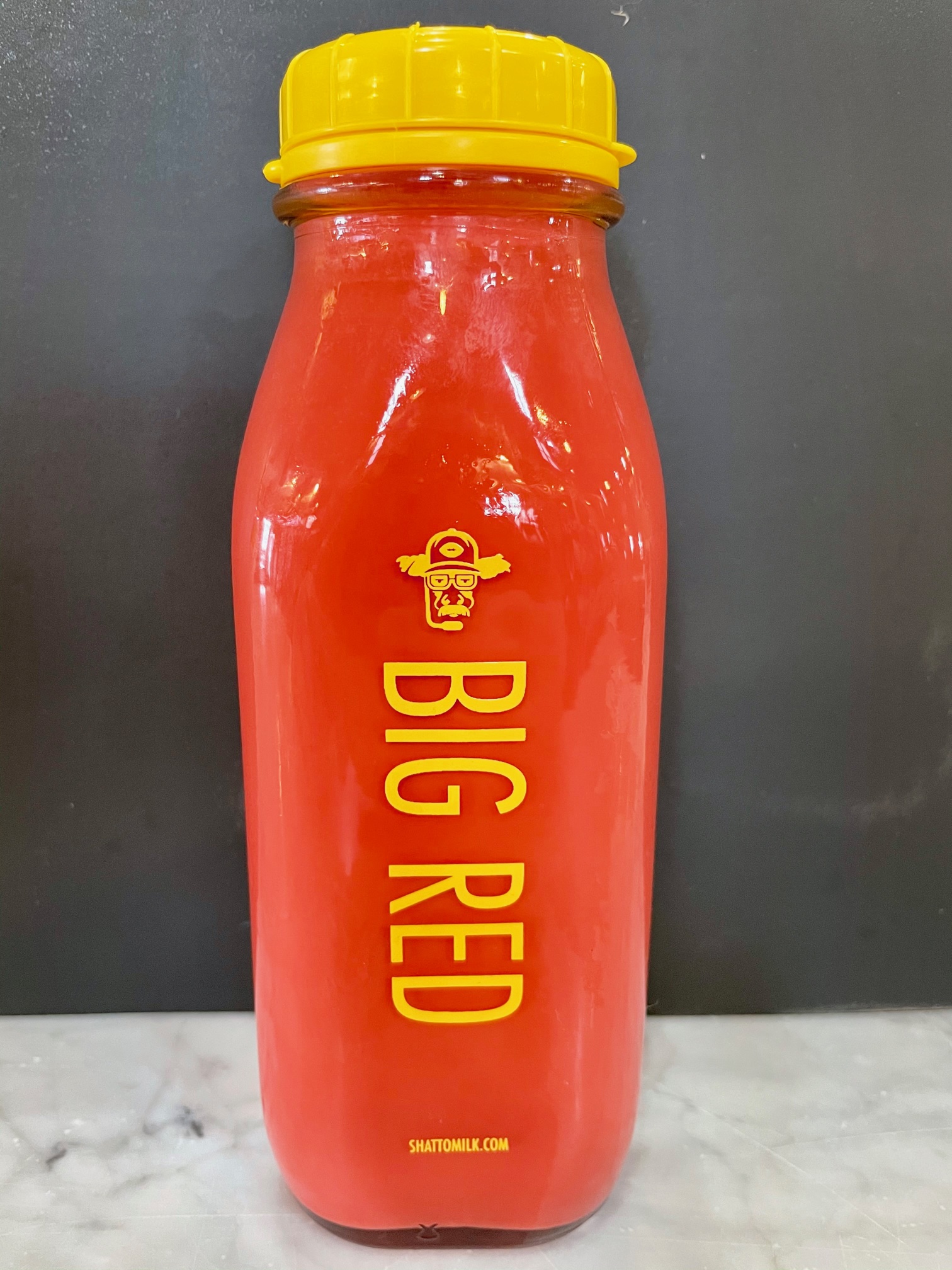 January 12, 2021 • Products
Shatto Milk Company is releasing its special edition Coach Cow bottle to celebrate their favorite hometown football coach. The bottle, complete with a new Coach Cow Logo, is available in all stores carrying Shatto Milk beginning on Wednesday, January 13 through Friday, January 15th.  Questions regarding product availability should be directed to your preferred store…. Read Story
---