Jul 31, 2018
Shatto Garlic Butter Top Three at American Cheese Society – Two Years in a Row
---
The 2018 American Cheese Society Competition took place on July 28th in Pittsburg, PA.  The competition included nearly 2,000 entries from 259 entrants.  More than 100 categories were open and judged by 25 aesthetic and 25 technical judges.
Shatto Milk Company was awarded 3rd place in the "Butter with flavor added – all milk category" – for their Garlic Butter.  The Shatto's have been named in the top three in this category three different years since they started making flavored butters.
The American Cheese Society (ACS) is the leading organization supporting the understanding, appreciation, and promotion of farmstead, artisan and specialty cheeses and butters produced in the Americas.  Since its founding in 1983, ACS proudly hosts North America's foremost annual educational conference and world-renowned cheese and butter judging competition.
RELATED NEWS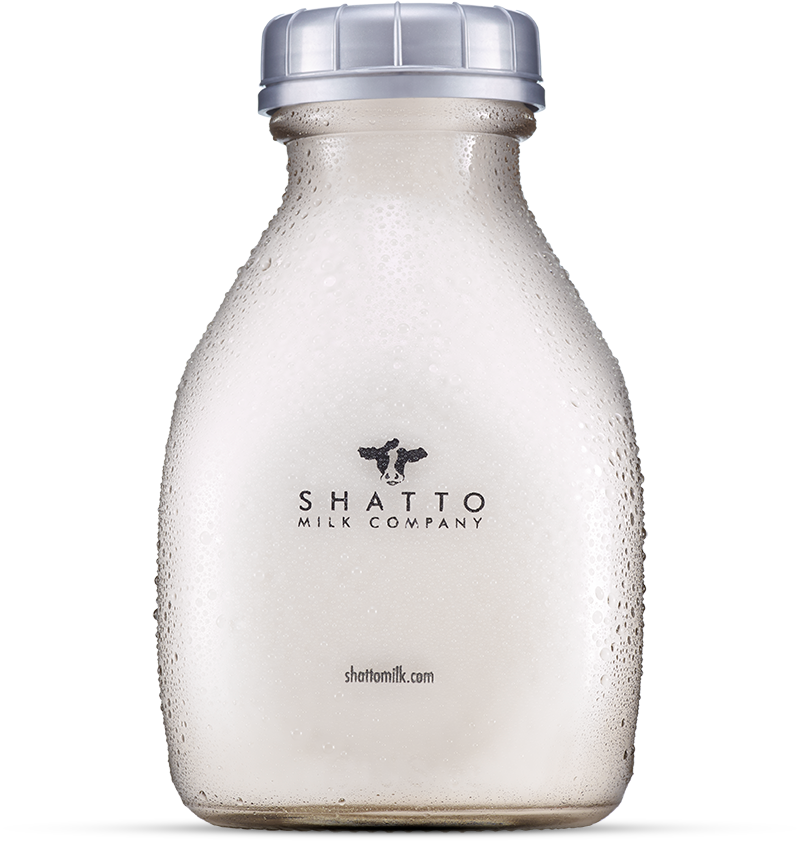 Shatto Milk Company has created a new line of coffee creamers now available in stores, through Shatto Home Delivery, and at the farm store in Osborn, MO. This new offering has all the goodness and nutritional value of milk and cream. Launching with Hazelnut and Vanilla Custard flavors, these smooth dairy creamers are perfect for… Read Story
---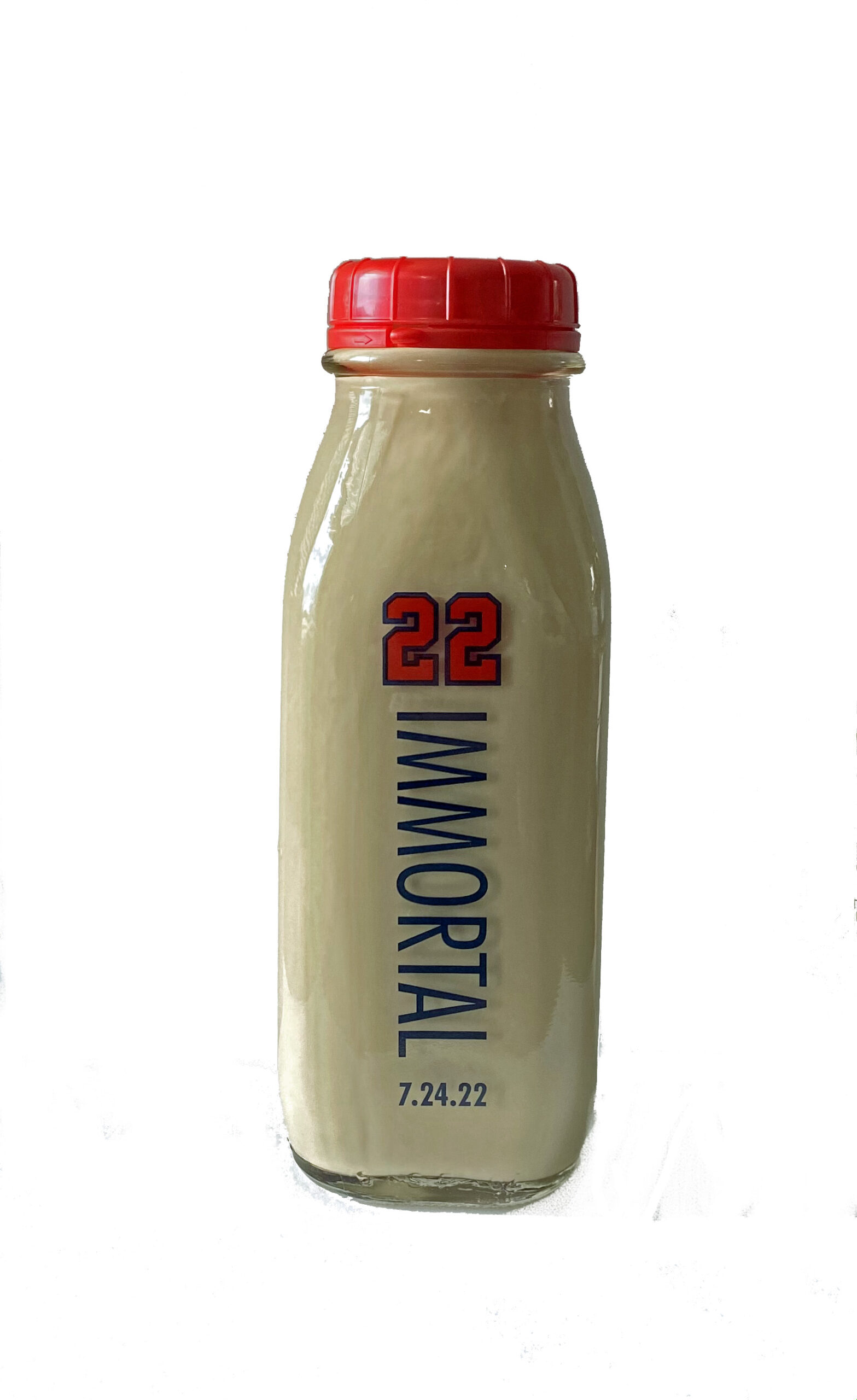 Shatto Milk Company is excited to launch a limited-edition Buck O'Neil commemorative salted caramel flavored milk and Limited Edition Bottle to celebrate the local legend's MLB Hall of Fame Induction at the end of the month. Shoppers can find this new release exclusively at the Shatto Milk Company Farm Store, Via Shatto Home Delivery and… Read Story
---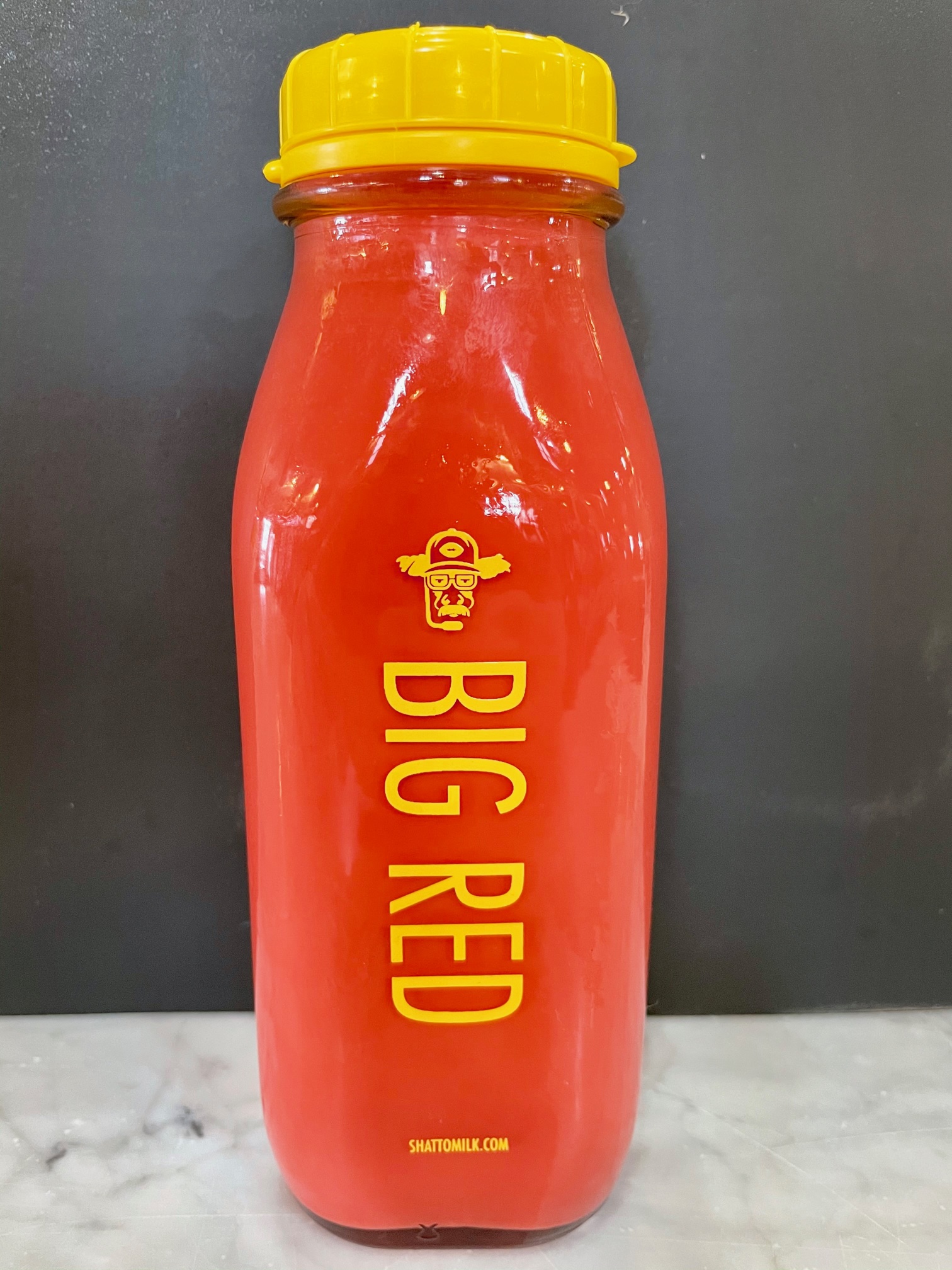 January 12, 2021 • Products
Shatto Milk Company is releasing its special edition Coach Cow bottle to celebrate their favorite hometown football coach. The bottle, complete with a new Coach Cow Logo, is available in all stores carrying Shatto Milk beginning on Wednesday, January 13 through Friday, January 15th.  Questions regarding product availability should be directed to your preferred store…. Read Story
---