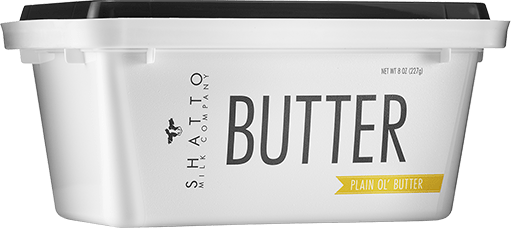 Jul 30, 2017
Garlic Butter Named Top 3 in America
---
The 2017 American Cheese Society Competition took place on July 28th in Denver, CO.  The competition was a record breaking event with more than 2,000 entries from more than 280 entrants.  More than 100 categories were open and judged by 25 aesthetic and 25 technical judges.
Shatto Milk Company was awarded 2nd place in the "Butter with flavor added – all milk category" – for their Garlic Butter.  The Shatto's entered this same product in 2012, and at that time was awarded 3rd place in a similar category.
The American Cheese Society (ACS) is the leading organization supporting the understanding, appreciation, and promotion of farmstead, artisan and specialty cheeses and butters produced in the Americas.  Since its founding in 1983, ACS proudly hosts North America's foremost annual educational conference and world-renowned cheese and butter judging competition.
RELATED NEWS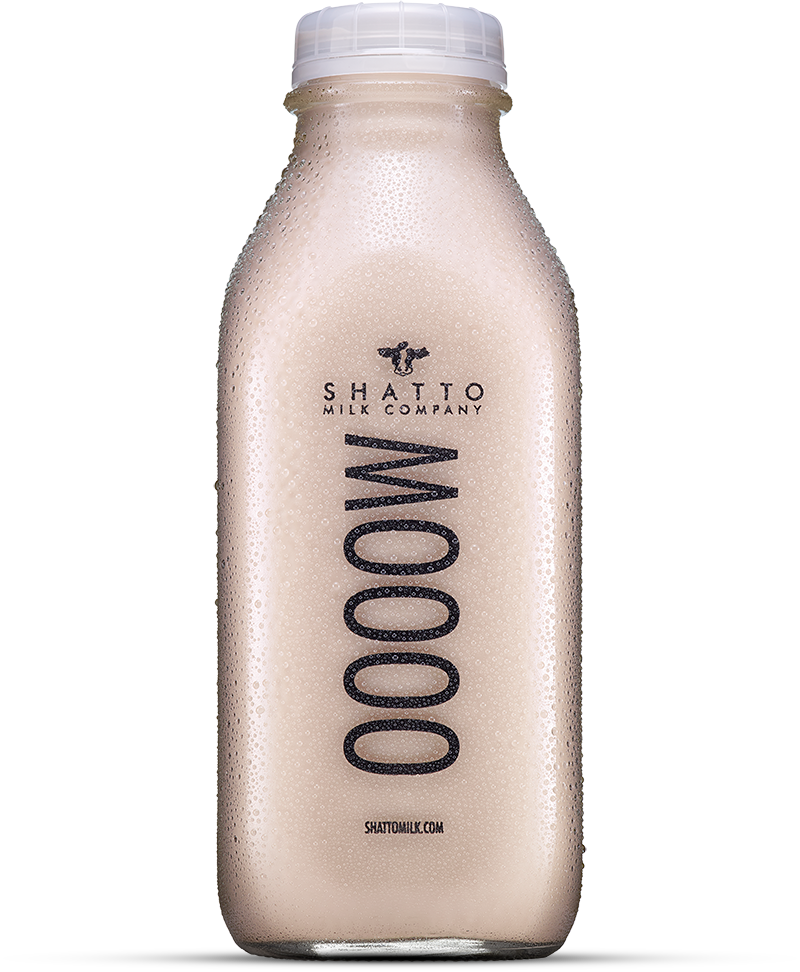 March 12, 2018 • Products
Shatto Milk Company was awarded nine awards, 3 gold, 2 silver and 4 bronze, at the 2018 Los Angeles International Dairy Competition.  Gold awards were for:  Root Beer Milk, Honey Butter and Garlic Butter.  Silver awards were obtained for:  Chocolate Milk and Strawberry Milk.  Bronze awards were earned for:  Smith Fork Aged Cheddar Cheese, Winstead… Read Story
---

Introducing Milk Flavorizer – Yep, five amazing flavors (Orange Dream, Vanilla, Strawberry, Blueberry and Cinnamon Roll) that can be added to any of our white milks, skim, 1%, 2% or whole – not to mention, Vanilla and Cinnamon Roll are great in coffee. These items will start hitting grocery store shelves later this week and… Read Story
---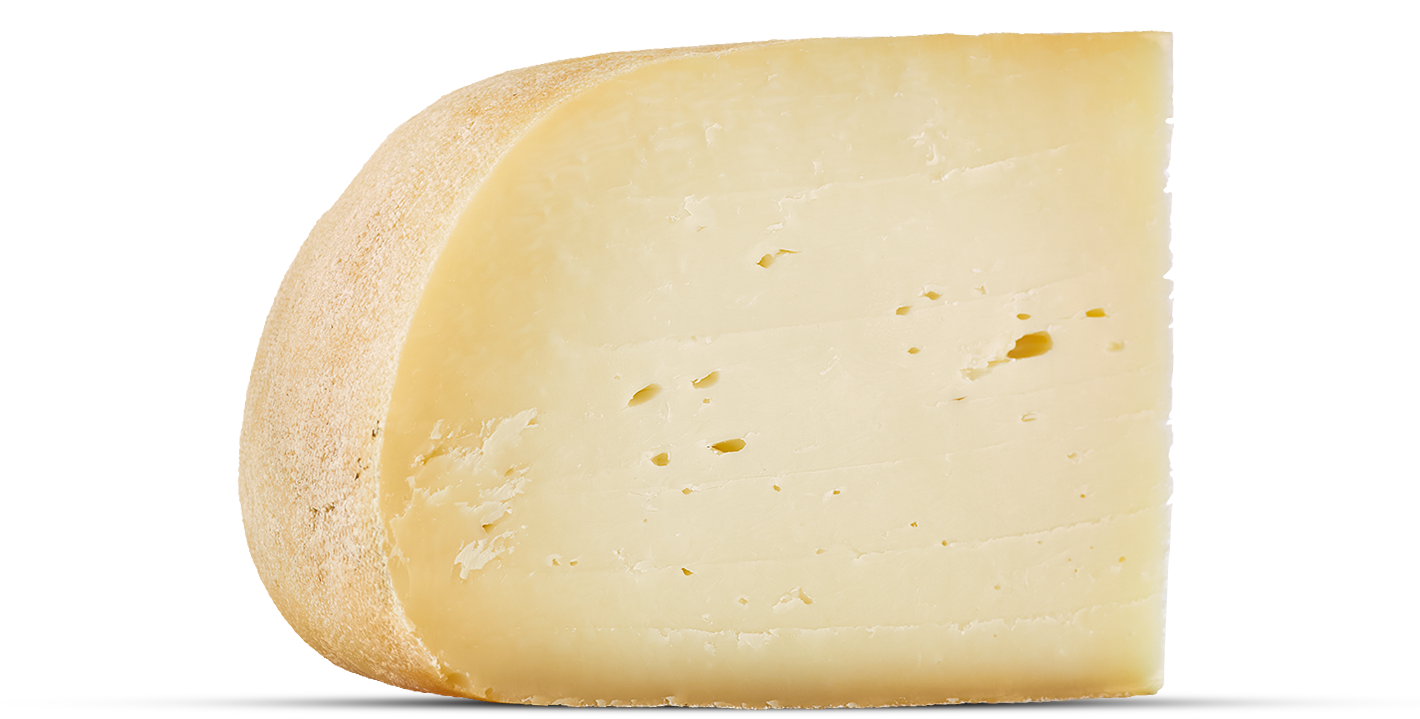 For the past few years we have been making and offering farmstead cheeses here at the farm.  Made with our cows milk in small batches and sold at our farm store along with a few select retailers.  In the next few months we will be finalizing our newest construction project, a new state of the… Read Story
---