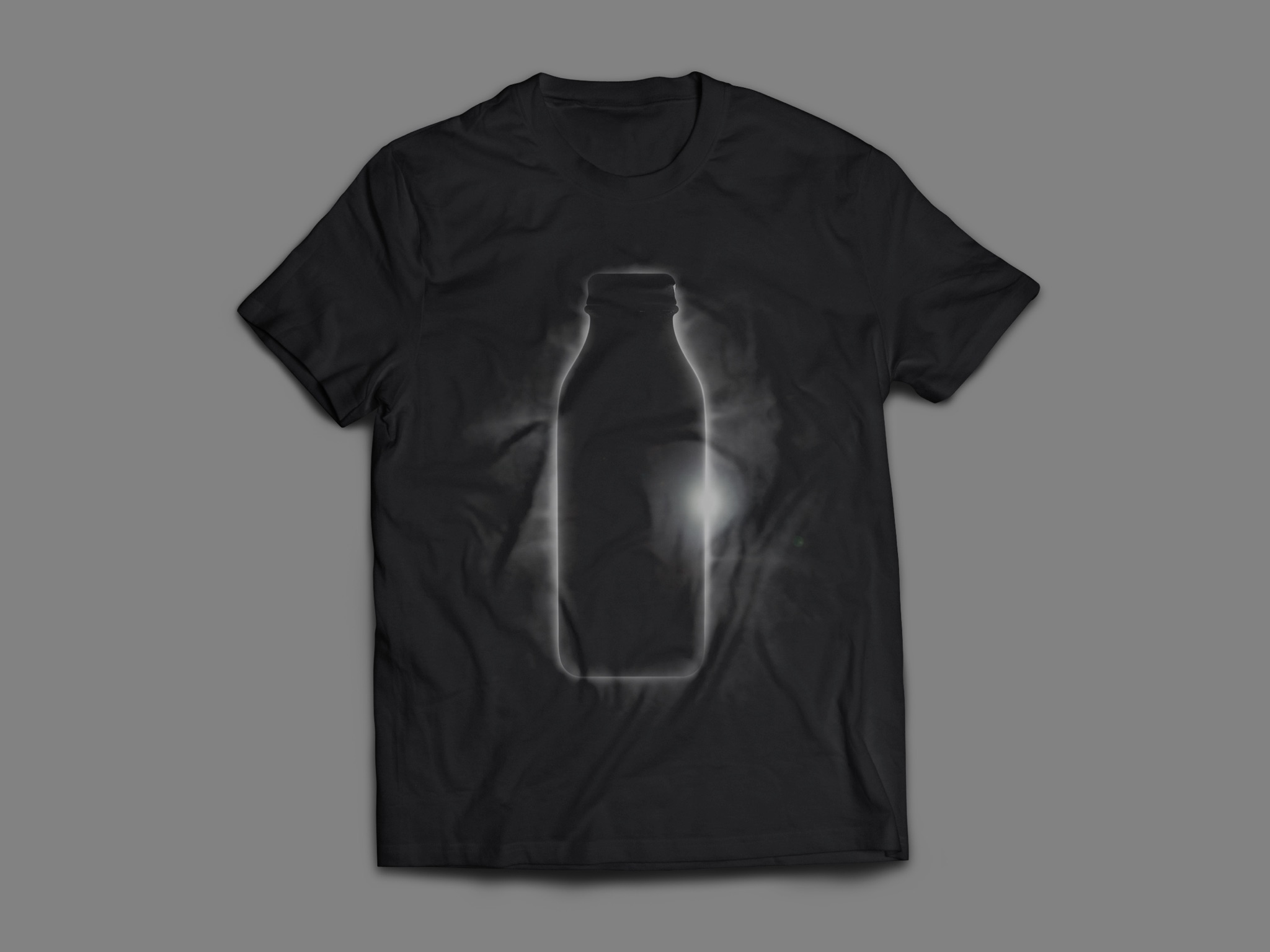 Aug 2, 2017
Eclipse Shirts Available – Limited Edition
---
We are super excited to show off our new limited edition t-shirt just in time for the Solar Eclipse that will be occurring on the 21st of August. This is a picture of the front, with the back sporting the tagline "8-21-17 – Even the moon deserves a day in the sun." The cow head with the solar glasses is also on the back.
We hope you like them. You can purchase online at www.shatto.bigcartel.com
Orders will be processed this week and shipped starting on Monday, August 7th. We will also select a couple folks to receive free shirts – simply share this post and you will be in the running for a free t-shirt.
RELATED NEWS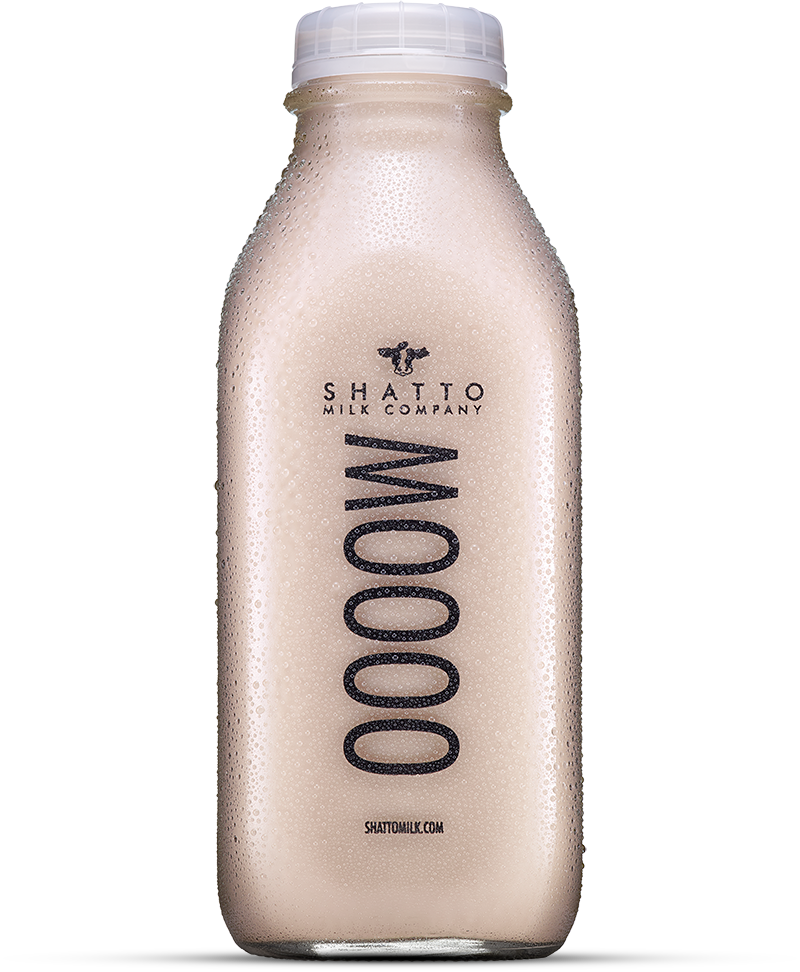 March 12, 2018 • Products
Shatto Milk Company was awarded nine awards, 3 gold, 2 silver and 4 bronze, at the 2018 Los Angeles International Dairy Competition.  Gold awards were for:  Root Beer Milk, Honey Butter and Garlic Butter.  Silver awards were obtained for:  Chocolate Milk and Strawberry Milk.  Bronze awards were earned for:  Smith Fork Aged Cheddar Cheese, Winstead… Read Story
---

Introducing Milk Flavorizer – Yep, five amazing flavors (Orange Dream, Vanilla, Strawberry, Blueberry and Cinnamon Roll) that can be added to any of our white milks, skim, 1%, 2% or whole – not to mention, Vanilla and Cinnamon Roll are great in coffee. These items will start hitting grocery store shelves later this week and… Read Story
---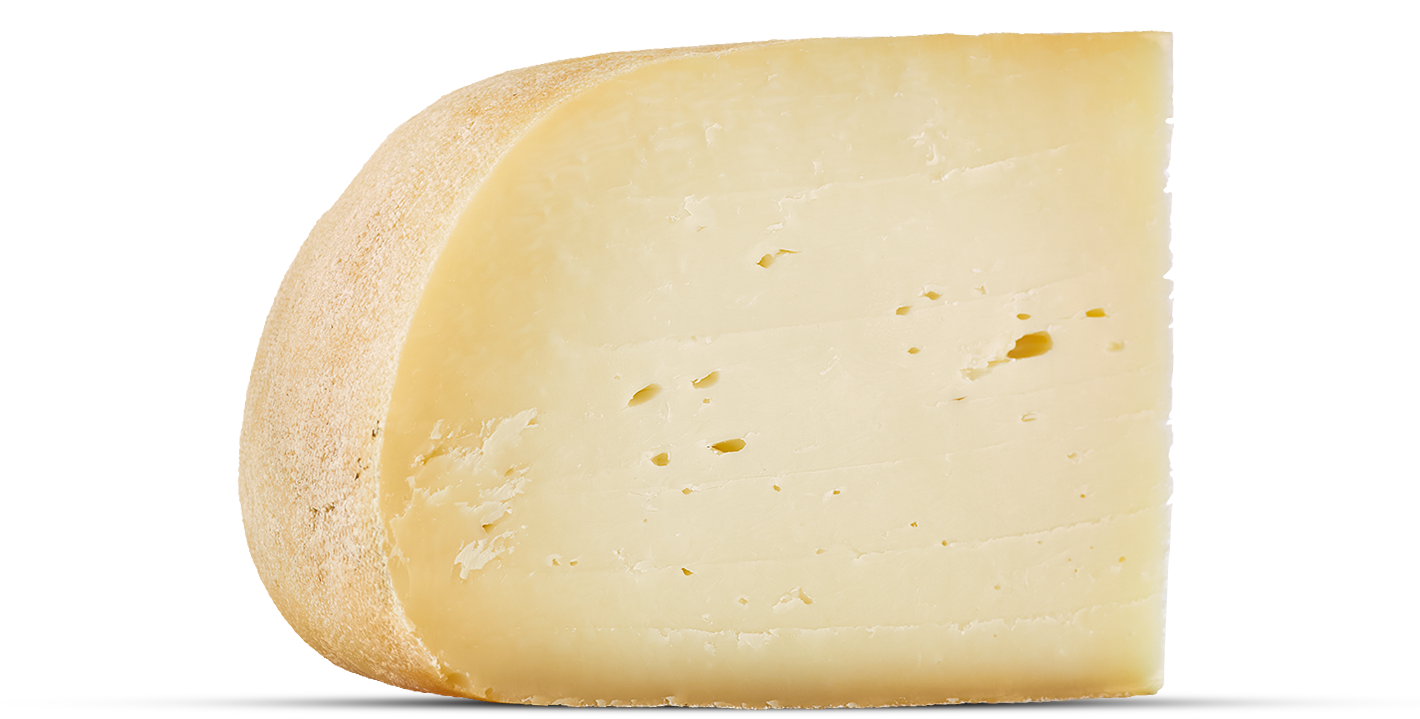 For the past few years we have been making and offering farmstead cheeses here at the farm.  Made with our cows milk in small batches and sold at our farm store along with a few select retailers.  In the next few months we will be finalizing our newest construction project, a new state of the… Read Story
---