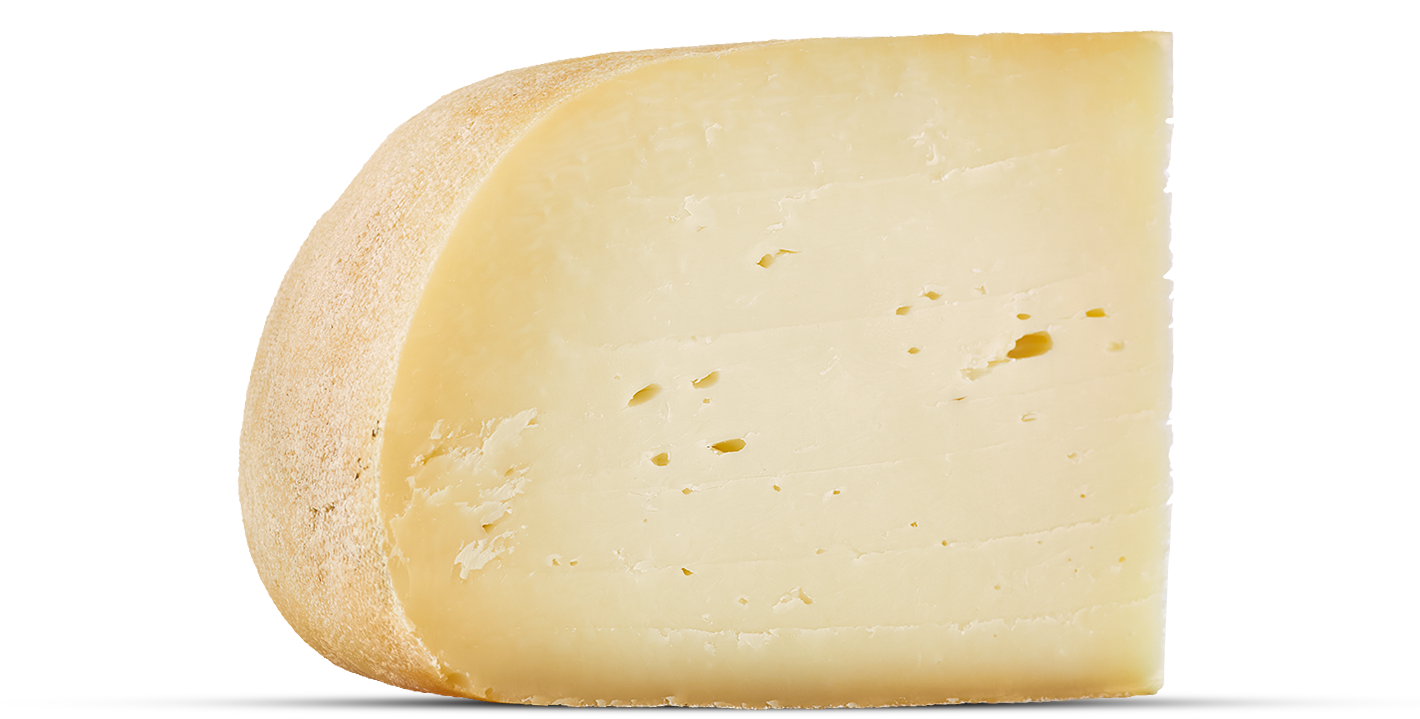 Jan 16, 2018
Award Winning Artisan Cheese – by wheel or wedge
---
For the past few years we have been making and offering farmstead cheeses here at the farm.  Made with our cows milk in small batches and sold at our farm store along with a few select retailers.  In the next few months we will be finalizing our newest construction project, a new state of the art cheese aging cave.
This cave will allow us to increase our cheese production, venture into additional varieties and better meet the regional need of artisan cows milk cheeses.  If you are looking for an entire wheel of cheese for your party or just a few wedges to share with friends and family over drinks, let us know.  We would love to help out.
We currently offer some outstanding varieties including: Gouda, Cheddar, a Parmesan/Gouda mix and other unique varieties.  Many of these cheeses have already been awarded local/national and international awards for quality.
We are also starting to reach out to regional food establishments, grocers, speciality stores and more to begin offering them the opportunity to carry these wonderful products.  If you have any questions, would like to come out and see our new cave, would like to carry our cheese or just enjoy it, please come see us at the farm or give us a call at (816) 930-3862.
Cheers!
RELATED NEWS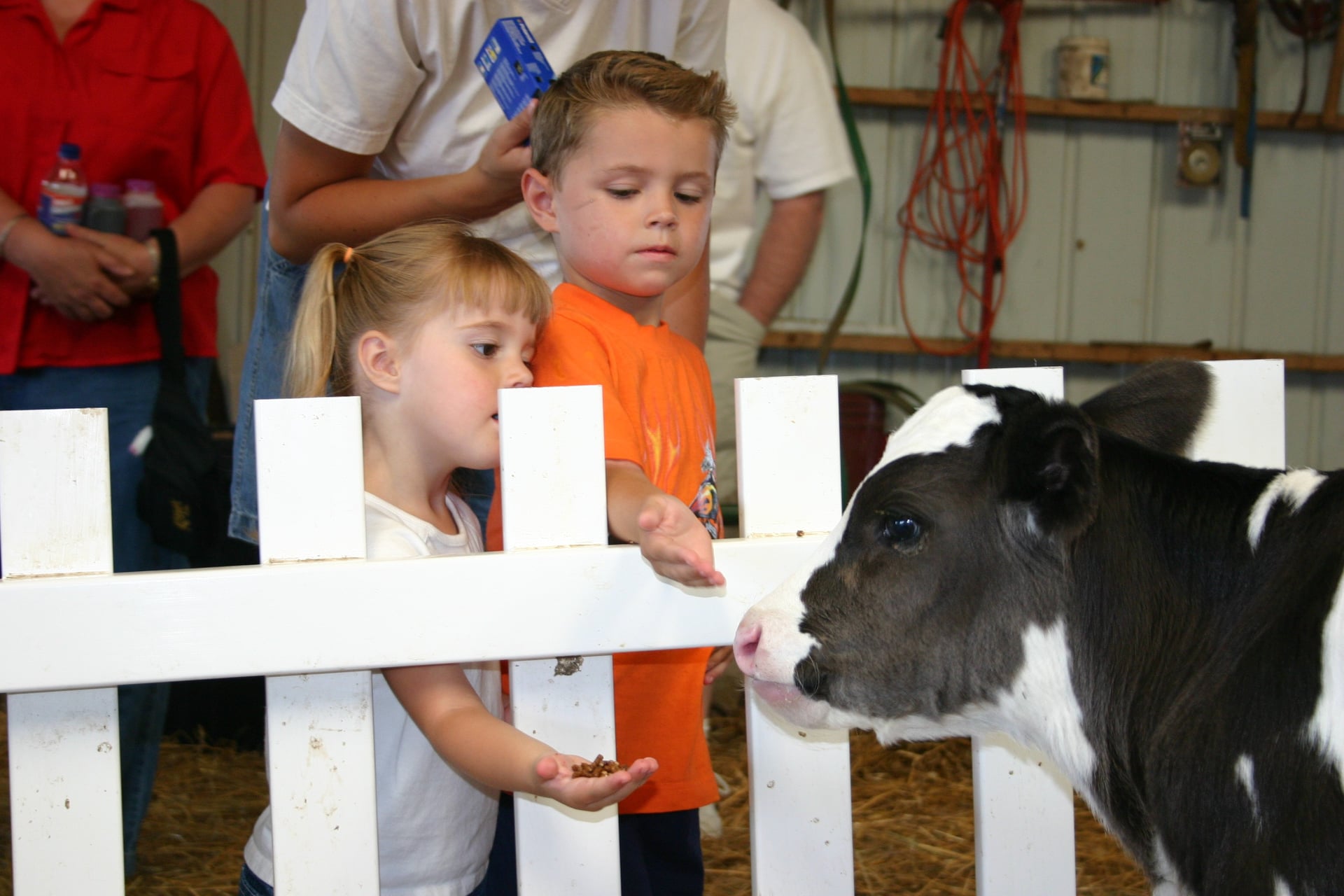 We invite you, your family, and friends to our annual customer appreciation event and to help us celebrate the 19th anniversary of Shatto Milk Company.  11 a.m. to 3 p.m. Something for everyone: • Tour the farm • Pet the baby calves • View the Cheese Making Process • Sample Shatto products • Visit our… Read Story
---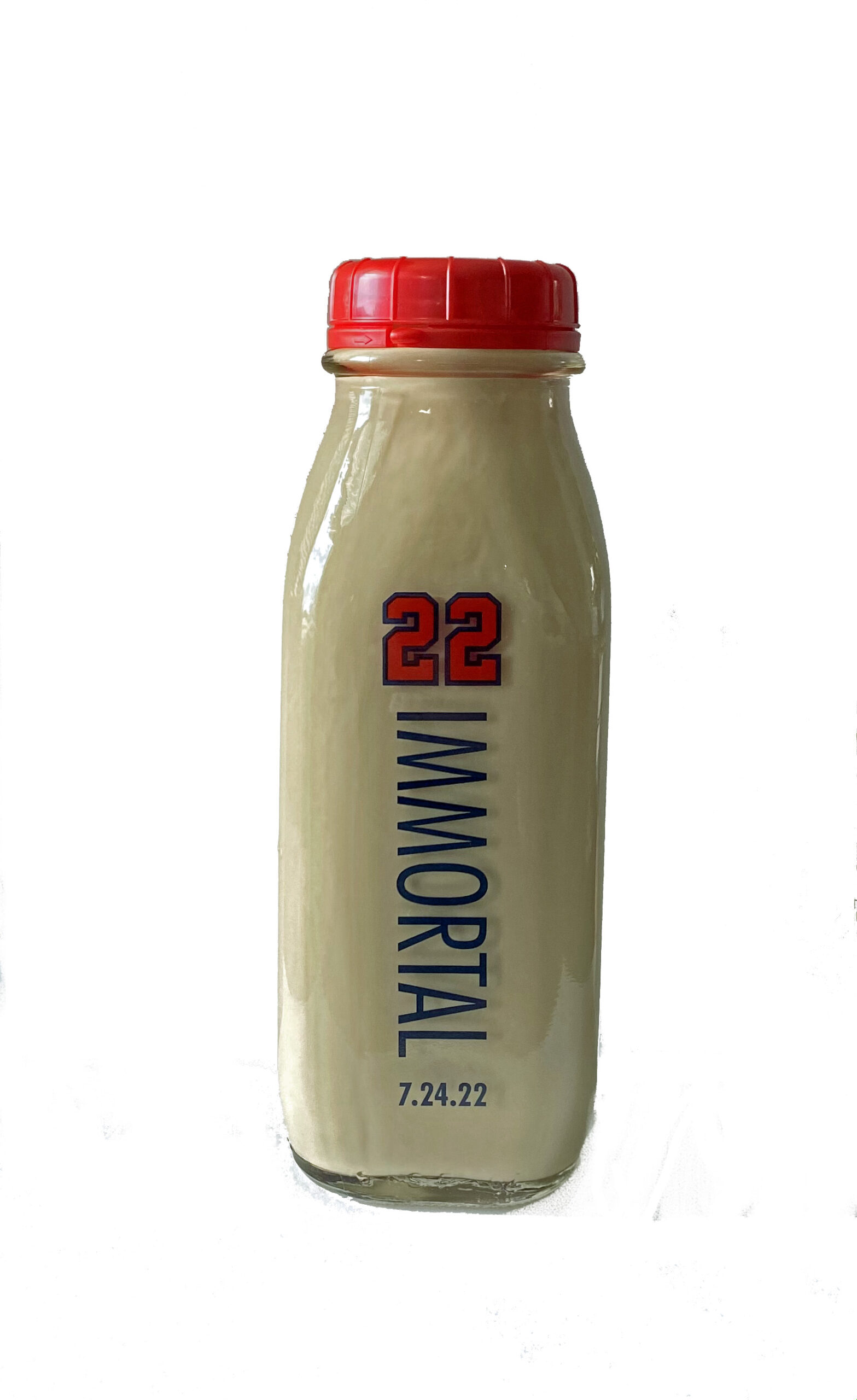 Shatto Milk Company is excited to launch a limited-edition Buck O'Neil commemorative salted caramel flavored milk and Limited Edition Bottle to celebrate the local legend's MLB Hall of Fame Induction at the end of the month. Shoppers can find this new release exclusively at the Shatto Milk Company Farm Store, Via Shatto Home Delivery and… Read Story
---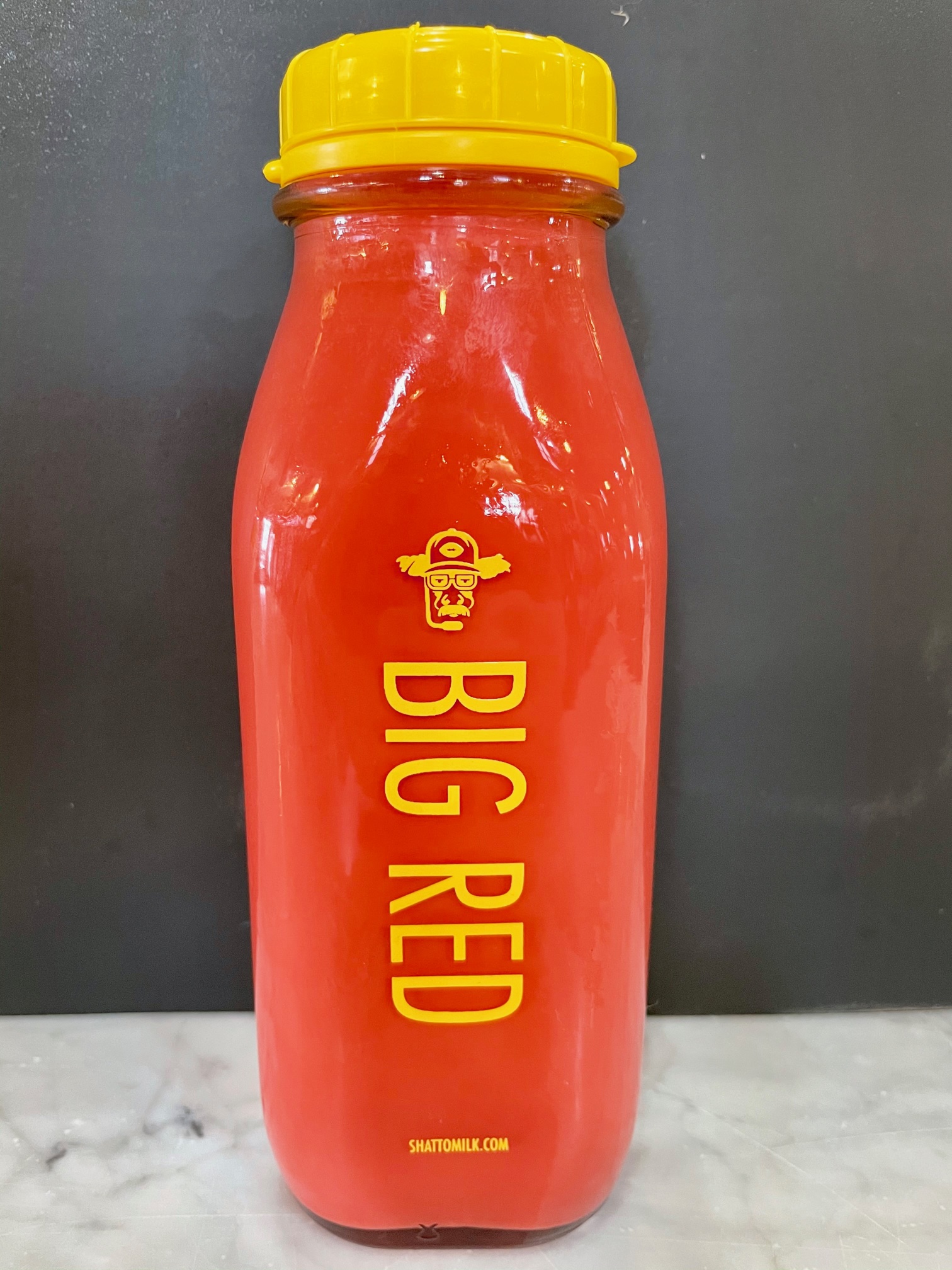 January 12, 2021 • Products
Shatto Milk Company is releasing its special edition Coach Cow bottle to celebrate their favorite hometown football coach. The bottle, complete with a new Coach Cow Logo, is available in all stores carrying Shatto Milk beginning on Wednesday, January 13 through Friday, January 15th.  Questions regarding product availability should be directed to your preferred store…. Read Story
---