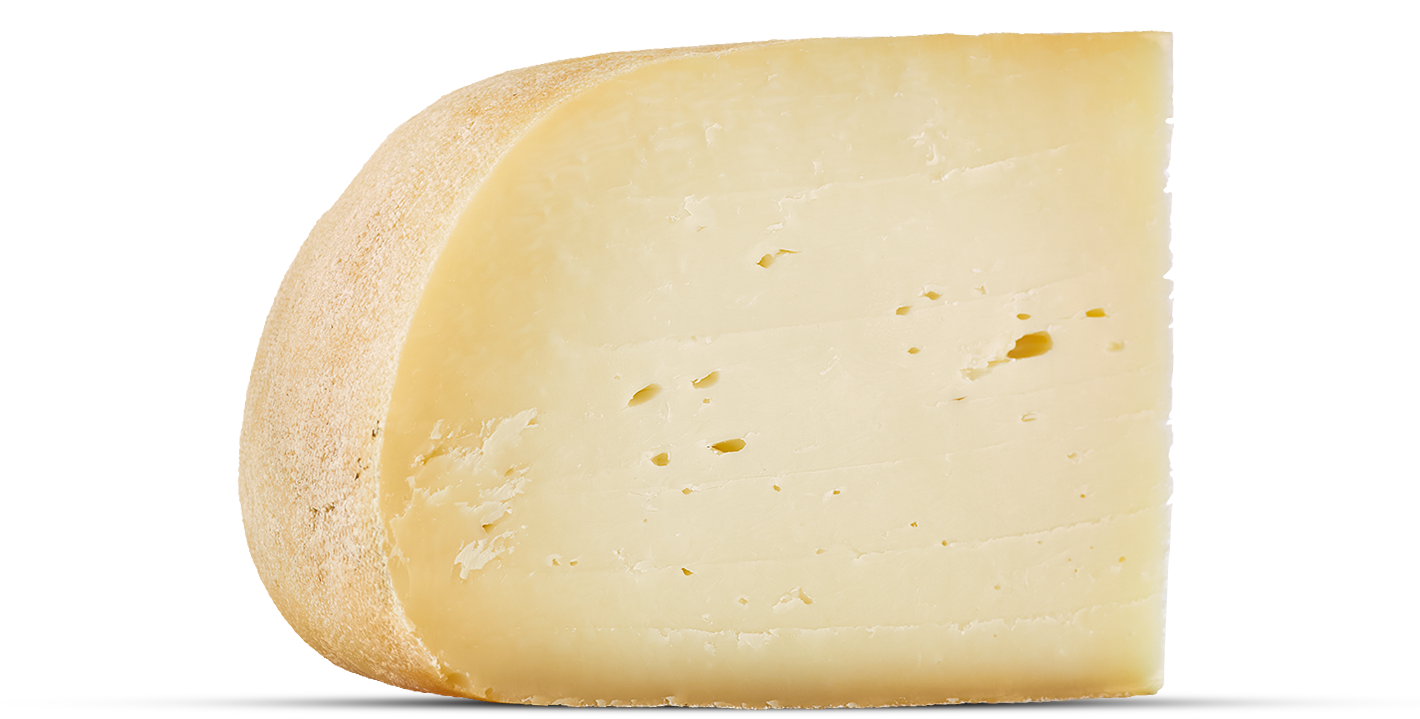 Jan 16, 2018
Award Winning Artisan Cheese – by wheel or wedge
---
For the past few years we have been making and offering farmstead cheeses here at the farm.  Made with our cows milk in small batches and sold at our farm store along with a few select retailers.  In the next few months we will be finalizing our newest construction project, a new state of the art cheese aging cave.
This cave will allow us to increase our cheese production, venture into additional varieties and better meet the regional need of artisan cows milk cheeses.  If you are looking for an entire wheel of cheese for your party or just a few wedges to share with friends and family over drinks, let us know.  We would love to help out.
We currently offer some outstanding varieties including: Gouda, Cheddar, a Parmesan/Gouda mix and other unique varieties.  Many of these cheeses have already been awarded local/national and international awards for quality.
We are also starting to reach out to regional food establishments, grocers, speciality stores and more to begin offering them the opportunity to carry these wonderful products.  If you have any questions, would like to come out and see our new cave, would like to carry our cheese or just enjoy it, please come see us at the farm or give us a call at (816) 930-3862.
Cheers!
RELATED NEWS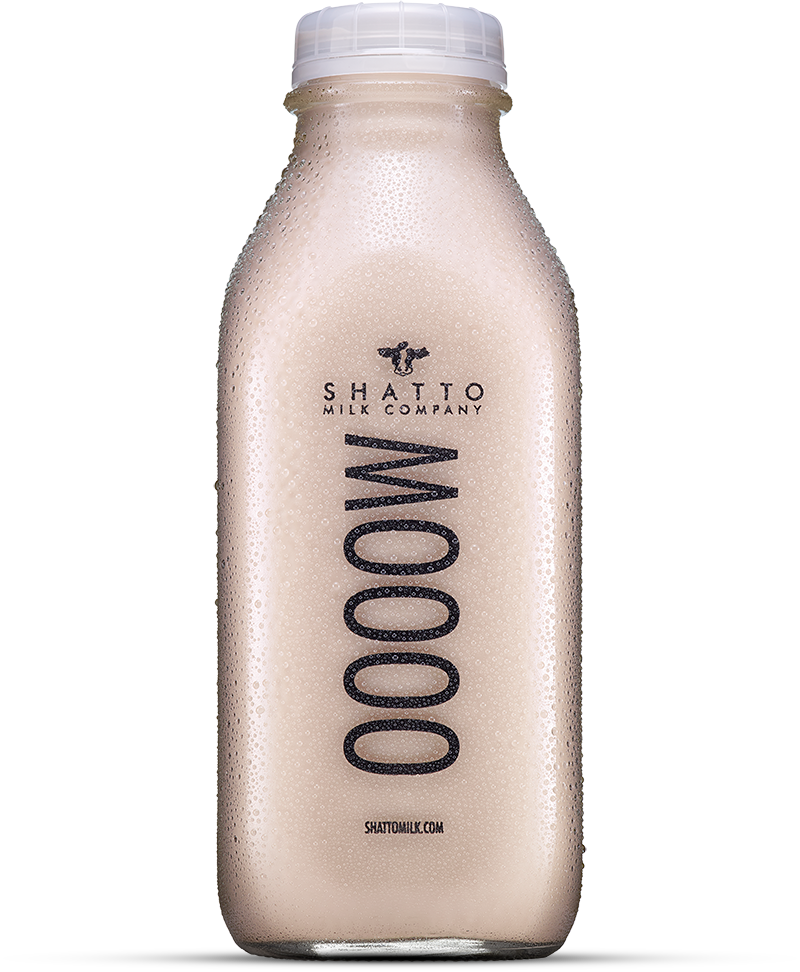 March 12, 2018 • Products
Shatto Milk Company was awarded nine awards, 3 gold, 2 silver and 4 bronze, at the 2018 Los Angeles International Dairy Competition.  Gold awards were for:  Root Beer Milk, Honey Butter and Garlic Butter.  Silver awards were obtained for:  Chocolate Milk and Strawberry Milk.  Bronze awards were earned for:  Smith Fork Aged Cheddar Cheese, Winstead… Read Story
---

Introducing Milk Flavorizer – Yep, five amazing flavors (Orange Dream, Vanilla, Strawberry, Blueberry and Cinnamon Roll) that can be added to any of our white milks, skim, 1%, 2% or whole – not to mention, Vanilla and Cinnamon Roll are great in coffee. These items will start hitting grocery store shelves later this week and… Read Story
---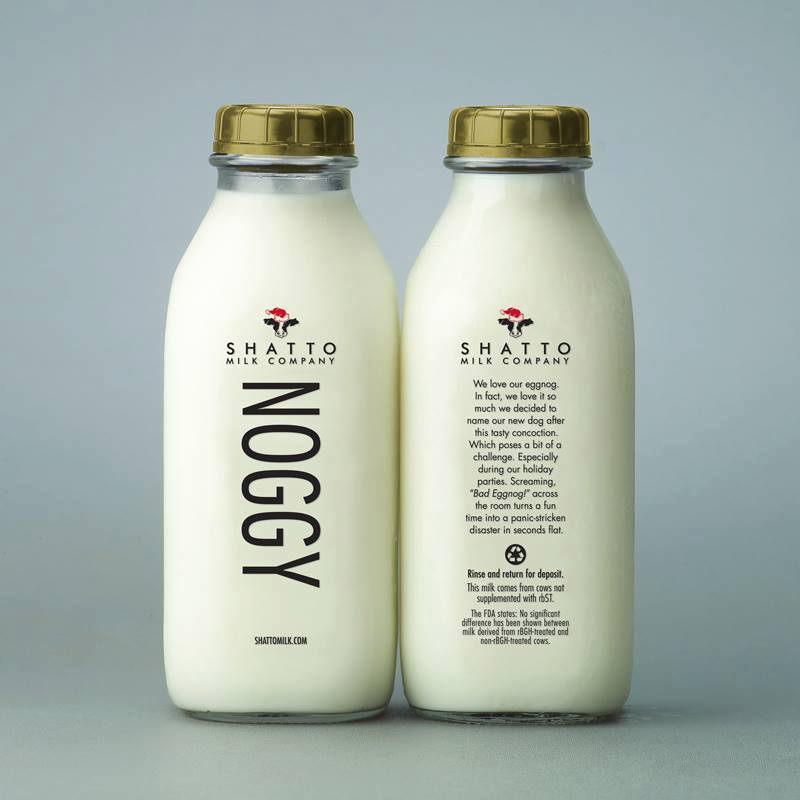 November 9, 2017 • Products
It is that time of year.  Shatto Traditional and Pumpkin Spice Egg Nog is in stores and available via Shatto Home Delivery. Be sure to pick some up for your friends, family, holiday parties and maybe even some just for yourself. We hope you enjoy!
---