Sep 18, 2017
The Milkman is Back – Offering More than just Milk
---
For years, we have heard from customers asking for the nostalgia of an old fashion milkman service.  Well, our good friends at Shatto Home Delivery have now made that wish come true.
Shatto Home Delivery is starting routes all over the metro and is offering so much more than just milk.  They offer more than 550 truly local products ranging from bread, milk and eggs, to pizza, pasta, meat and coffee.  They have also just announced they are offering gourmet pre-made meals in combination with a local chef that can be prepared and plated in less than 10 minutes.
Customers can register for their service at www.shattohomedelivery.com.  If they have a route in your area, your deliveries can start that coming week.  If no route is established yet, your registration will tell them there is interest in your area and they will evaluate total interest as they create future routes.
New registrants can use coupon code – bringingbackthemilkman to save $5 off your first delivery with a subtotal of $15 or more.
Cheers!
RELATED NEWS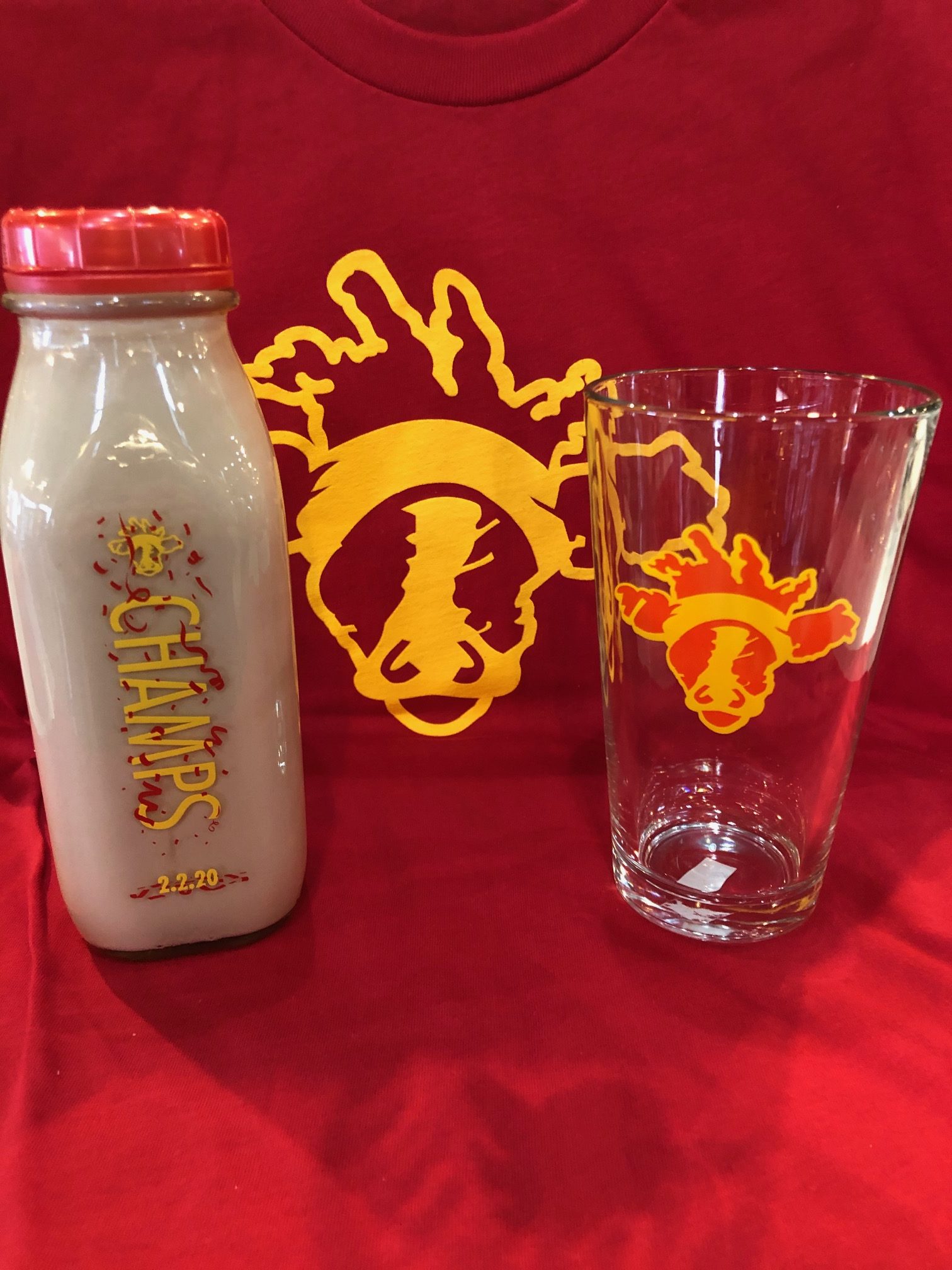 Shatto Milk Company is releasing its special edition Champions bottle to celebrate Kansas City as World Champions. The bottle, complete with yellow CHAMPS lettering, red confetti and filled with Chocolate Cherry Milk, is available in all stores carrying Shatto Milk beginning on Thursday, Feb. 20 and Friday, Feb. 21.  A total of 18,000 CHAMPS bottles… Read Story
---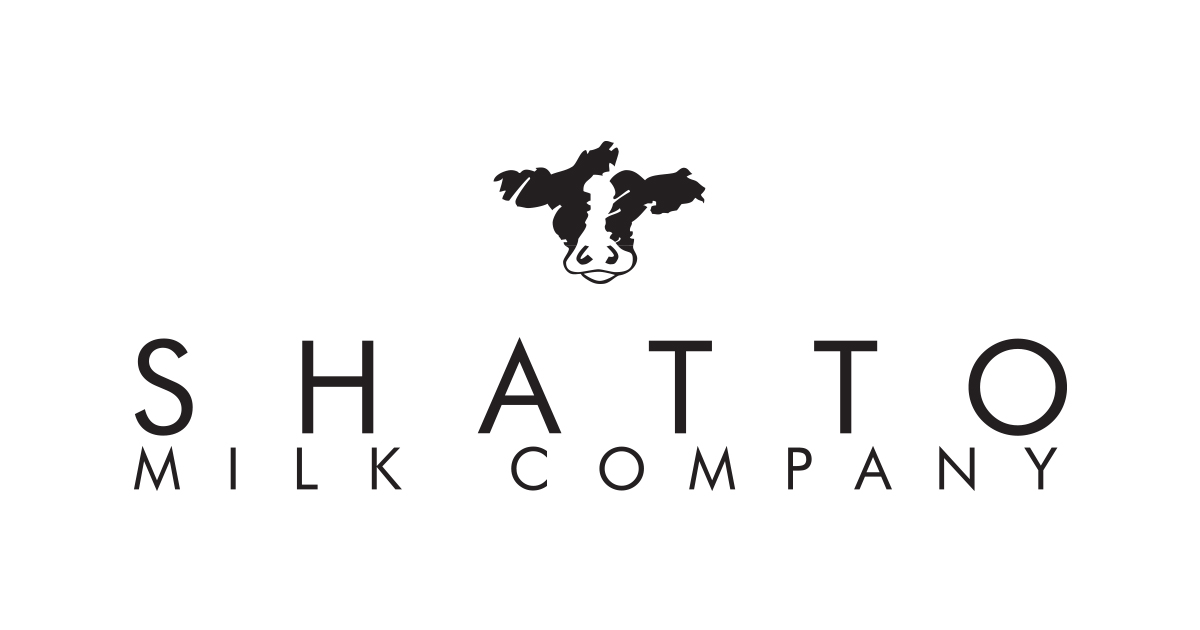 We are excited to announced a partnership with HappyFeet – Kansas City and the Legends Soccer Club to be the Clubs Dairy and Home Delivery Partner. This new relationship is an example of how two organizations committed to the Kansas City Metro can partner with the focus on assisting children in becoming active while also… Read Story
---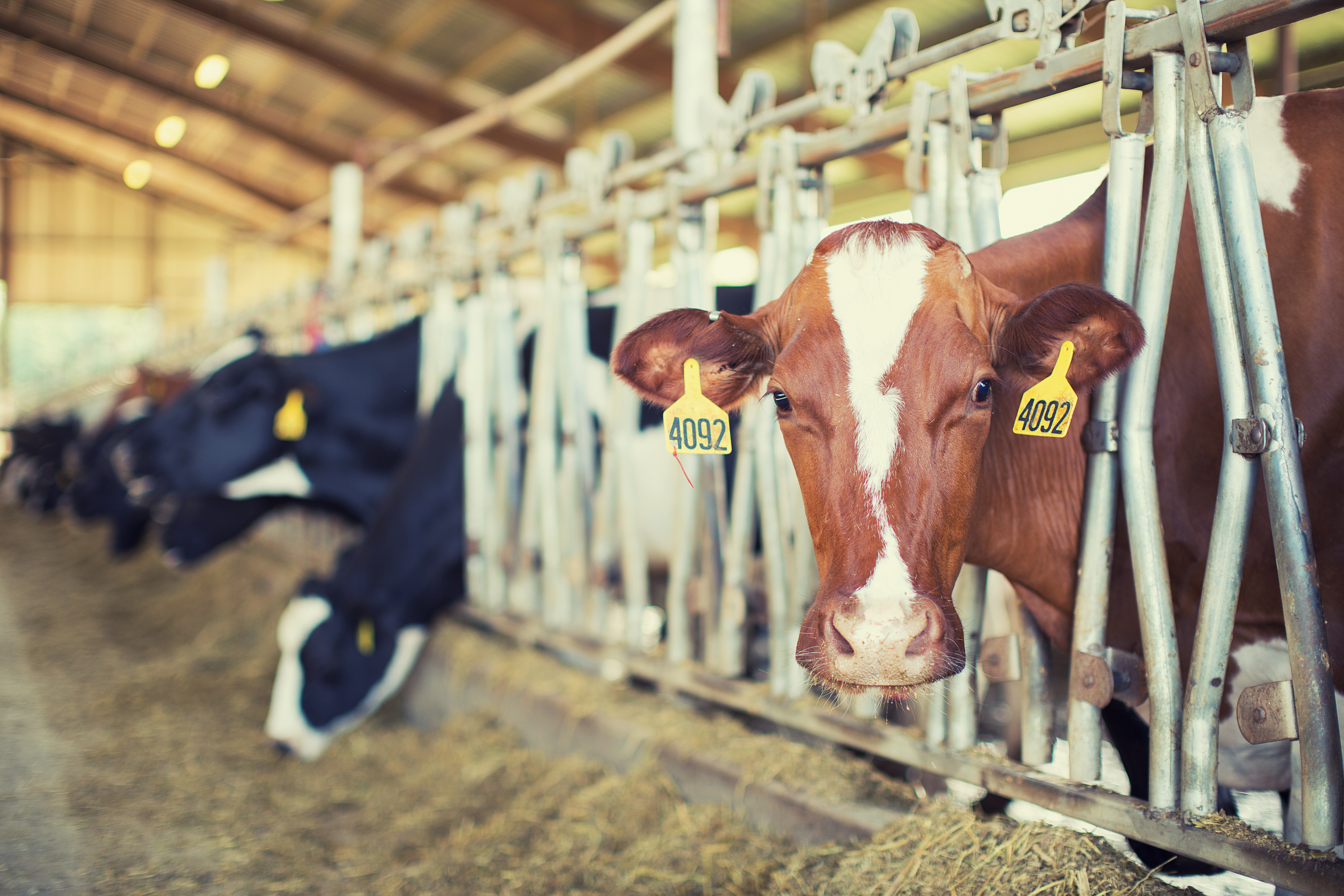 Meet Cinnamon.  She is a terrific bovine that roams our fields and enjoys the happening around the farm.  She has a great sense of humor and loves a good joke.  Her favorite joke is:  How does a farmer count his cows?   ……………  A Cow-culator Her favorite thing to do with friends is attend the… Read Story
---