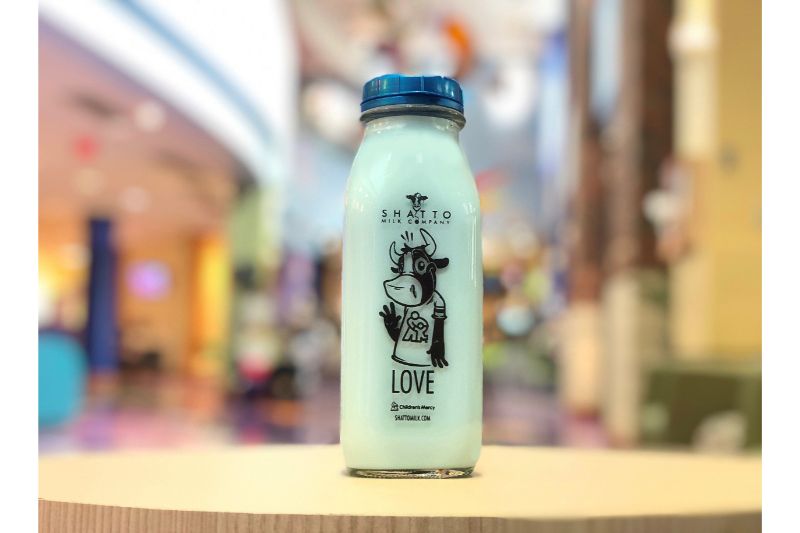 Oct 13, 2019
Limited Release Supporting Children's Mercy
---
To highlight one of the many wonderful things Children's Mercy offers its patients, Shatto Milk Company will be offering a special limited edition LOVE bottle full of Marshmallow Cereal Milk (voted on by Children's Mercy kiddos).
Shatto's Marshmallow Cereal Milk will be released to the public on October 19th at their annual Family Day at the Farm.  The milk will be made available to stores starting on the 21st and  to Shatto Home Delivery Customers starting on the 22nd.  There will be 12,500 of these limited bottles available while supplies last.  The product will be first come first serve with an allocation set and provided to all stores that order the product.  Feel free to ask your specific store manager when they expect their delivery to arrive.
Shatto Milk Company is also offering fun unique drinking glasses and t-shirts sporting the fun Love Cow to raise additional funds for the cause.  These items can be purchased at the farm store, via Shatto Home Delivery and online at www.shatto.bigcartel.com
Since the start of 2019 Children's Mercy and the Shatto's have been working to determine the best way to raise awareness about, and money for, the Child Life Team and Children's Mercy.  "After experiencing the amazing service this teams offers firsthand with one of our boys, we felt as if this wonderful group deserved some public kudos", said Matt Shatto
We hope everyone enjoys this limited edition milk (t-shirts and glasses as well) as you make difference by helping this tremendous team provide comfort to so many wonderful children.
Cheers!
RELATED NEWS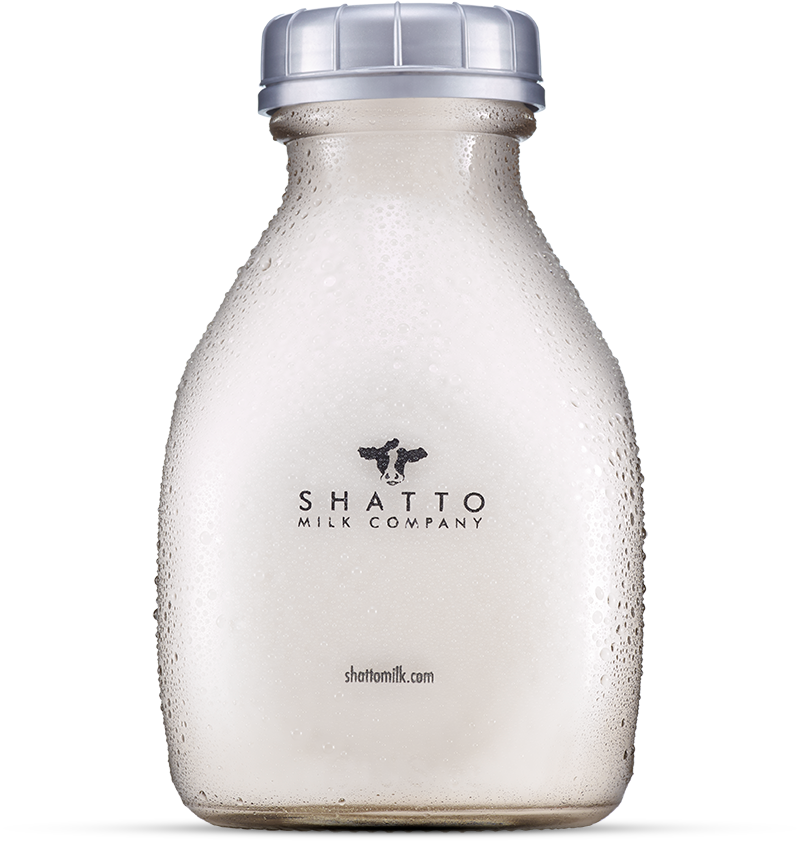 Shatto Milk Company has created a new line of coffee creamers now available in stores, through Shatto Home Delivery, and at the farm store in Osborn, MO. This new offering has all the goodness and nutritional value of milk and cream. Launching with Hazelnut and Vanilla Custard flavors, these smooth dairy creamers are perfect for… Read Story
---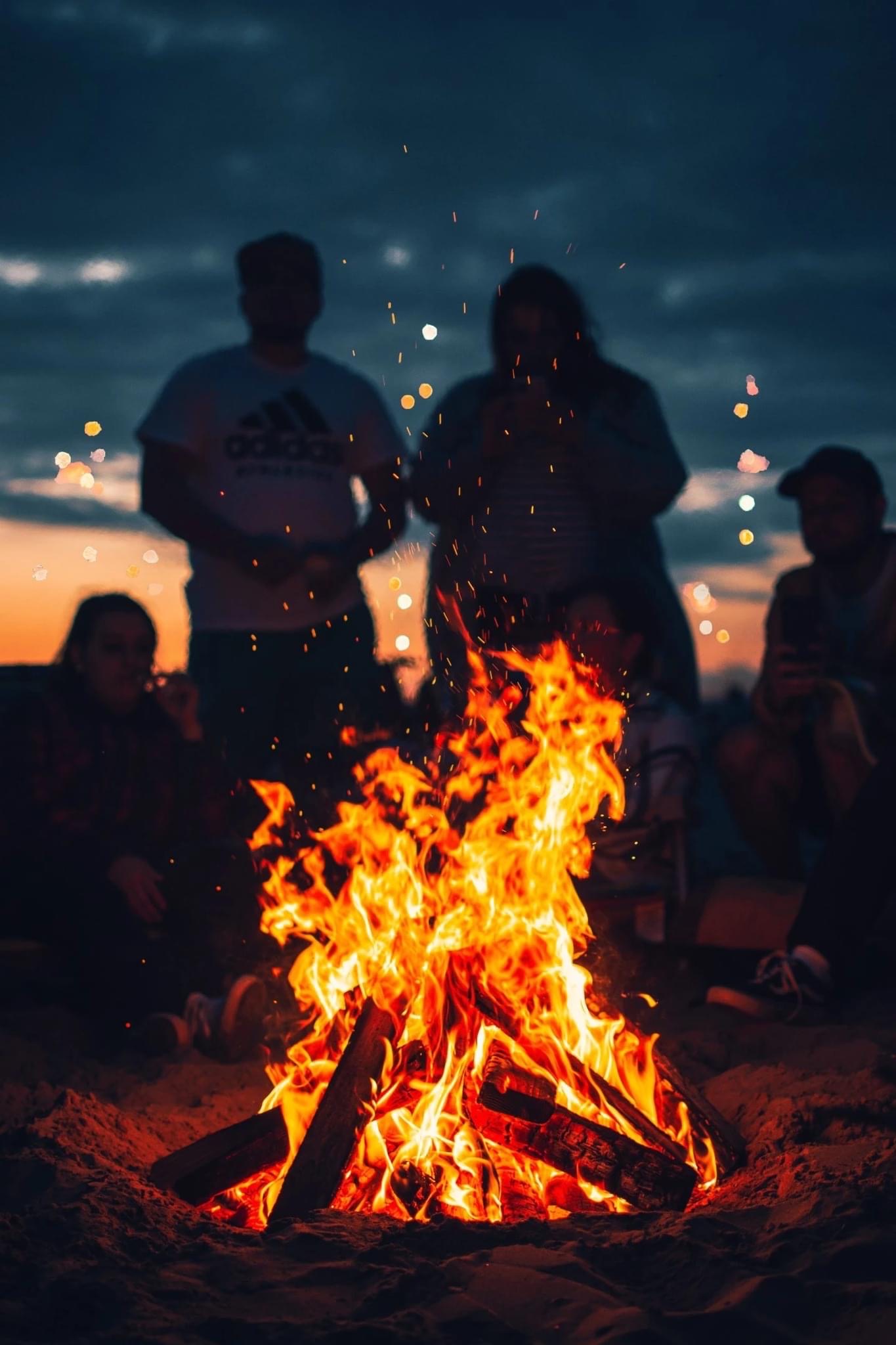 Creating a true holiday experience, Shatto Milk Company will offer hayride and bonfire experiences a Shatto Farms every Friday and Saturday through December. Guests will enjoy a crackling bonfire where you can roast hot dogs and make s'mores, socialize, sing, dance, and enjoy the stars in the open night air at your own private space…. Read Story
---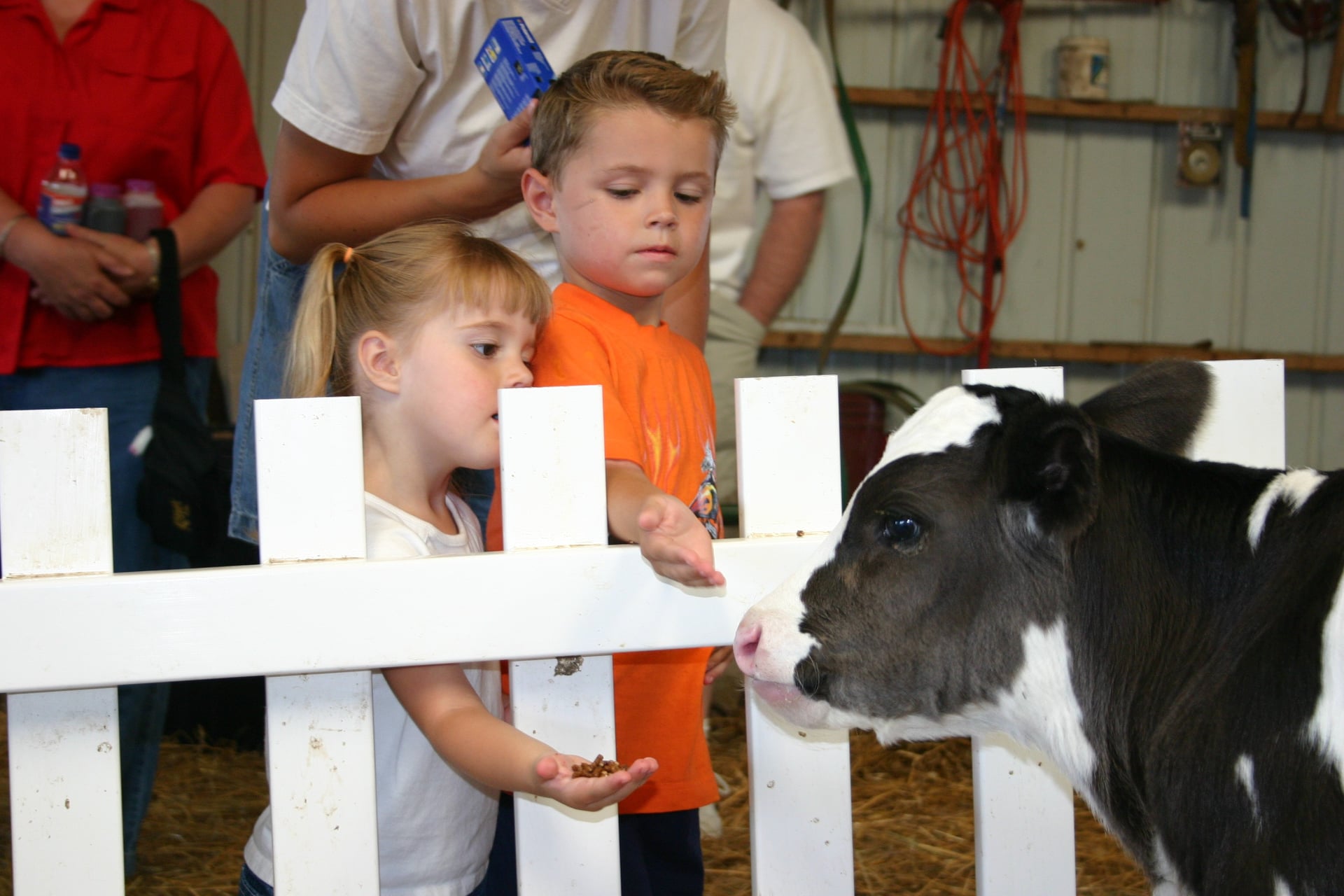 We invite you, your family, and friends to our annual customer appreciation event and to help us celebrate the 19th anniversary of Shatto Milk Company.  11 a.m. to 3 p.m. Something for everyone: • Tour the farm • Pet the baby calves • View the Cheese Making Process • Sample Shatto products • Visit our… Read Story
---