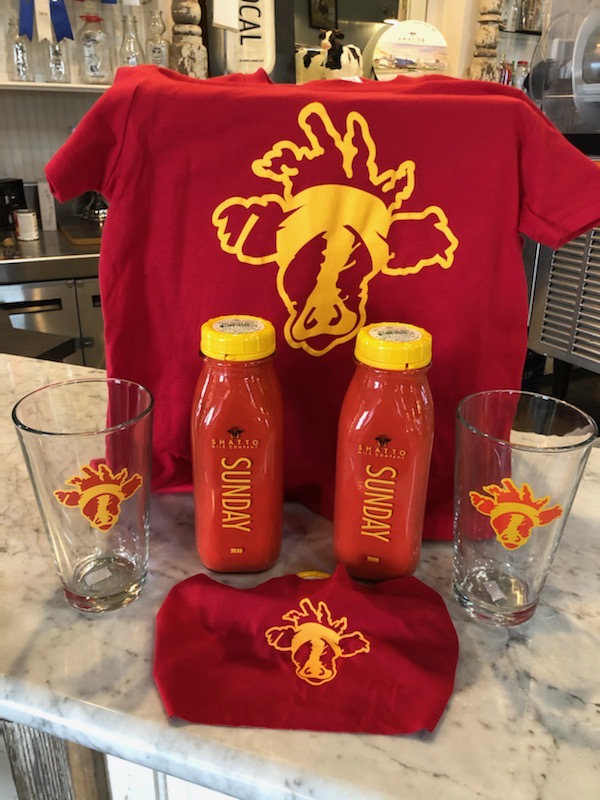 Jan 28, 2020
KC is Looking Forward to Sunday
---
A little Secret – Shhhhhhh…….
Just in time for SUNDAY. Yep, we will be releasing our limited run collectors edition bottle SUNDAY with Red Velvet Milk very soon. There will be a total of 12,000 limited edition bottles available and will be offered in limited quantity in all stores that offer Shatto Milk as well as through our farm store and via Shatto Home Delivery
Each outlet will have a limited amount of product, so first come first serve. Product will be made available at the farm store starting at 2 p.m. Wednesday, January 29th while supplies last. All local grocery stores will receive theirs on Thursday or Friday, their normally scheduled delivery days. Shatto Home Delivery customers will receive theirs this Thursday and Friday as well as next Tuesday and Wednesday depending upon route schedule. Customers should direct any questions about when items will be stocked – to their specific store as Shatto Milk Company is not familiar with their stocking schedule. Each store that has ordered will receive product.
A variety of fun KC Cow apparel, and other items from Shatto Milk Company can be purchased at www.shatto.bigcartel.com and can be shipped anywhere in the United States – not to mention at our farm store and via Shatto Home Delivery.
Cheers.
RELATED NEWS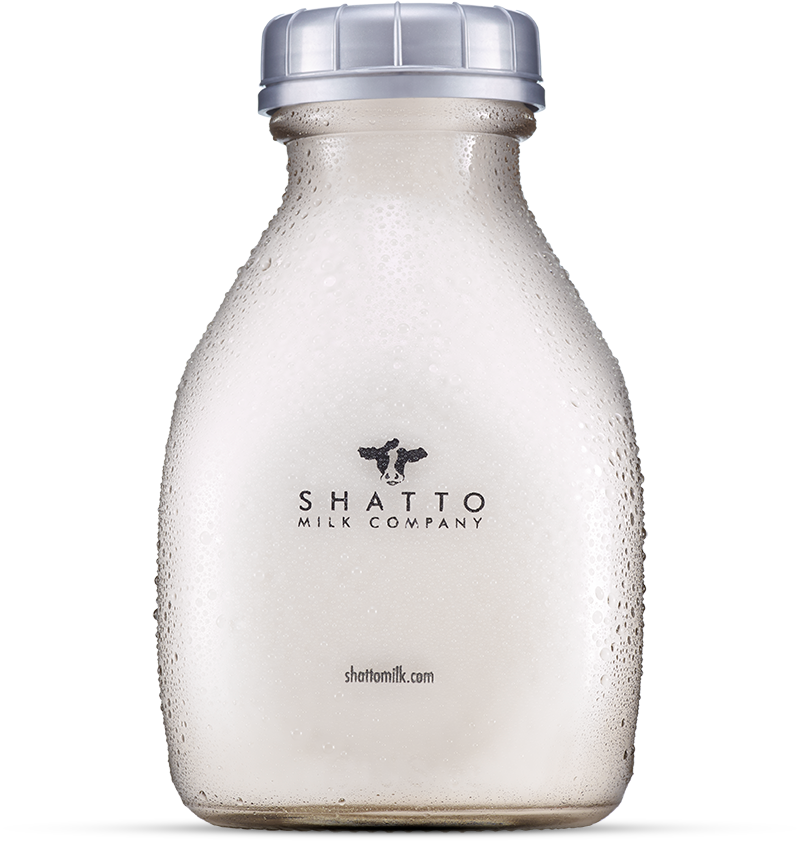 Shatto Milk Company has created a new line of coffee creamers now available in stores, through Shatto Home Delivery, and at the farm store in Osborn, MO. This new offering has all the goodness and nutritional value of milk and cream. Launching with Hazelnut and Vanilla Custard flavors, these smooth dairy creamers are perfect for… Read Story
---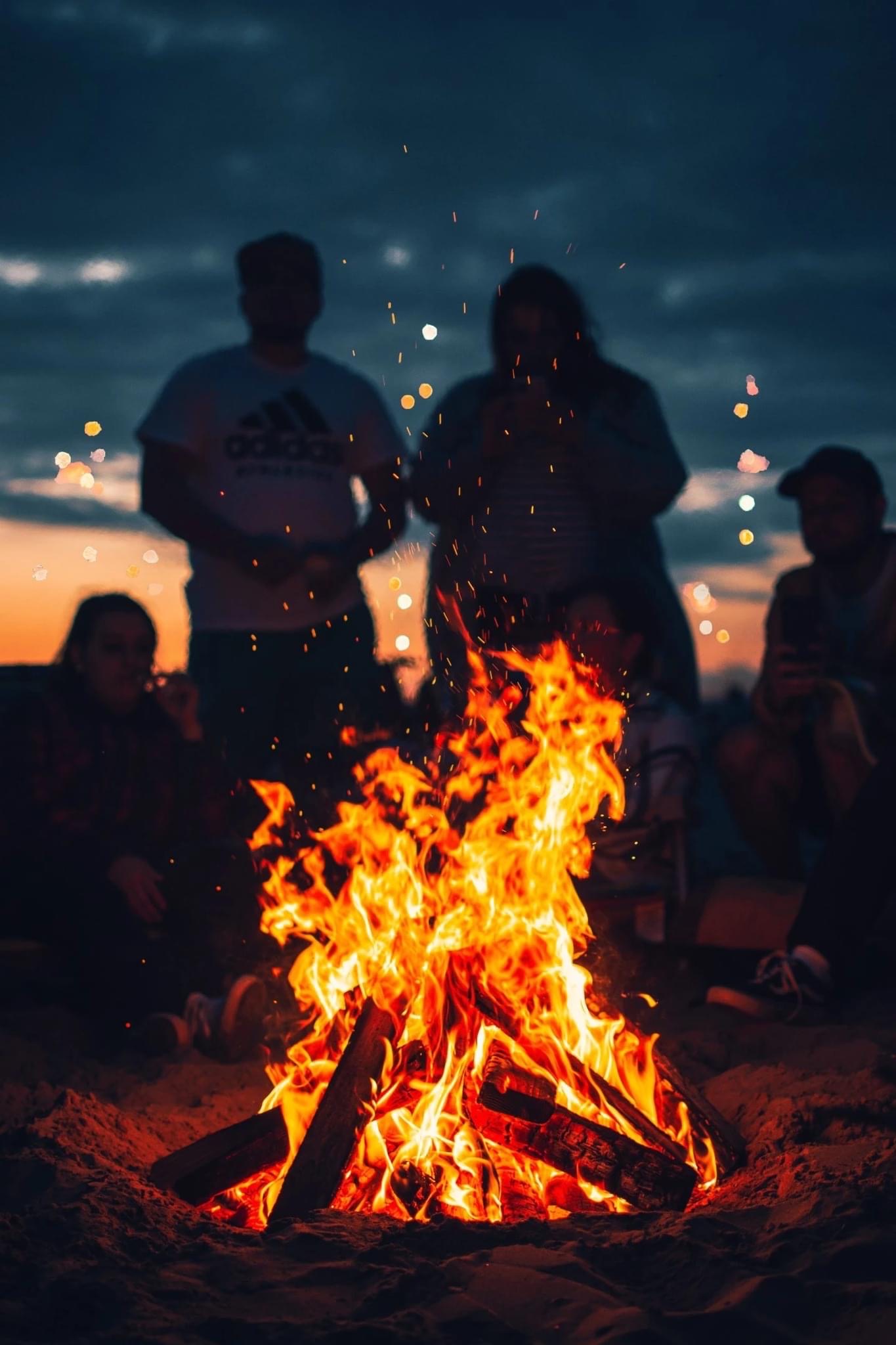 Creating a true holiday experience, Shatto Milk Company will offer hayride and bonfire experiences a Shatto Farms every Friday and Saturday through December. Guests will enjoy a crackling bonfire where you can roast hot dogs and make s'mores, socialize, sing, dance, and enjoy the stars in the open night air at your own private space…. Read Story
---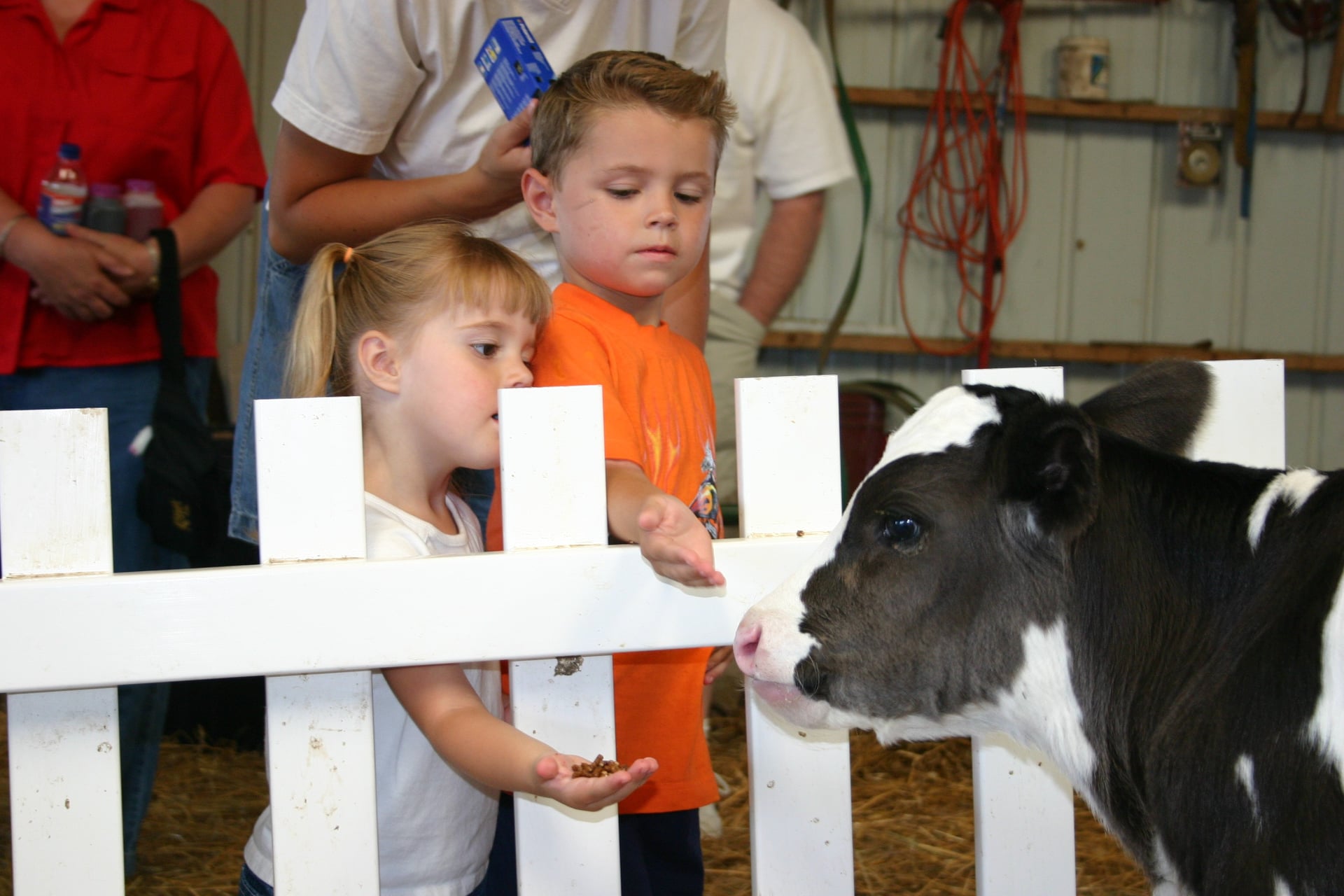 We invite you, your family, and friends to our annual customer appreciation event and to help us celebrate the 19th anniversary of Shatto Milk Company.  11 a.m. to 3 p.m. Something for everyone: • Tour the farm • Pet the baby calves • View the Cheese Making Process • Sample Shatto products • Visit our… Read Story
---