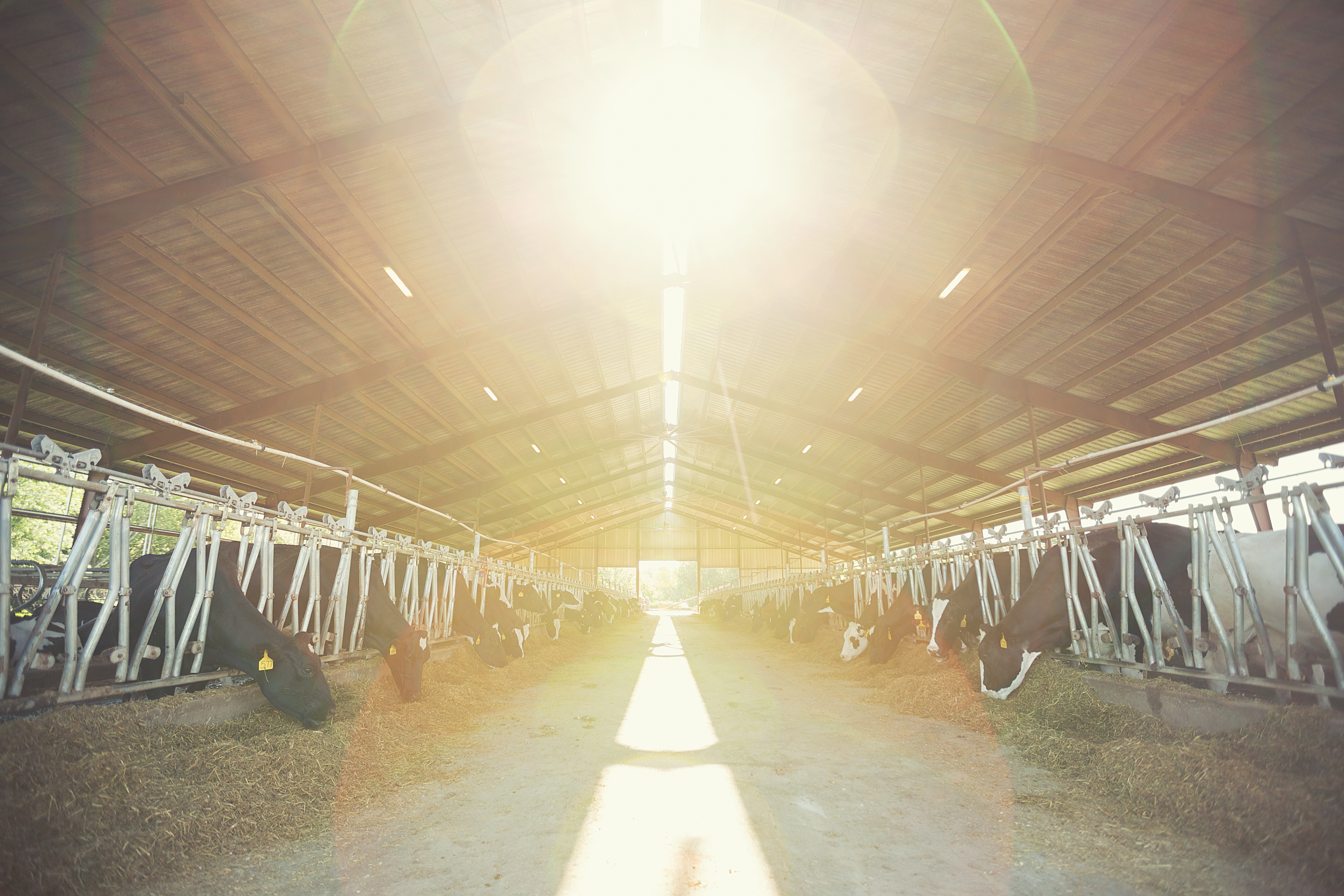 Jul 28, 2017
It is getting warm
---
The cows much prefer cool weather to hot, thus this time of year can be a bit tough for them.  You see, cows wear a leather coat all year long, thus when it gets to 90 degrees and above, they get really warm, eat less, drink less, etc.
We are so fortunate to have some wonderful barns for them to come inside and cool off in.  In these barns, the temperature is about 20 degrees cooler than outside.  They enjoy huge, and some small, fans, water sprinklers and a lot of clean water and good food.
As you can imagine this is the location of choice for our bovine friends during this time of year.
Cheers!
RELATED NEWS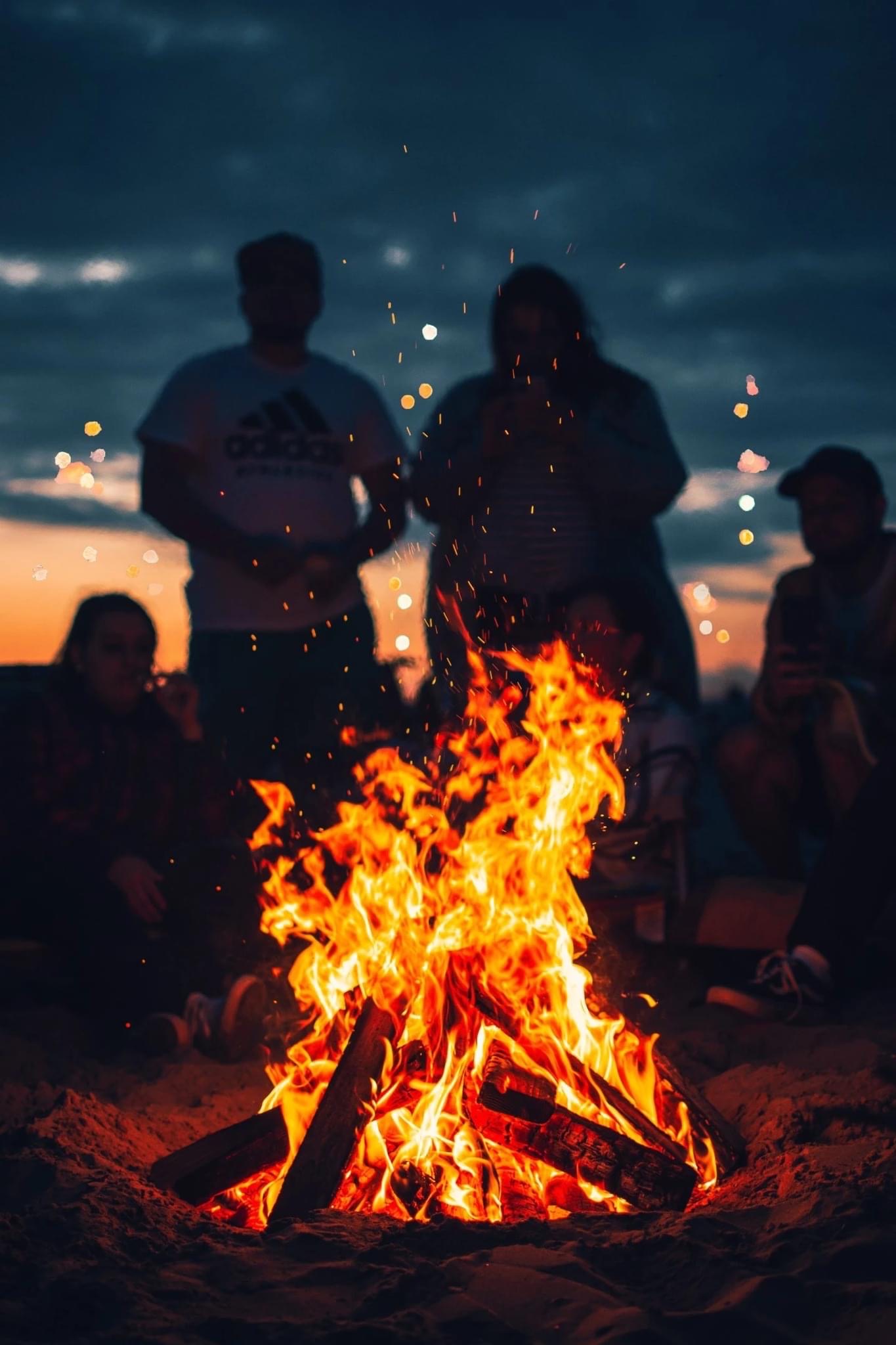 Creating a true holiday experience, Shatto Milk Company will offer hayride and bonfire experiences a Shatto Farms every Friday and Saturday through December. Guests will enjoy a crackling bonfire where you can roast hot dogs and make s'mores, socialize, sing, dance, and enjoy the stars in the open night air at your own private space…. Read Story
---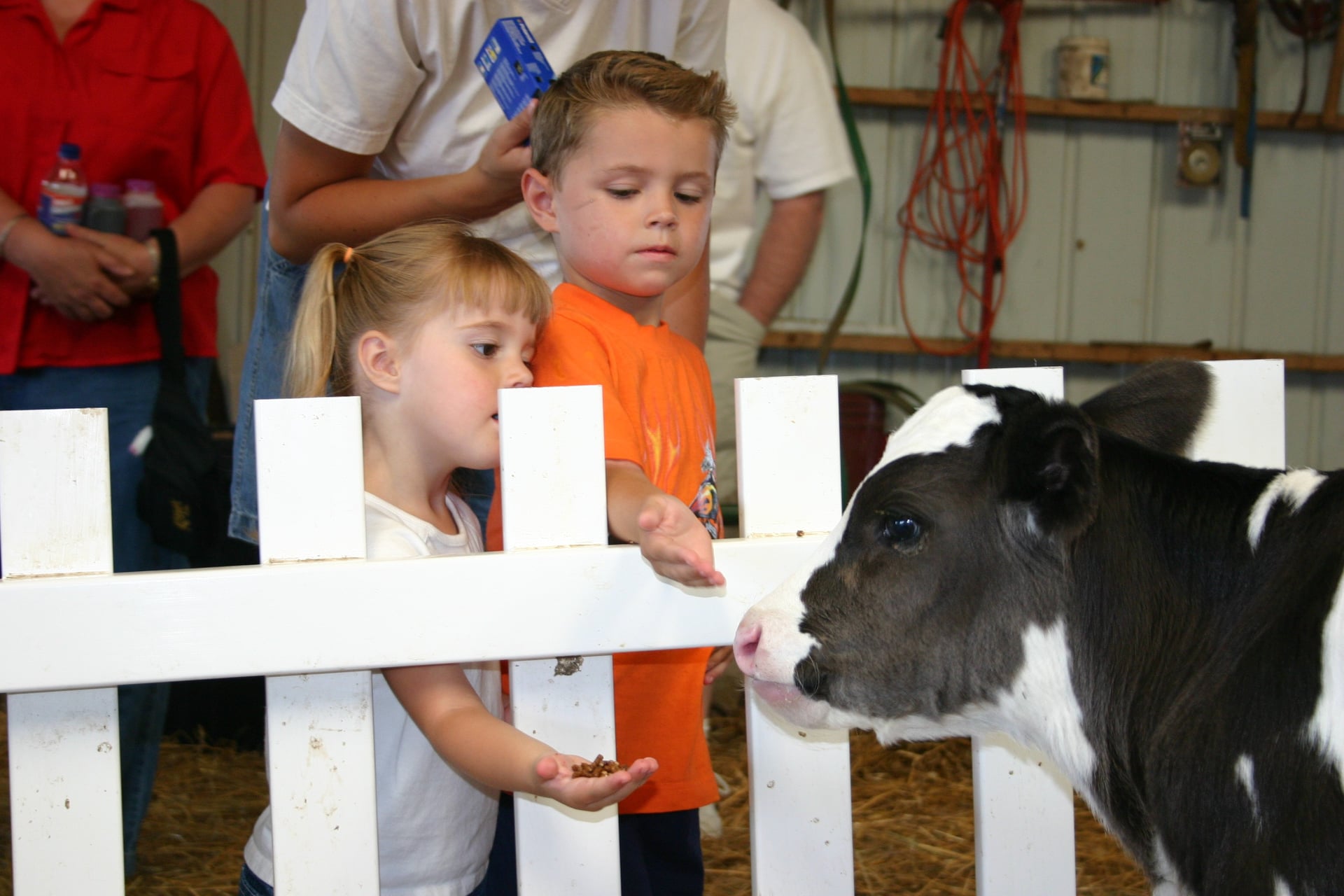 We invite you, your family, and friends to our annual customer appreciation event and to help us celebrate the 19th anniversary of Shatto Milk Company.  11 a.m. to 3 p.m. Something for everyone: • Tour the farm • Pet the baby calves • View the Cheese Making Process • Sample Shatto products • Visit our… Read Story
---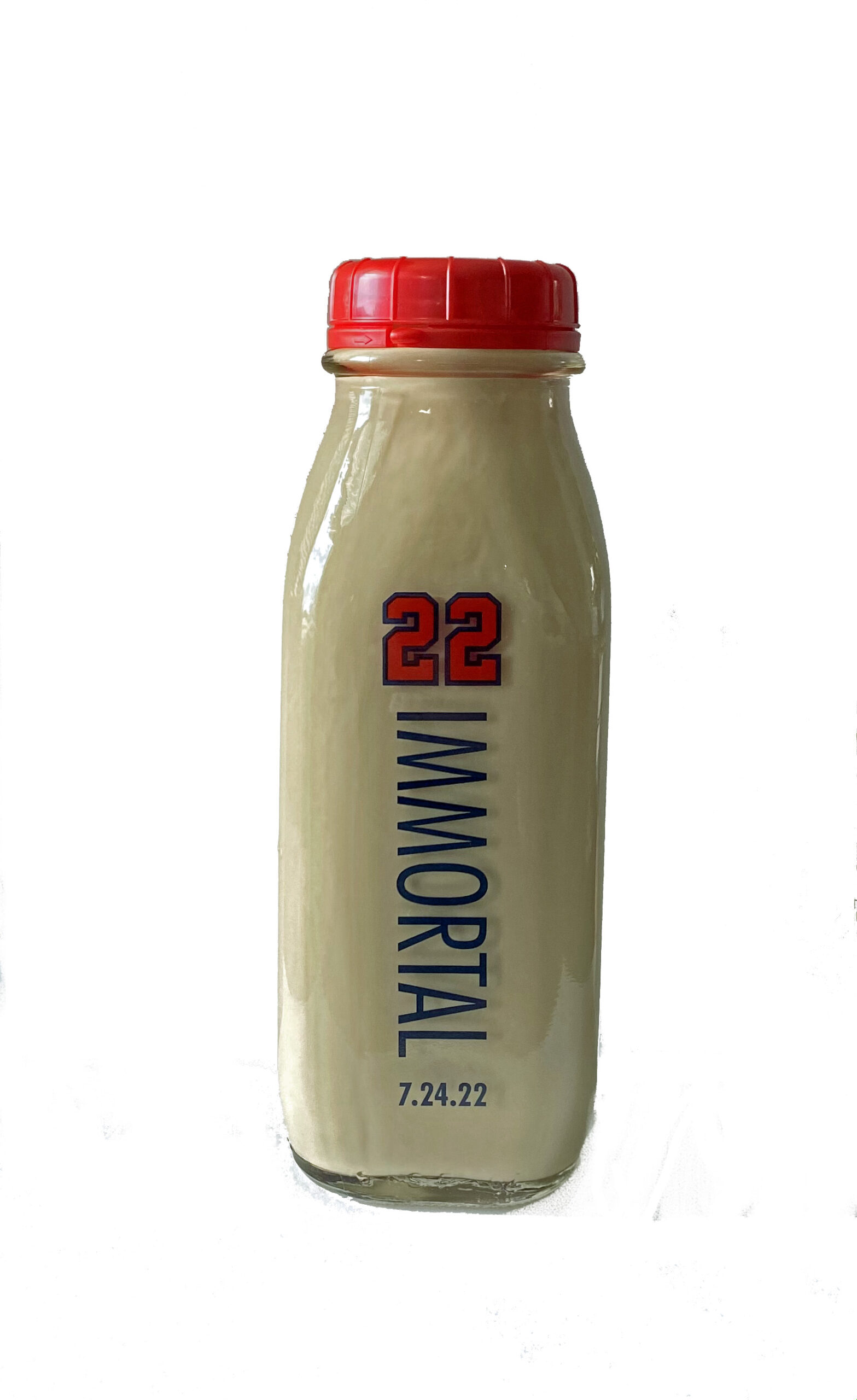 Shatto Milk Company is excited to launch a limited-edition Buck O'Neil commemorative salted caramel flavored milk and Limited Edition Bottle to celebrate the local legend's MLB Hall of Fame Induction at the end of the month. Shoppers can find this new release exclusively at the Shatto Milk Company Farm Store, Via Shatto Home Delivery and… Read Story
---