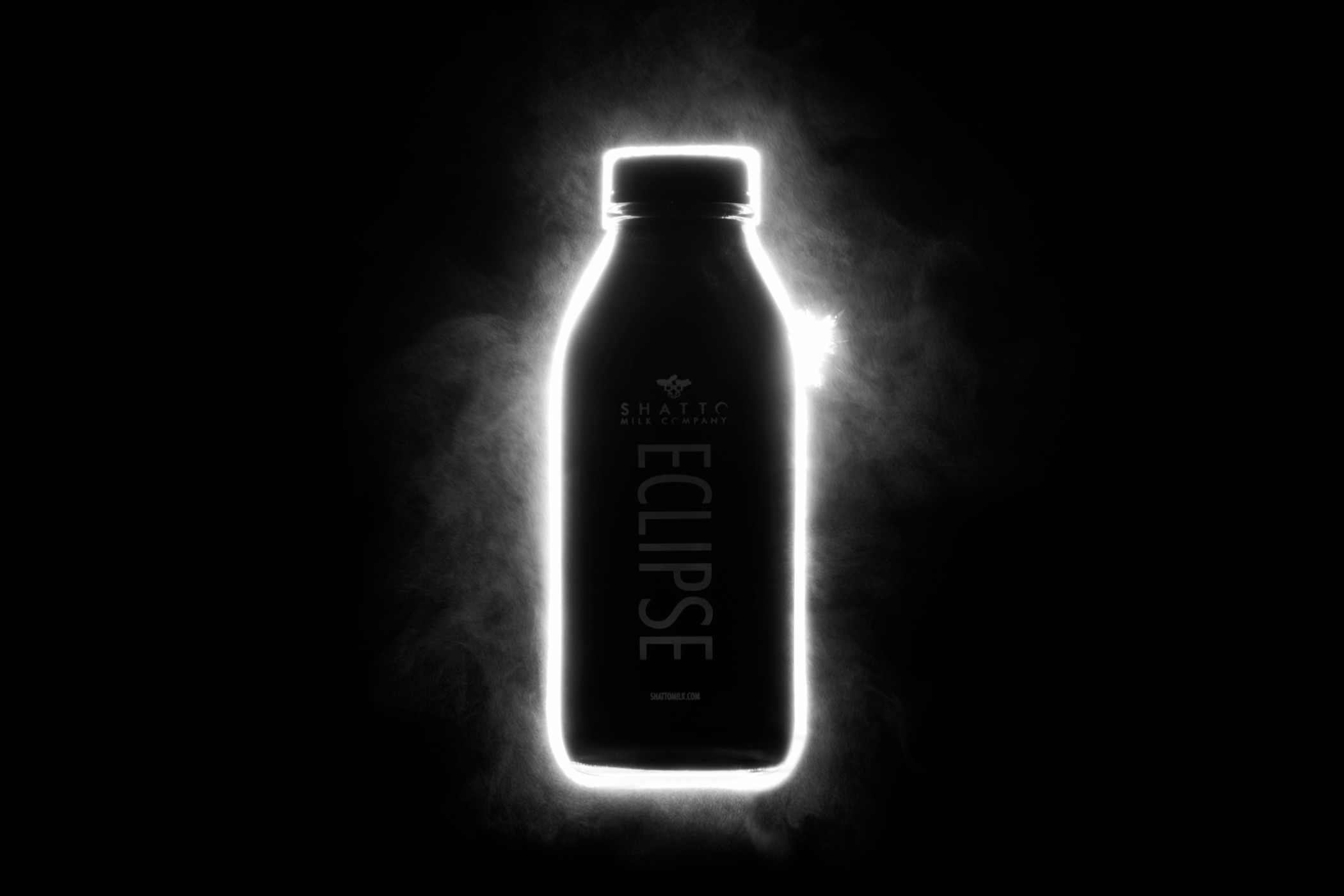 Aug 12, 2017
ECLIPSE MILK – Limited Edition
---
To celebrate the Aug. 21 total solar eclipse, we will release a limited-edition ECLIPSE bottle with white lettering, filled with flavored Black Milk – Cookies 'n Cookies 'n Cream. Offered in a limited quantity of 6,500, these bottles will be available in all stores that sell Shatto Milk and via Shatto Home Delivery beginning on Thurs., Aug. 17 and Fri., Aug. 18.
Shatto is the first company in America to offer Black Milk. In addition to its availability in stores, a few thousand people who plan to attend a sold-out event at the farm to see the eclipse will have the chance to go home with a bottle of the unique milk. Eclipse bottle t-shirts are available, as well.
The t-shirts can be purchased at www.shatto.bigcartel.com and can be shipped anywhere in the United States.
On the day of the eclipse, the Shatto farm near Osborn, Mo., will be in the path of totality for 2 minutes and 30 seconds at 1:07 p.m.
RELATED NEWS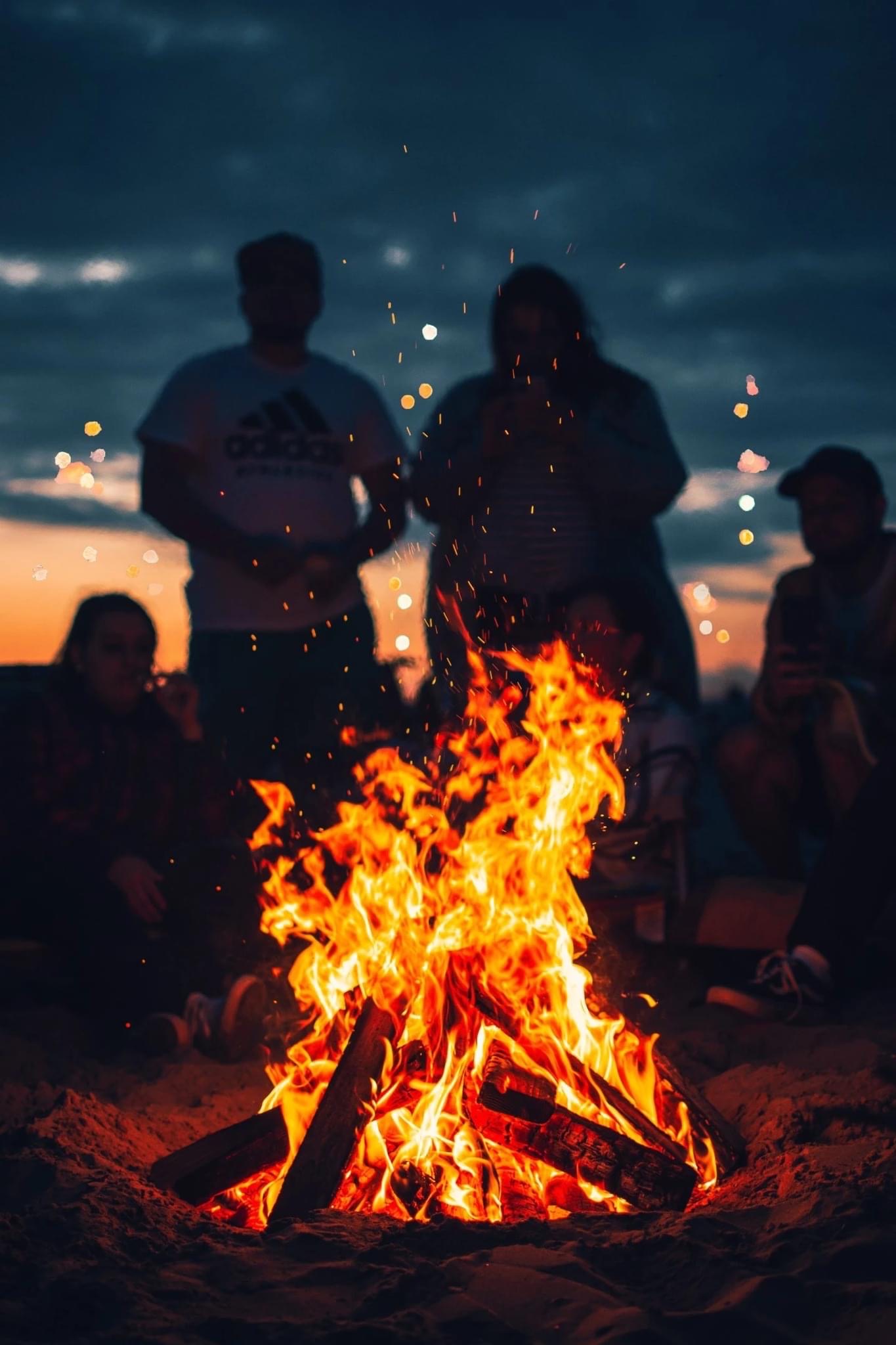 Creating a true holiday experience, Shatto Milk Company will offer hayride and bonfire experiences a Shatto Farms every Friday and Saturday through December. Guests will enjoy a crackling bonfire where you can roast hot dogs and make s'mores, socialize, sing, dance, and enjoy the stars in the open night air at your own private space…. Read Story
---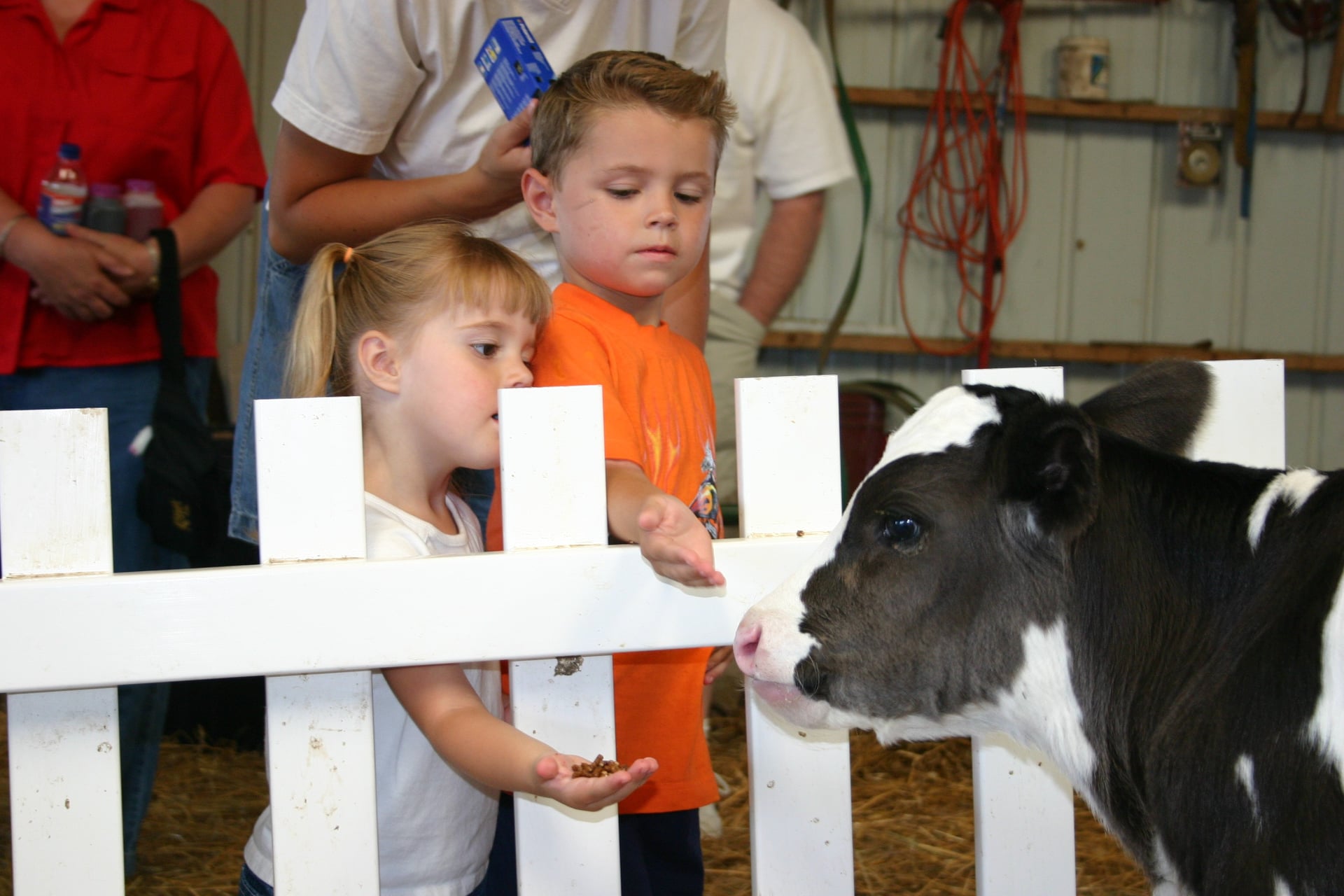 We invite you, your family, and friends to our annual customer appreciation event and to help us celebrate the 19th anniversary of Shatto Milk Company.  11 a.m. to 3 p.m. Something for everyone: • Tour the farm • Pet the baby calves • View the Cheese Making Process • Sample Shatto products • Visit our… Read Story
---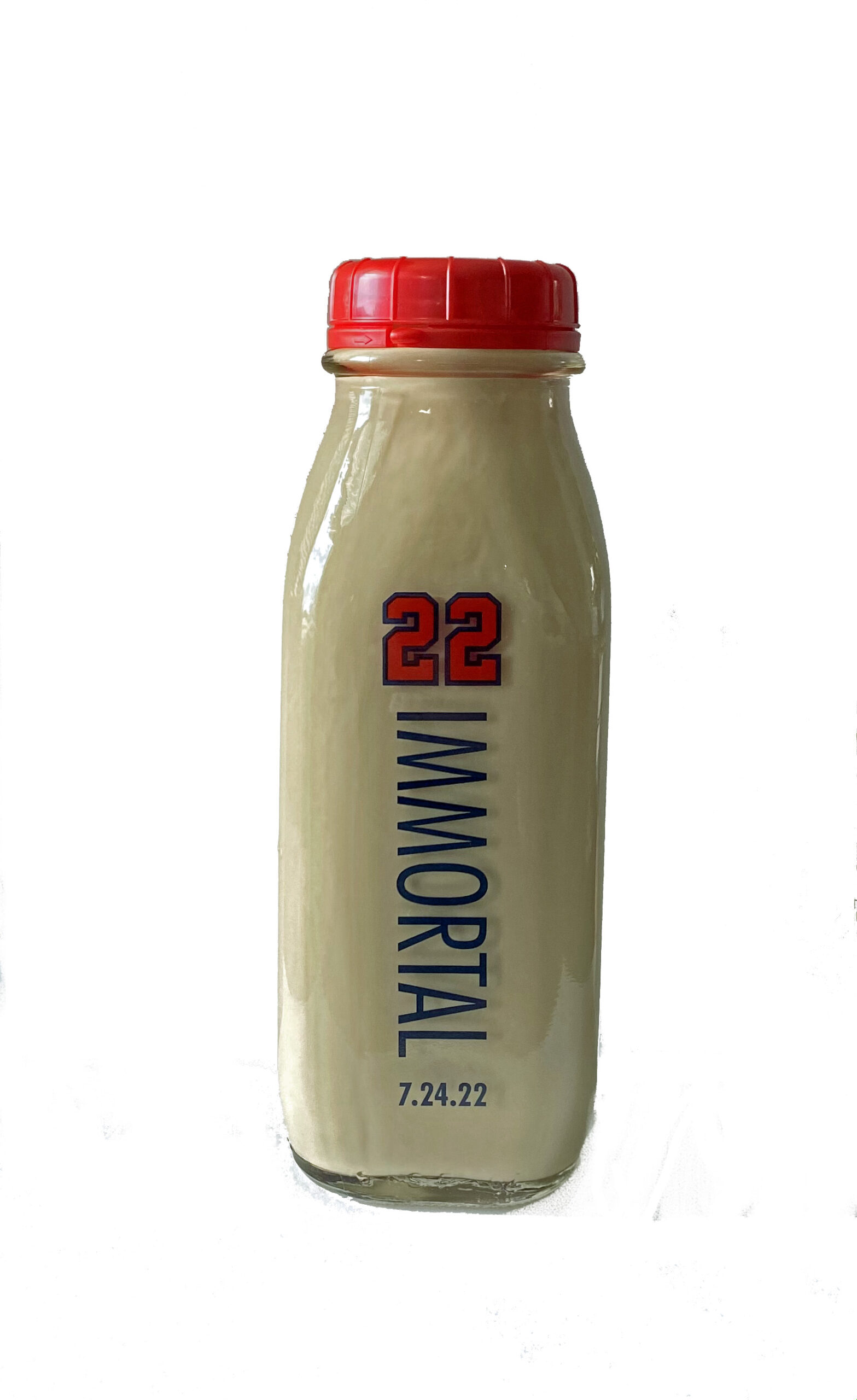 Shatto Milk Company is excited to launch a limited-edition Buck O'Neil commemorative salted caramel flavored milk and Limited Edition Bottle to celebrate the local legend's MLB Hall of Fame Induction at the end of the month. Shoppers can find this new release exclusively at the Shatto Milk Company Farm Store, Via Shatto Home Delivery and… Read Story
---