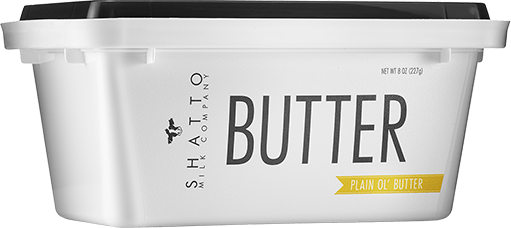 Jul 30, 2017
Garlic Butter Named Top 3 in America
---
The 2017 American Cheese Society Competition took place on July 28th in Denver, CO.  The competition was a record breaking event with more than 2,000 entries from more than 280 entrants.  More than 100 categories were open and judged by 25 aesthetic and 25 technical judges.
Shatto Milk Company was awarded 2nd place in the "Butter with flavor added – all milk category" – for their Garlic Butter.  The Shatto's entered this same product in 2012, and at that time was awarded 3rd place in a similar category.
The American Cheese Society (ACS) is the leading organization supporting the understanding, appreciation, and promotion of farmstead, artisan and specialty cheeses and butters produced in the Americas.  Since its founding in 1983, ACS proudly hosts North America's foremost annual educational conference and world-renowned cheese and butter judging competition.
RELATED NEWS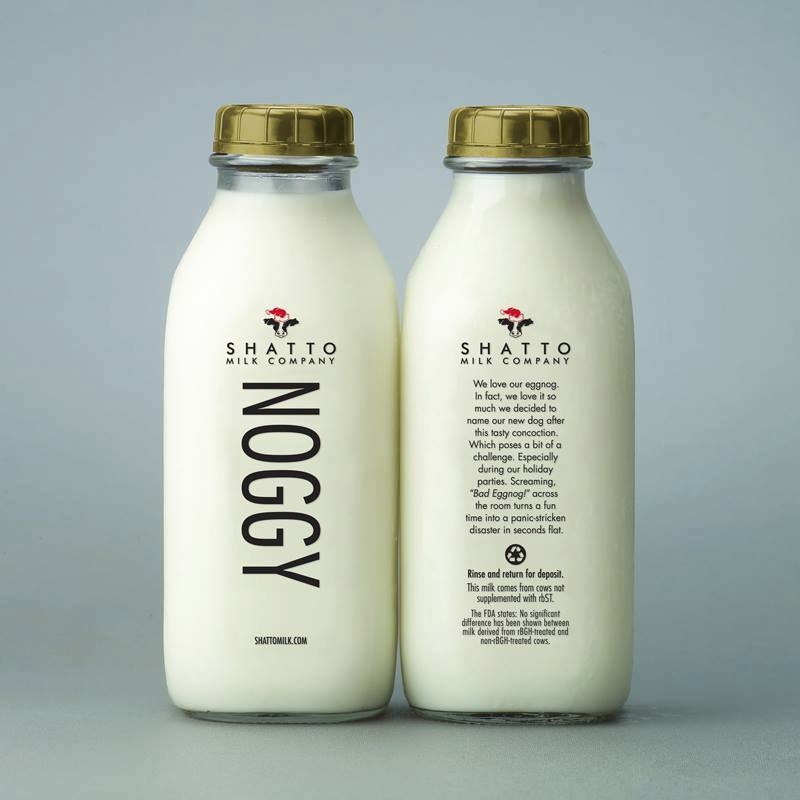 November 9, 2017 • Products
It is that time of year.  Shatto Traditional and Pumpkin Spice Egg Nog is in stores and available via Shatto Home Delivery. Be sure to pick some up for your friends, family, holiday parties and maybe even some just for yourself. We hope you enjoy!
---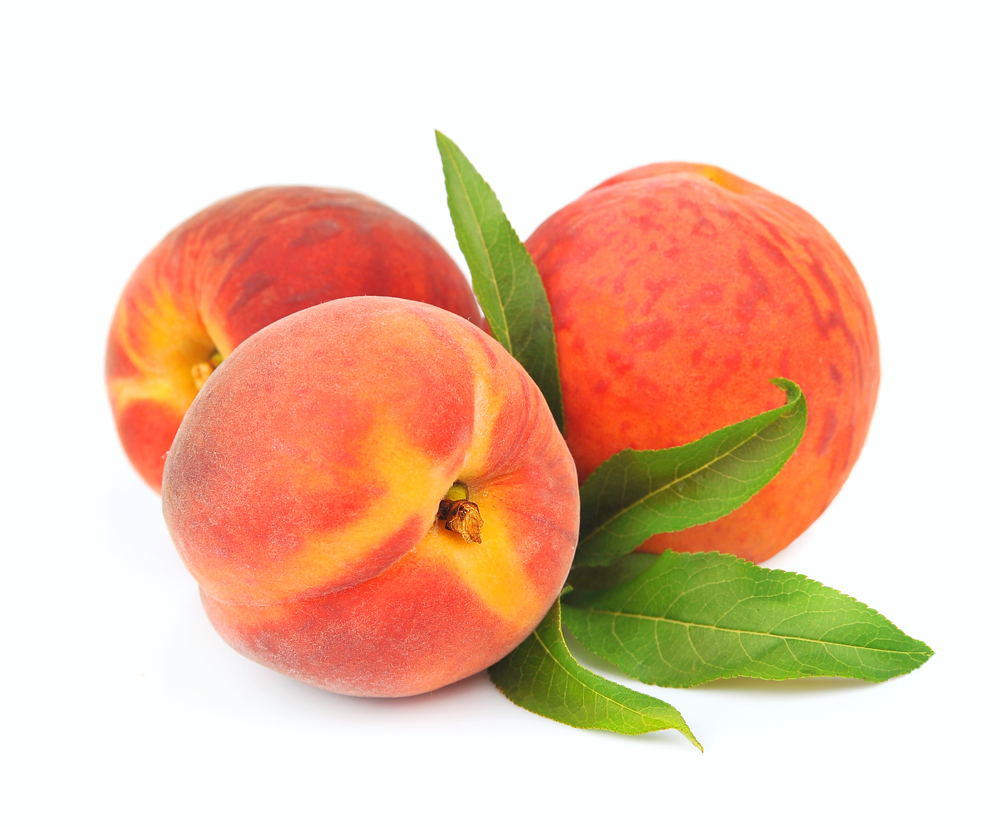 Peaches and Cream Milk will be made available starting this Saturday, September 30, at Family Day at the farm and available for a limited time following.  It will be offered to local stores and through Shatto Home Delivery starting the first week of October. Family Day at the Farm will be Saturday from 11 a.m…. Read Story
---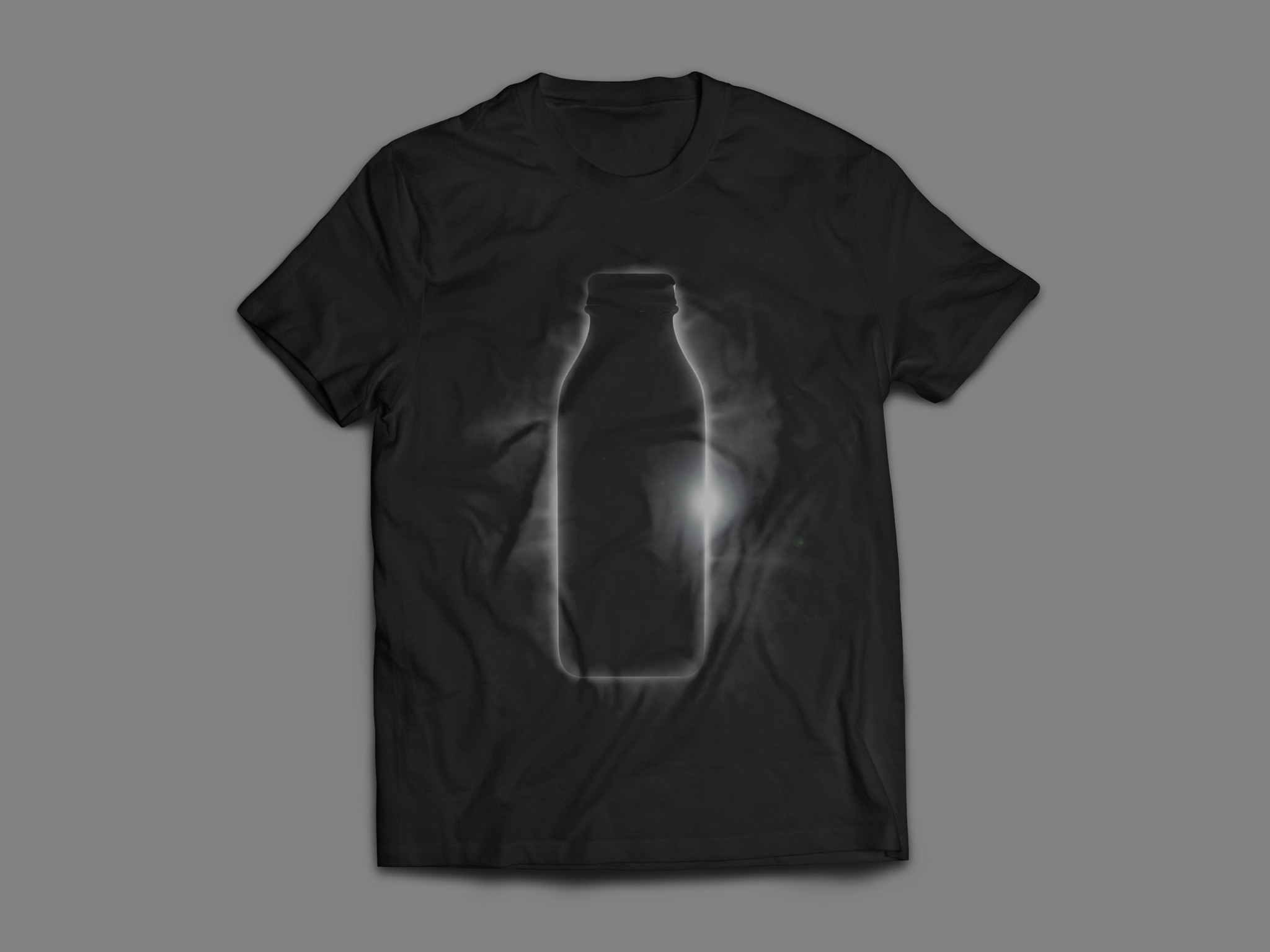 August 2, 2017 • Products
We are super excited to show off our new limited edition t-shirt just in time for the Solar Eclipse that will be occurring on the 21st of August. This is a picture of the front, with the back sporting the tagline "8-21-17 – Even the moon deserves a day in the sun." The cow head… Read Story
---