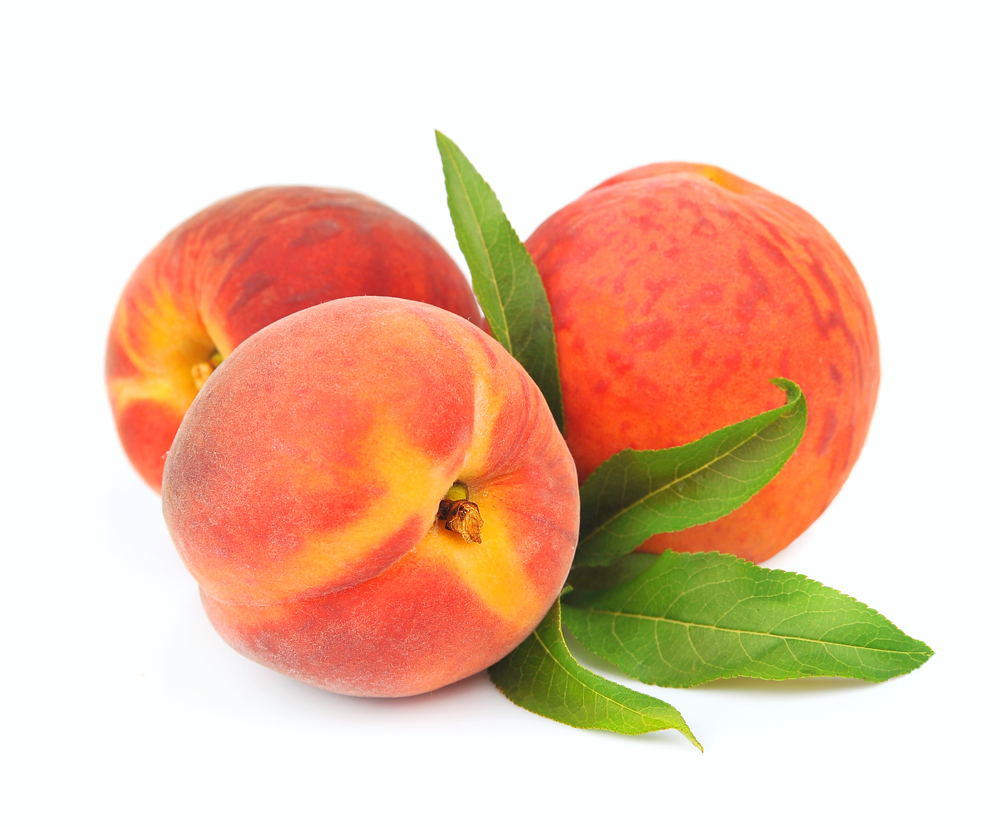 Sep 26, 2017
---
Peaches and Cream Milk will be made available starting this Saturday, September 30, at Family Day at the farm and available for a limited time following.  It will be offered to local stores and through Shatto Home Delivery starting the first week of October.
Family Day at the Farm will be Saturday from 11 a.m. to 4 p.m.  It is free to the public and visitors will be able to enjoy free samples, be able to milk a cow, pet baby calves, enjoy live music and free lunch while supplies last.
Cheers.
RELATED NEWS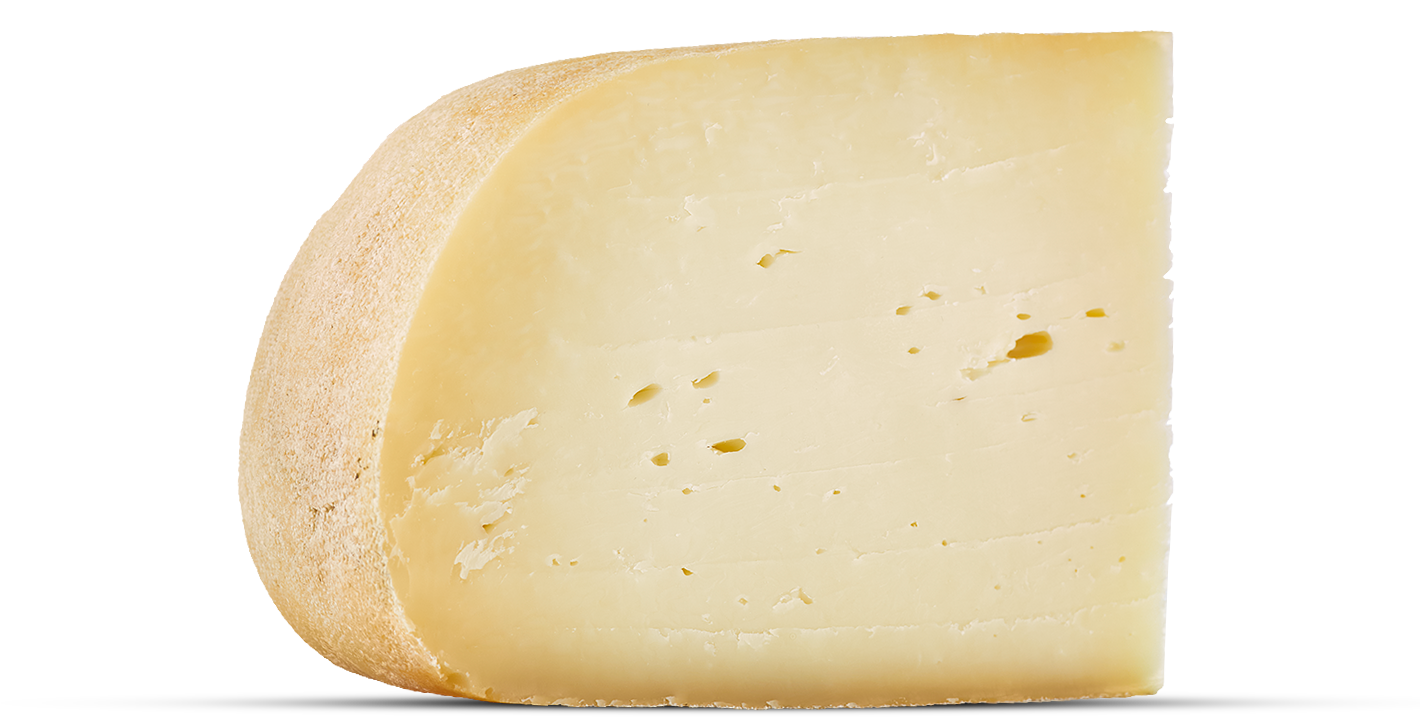 For the past few years we have been making and offering farmstead cheeses here at the farm.  Made with our cows milk in small batches and sold at our farm store along with a few select retailers.  In the next few months we will be finalizing our newest construction project, a new state of the… Read Story
---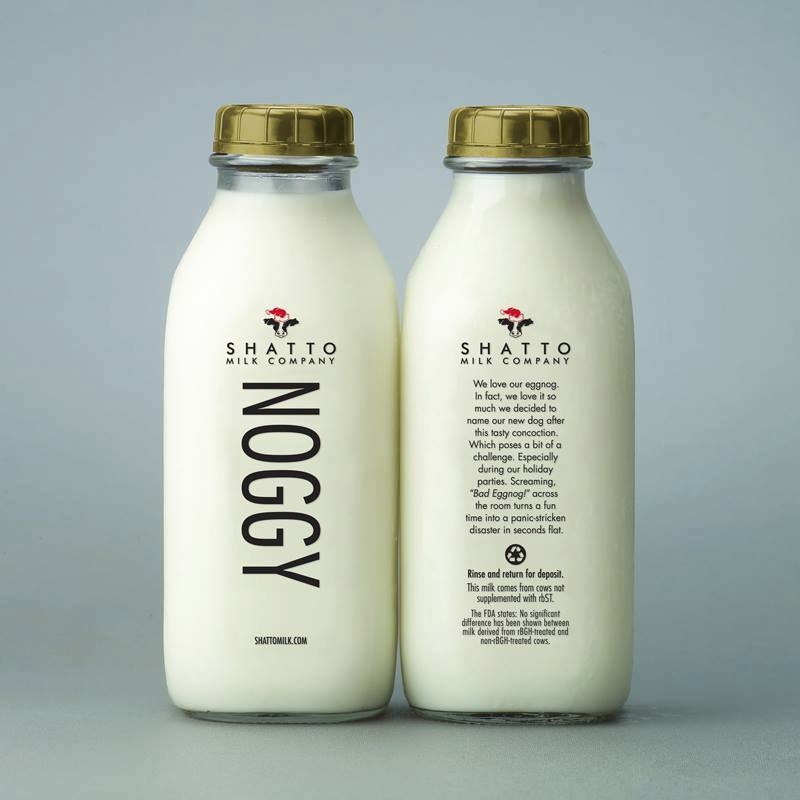 November 9, 2017 • Products
It is that time of year.  Shatto Traditional and Pumpkin Spice Egg Nog is in stores and available via Shatto Home Delivery. Be sure to pick some up for your friends, family, holiday parties and maybe even some just for yourself. We hope you enjoy!
---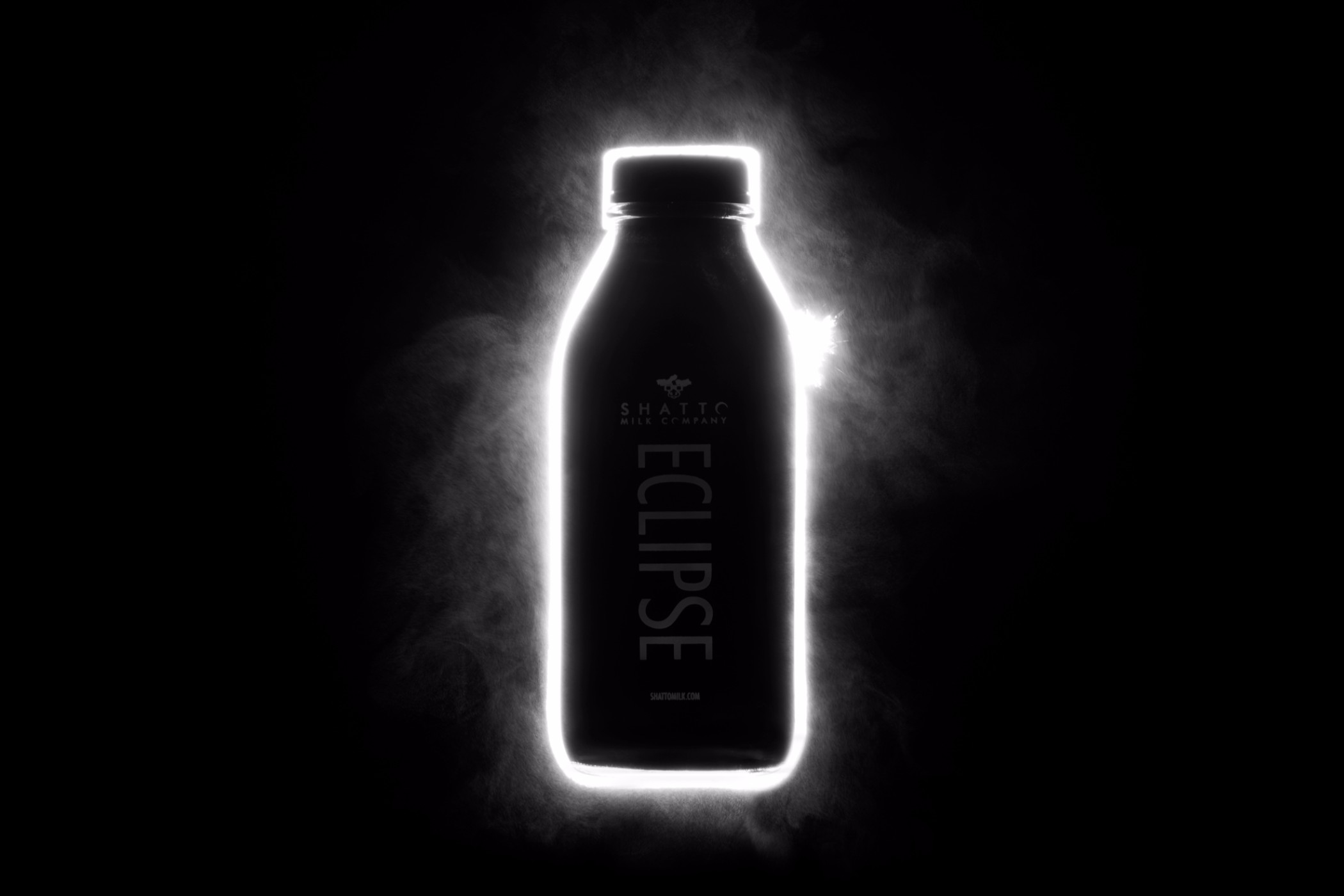 To celebrate the Aug. 21 total solar eclipse, we will release a limited-edition ECLIPSE bottle with white lettering, filled with flavored Black Milk – Cookies 'n Cookies 'n Cream. Offered in a limited quantity of 6,500, these bottles will be available in all stores that sell Shatto Milk and via Shatto Home Delivery beginning on Thurs.,… Read Story
---